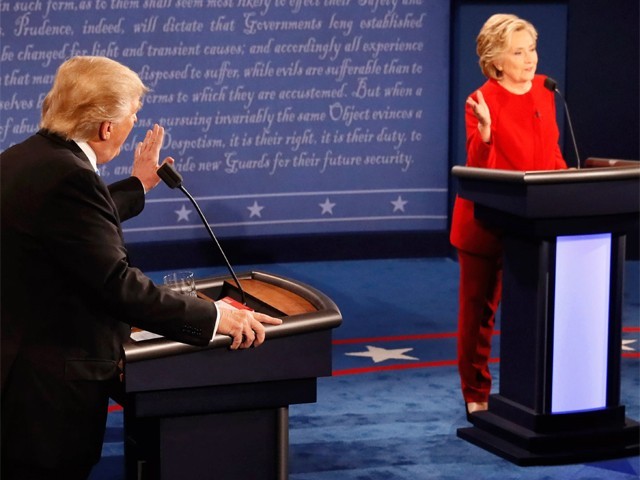 It seems just like yesterday when a far-right Republican, who I had the misfortune of knowing, told me that he'd rather vote for a donkey than vote for President Barack Obama. That was back in 2012 when the president was running for his second term against Mitt Romney. Now, Romney may not have been as eloquent or academically gifted as Obama, but he certainly was not dope. He was a former governor, an established businessman and the backbone of the Mormon faith. Donkey he certainly was not. Fast forward to today's campaign season, it appears that the Republican prayers have been answered. Thanks ...
Read Full Post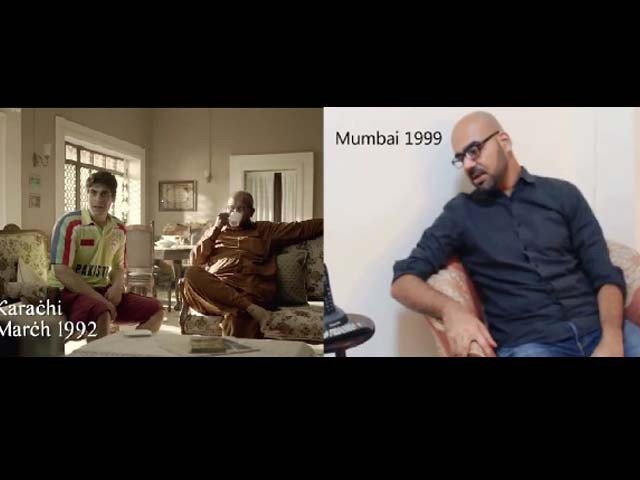 Just like my life, this blog might not have a particular sense of direction. There is a lot boiling up in my head and I will try to intersect all my rants. First of all people, calm down. Seriously. Learn to take a joke. If you cannot, shut up and move on. If you think that this world would be nicer to you forever and ever, then you're living in a delusion. Get out of it. It's an evil place and internet is the womb of all evils. Whenever there is something out, an article, a video, a cartoon, we all rile ...
Read Full Post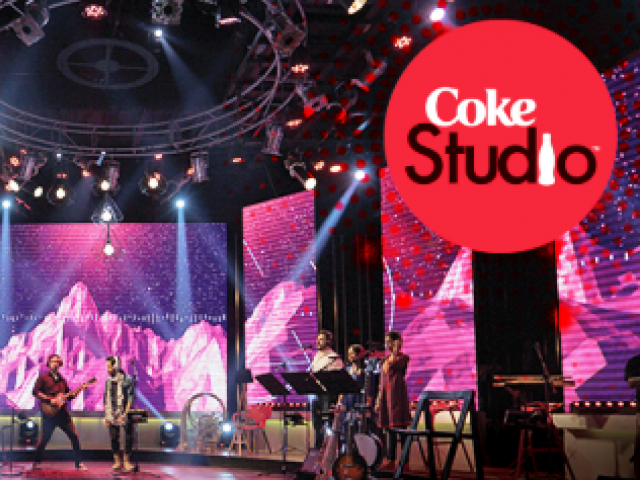 What an opening! The much-awaited Coke Studio season seven begins with the hope of fresh music, sounds, return-to-roots and much more. Strings have teamed up to become the sound producers of a huge franchise even though they have no prior music production experience. It was but expected that, apart from picking all the right people, their overall presentation would be a 'celebration of strings', given Bilal Maqsood's love for the guitar. Episode one fared well and stumbled a little as well, but gave much to celebrate. Ustad Raees Khan and Abida Perveen: Mein Sufi Hoon Who can go wrong placing these two maestros together? It was a joy to see ...
Read Full Post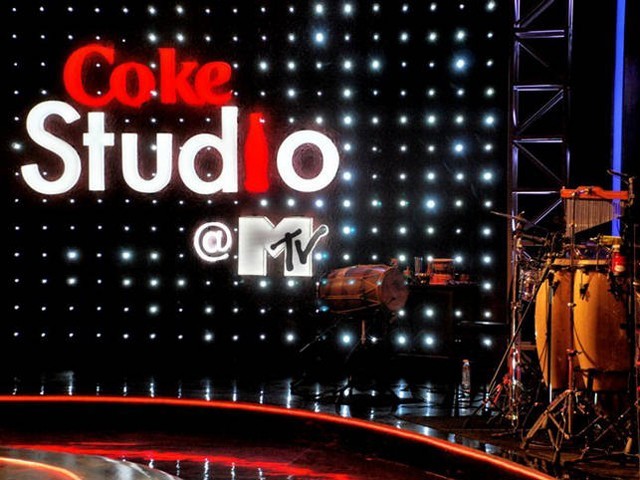 I have never seen the Pakistani version of Coke Studio, and had no expectations from the Indian version. What I knew from the promos was that this is a bold attempt from MTV to bring back to its fore what it originally stood for – quality music. It did not disappoint. For all the talk about the comparison of the Indian version with its Pakistani counterpart, I do not think the comparison is fair as both the cultures are diverse and rich and hence, the music emanating from both has a different soul to it. What I loved about Coke Studio ...
Read Full Post
A few days ago, a guest at my house enquired why I don't drink tea. I mentioned that at some precarious juncture of my youth I irrevocably replaced 'chai' with 'coke' as my daily conduit. He expressed his dismay and proceeded to tell me how 'coca cola' was a Zionist enterprise and a universal capitalist symbol. I responded that 'chai' was just as much a colonial symbol as coke was a capitalist one. If one beverage carried with it the plasticity of commercialism; the other bore the bourgeois refinement of elitism. The conversation got me thinking seriously about our colonial ...
Read Full Post
Coke Studio won all our hearts for its unique style of fusion and diversity in music.  But season three is more mind-numbing than outstanding. Episode two, which aired on June 20, featured five tracks of which only two were exceptional. One example of average performances is EP's cover of 'Bolo Bolo' Although it was nice to see EP performing together again but they did not manage to capture the essence of Sajjad Ali's "Bolo Bolo" when they performed the beautiful song. The track  came out in early 90's on the hit album "Babia"  and instantly became one of the most ...
Read Full Post