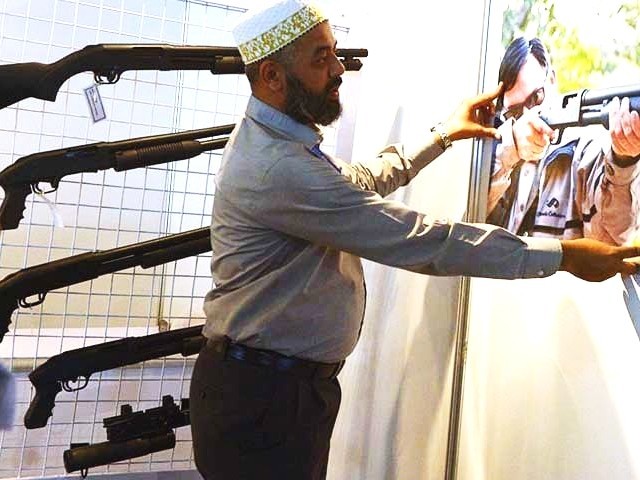 As per a recent news report, over 170,000 of the total 352,000 licenses in Pakistan could not be verified by NADRA. Acquisition of arms and ammunition in Pakistan has never been a problem for applicants who know the various back door options available in the market. Unless there is a blanket ban on issuance of new arms licenses, a common citizen bearing a computerised national identity card, can get more than one arm license issued under his/her name of various non-prohibited or prohibited calibers  if he/she has a direct connection in the federal interior ministry. Background interviews with some prominent arms dealers in ...
Read Full Post
What a strange country we live in! First you harbour terrorists from across the border, facilitate them and help them get a computerised national identity card (CNIC) and travel documents. Then when, inevitably, the terrorist is found with those documents provided to him by the state, the interior minister of Pakistan acts indignant and says that he would push for re-verification of all CNICs in the country. Now what did I, a hapless citizen of Pakistan, do to be punished for what is essentially a sin of the state? And what will re-verification achieve? What new Standard Operation Procedures (SOP) will the government put ...
Read Full Post
The process of biometric verification for all existing SIMs is quite tiring, for telecoms and users alike. So why then is our government persistent on getting every SIM verified? Eons ago, when we were gripped by the frenzy of issuing different SIMs and used to boast about having two to three lines all to ourselves, no one could imagine that we'd have to retrace all our SIMs and get them verified. Some people had their SIMs issued under the names of their deceased beloveds and they are quite perplexed about how to get that biometrically verified. Those who have SIM's issued under ...
Read Full Post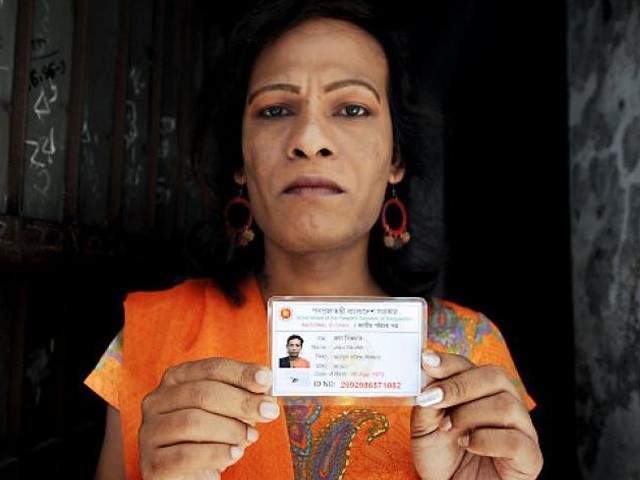 We, as Pakistanis, have a profound lack of empathy for individuals that suffer from a Gender Identity Disorder (GID). These individuals have, perhaps, faced the severest form of discrimination from among all the minorities in Pakistan since ages, and unless a change from within emanates, would continue to be harassed for years to come. Though I am not a writer by profession, a recent incident in the shacks of Rawalpindi forced me to write this article. While purchasing groceries with a relative, I came across Aashi and Heer, two transgender people living in a hut nearby. As they entered the store, they were frowned ...
Read Full Post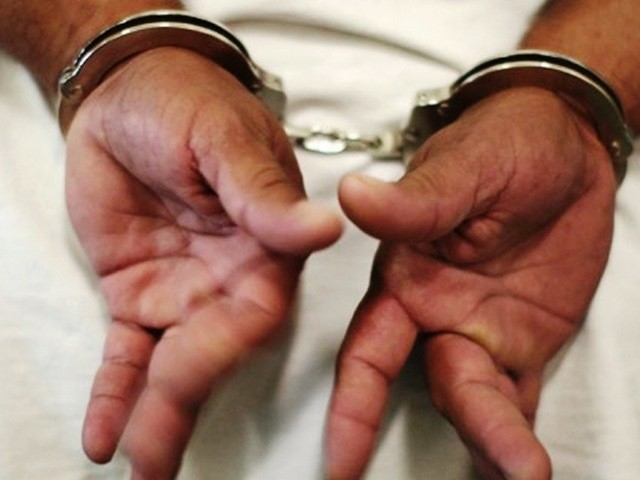 A friend of mine was visiting from Lahore and asked me to show him the beach in Karachi. So, on a nice Sunday afternoon, December 1, 2013, I took him to the Clifton beach. He had never seen the beach before and was quite excited. Two of our other friends also accompanied us. I parked my car in the service lane by the beach and we started walking along the promenade. My friend purchased some souvenirs made from seashells for his family and as we were walking back towards our car, we were greeted by three men wearing white shalwar kameezs'. One of the ...
Read Full Post
"What's so special about this special Computerised National Identity Card (CNIC)?" I asked. The man wearing the volunteer card replied, "It will give you small privileges over the rest of the people." "Such as?" I asked, curious. "You won't have to wait in any long lines, for instance, and all of your work will be done on fast track." Having visited a National Database and Registration Authority (NADRA) office once before, I had learned not to trust any claim of this agency. But this was not any Nadra office — it was a camp organised by an NGO at a local university in Karachi for ...
Read Full Post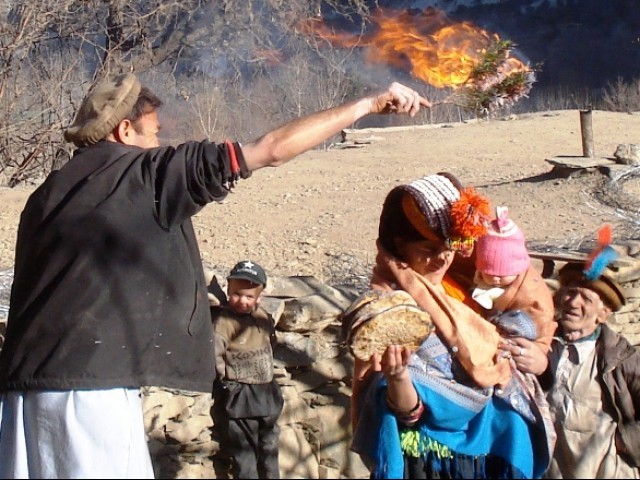 Did you know that there is a pre-historic animist religion called Kalasha –  a religion still practised and cherished by the Kalasha people of the Hindu Kush valley? Are you also aware that the Kalasha people don't even have an option to choose their religion in the 'religion box' endorsed by the National Database and Registration Authority (NADRA)? Nadra came under scrutiny when it refused to rectify typographical errors it had made of a Christian MPA Rana Mahmood that identified him as a Muslim on his national identity card. The issue drew a considerable amount of attention from both the media and human rights activists, who criticised Nadra ...
Read Full Post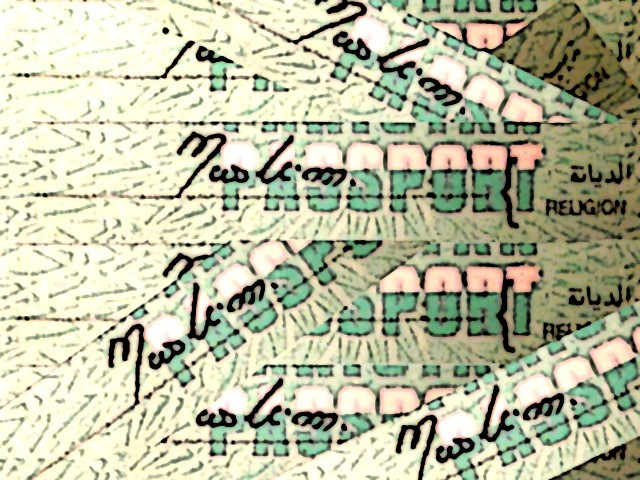 The National Database and Registration Authority's (NADRA) refusal to change MPA Rana Mahmood's religion from "Islam" to "Christianity" has many boxed in. A plethora of questions have arisen. Is this a human rights violation? Will Mahmood be considered an apostate if his records were to reflect that he left Islam? How can you change someone's faith with a stroke of a pen? But no one is talking about the real question: Why do we have a "religion box" on our legal documents anyway? Say that and you essentially open Pandora's Box. After all, in a 97% Muslim majority country, what good can ...
Read Full Post
I had been dreading this day for months. The inevitability of not being able to travel with a valid passport loomed over my head. Despite my fears I was optimistic when my brother and I headed towards Awami Markaz, Shahra-e-Faisal. CNIC? Check. Old Passport? Check. Yousuf in all his glory? Check. Our car was surrounded by zombies moving in for the kill. "Bhai Sahab, are you here for a passport? We can get it done for you and you won't even have to get in line." This always sounds too good to be true and it actually is; these "service providers" don't come for free. ...
Read Full Post