Recently, on April 2nd, Mark Callaway called it quits after 27 years of service to World Wrestling Entertainment (WWE). For those who do not know, Callaway is the man behind one of the biggest characters in sporting history, The Undertaker. Like Tiger Woods, Diego Maradona, Lance Armstrong or Muhammad Ali, it did not matter if you were an avid watcher of their respective sport, you just knew them. For those who didn't and for those who did know him, it was an emotionally surreal moment. Be it video games, the silver screen or the internet, Taker, for the last 30 years, has been a media icon, and regardless ...
Read Full Post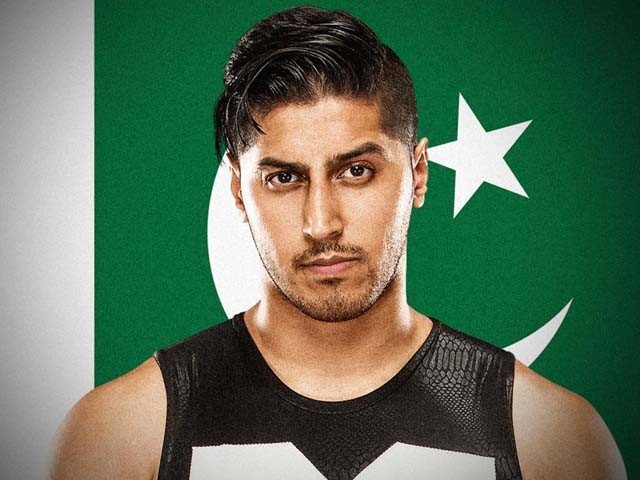 The art of professional wrestling has often been undermined and condescended, given its scripted nature. What such people have yet to understand is that it's not only about winning and losing, but also the art of storytelling and the performances. In wrestling, 'heels' (the 'bad guys' you love to hate) mostly lose, or even if they win, most of the time, it's by using dirty tactics. (Hey, not everyone can be the badass suplex-hitting, opponent-dominating world-conquering Brock Lesnar) Brock Lesnar made a successful return to the UFC after 5 years away. Photo: AFP What's interesting to note is that ...
Read Full Post
Hell in a Cell has been considered one of the most gruelling staple matches of all time, since its début in 1999. Although it has inspired many imitations, none have been able to replace the demonic steel cage that has shortened the careers of so many. What better month to 'go to hell' than October – the month of Halloween! Like most matches, this one also had its fair share of the 'good, the bad and the downright ugly'. The Good Tag Team Division The titles were defended between the Rhodes Brothers – Cody Rhodes and Dustin 'Goldust' Rhodes – the Uso Brothers – ...
Read Full Post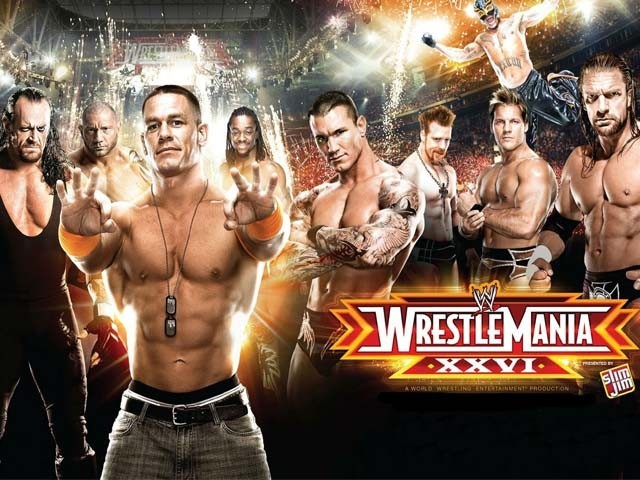 WrestleMania featured movie stars, pop idols, rock stars and of course the World Wrestling Entertainment (WWE) superstars. It had everything it needed to be the grandest stage, but did it deliver? The following review will elaborate on the highlights of the night and will contain spoilers and opinion based perspectives. Team Hell No vs Ziggler and Big E Mid-carders are wrestlers who aren't involved in the main event. They comprise rising stars and soon to be glorified jobbers. Highlights from these talents included a great tag team match between team Hell No and Dolph Ziggler and Big E. The match got great ovation from the ...
Read Full Post
Every year in the wrestling world comes an event where rising stars and veterans get one more shot to fame. This year marks the 26th Royal Rumble event, which includes the ever popular and mandatory Royal Rumble match itself. This match is regarded as one of the three (arguably four) major Pay-Per-View (PPV) events of the year. If you're a wrestling fan like me, you would know how eagerly viewers await the Royal Rumble. Since I cannot review the whole event for you (it was packed with one too many exciting moments) I've listed a few of the major highlights here. Included ...
Read Full Post