From CNN to Al Jazeera, Adam Saleh's video has made headlines across the world. We got kicked out of a @Delta airplane because I spoke Arabic to my mom on the phone and with my friend slim… WTFFFFFFFF please spread pic.twitter.com/P5dQCE0qos — Adam Saleh (@omgAdamSaleh) December 21, 2016 Retweeted over 769,000 times on Twitter, the shocking footage shows him being escorted off a Delta airlines plane where he expresses outrage for getting booted. His crime, he says, was speaking a few lines of Arabic on the phone to his mother, an offense that was too much for his fellow passengers. As expected, many online reacted with disgust. Was just forced to leave ...
Read Full Post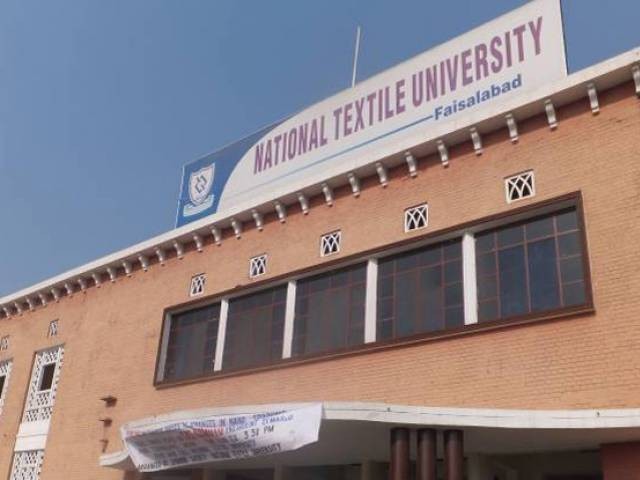 A university in Faisalabad has decided to impose a clothing restriction on its students and staff. Like always, the opinions on it have now been divided into the two most common categories: the beyghairat (shameless) liberals and the ghairat brigade (moral brigade). The beyghairat liberals argue that such a code is superfluous and ridiculous. They believe that enforcing such a code is unnecessary considering that the students are adults; they can decide for themselves what is right and wrong. They don't need a code like this to try enforcing such decisions. The ghairat brigade supports the implementation of a dress code, ...
Read Full Post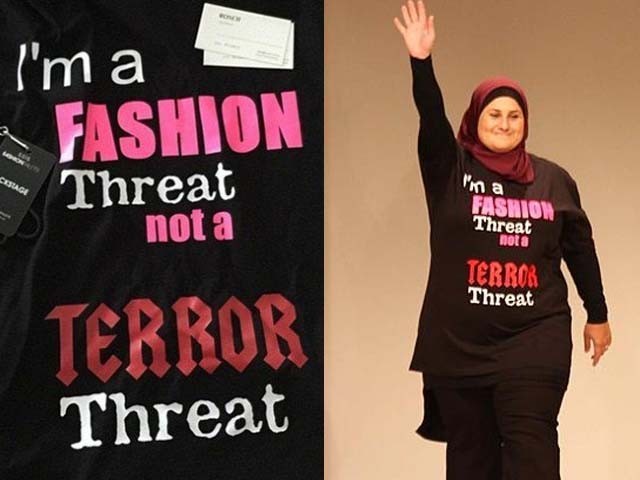 Being happy in one's skin is not an easy task. Being happy in one's clothing is an almost impossible adventure. I have been told that the greatest form of happiness is to be one's true and natural self. This is not a universal truth that I am preaching but merely a life lesson and something to live by. My good friend, Pramit, a leading journalist, and I were once working on a project together. It so happened that we were both invited for a breakfast meeting at the White House, a key location in our little town of intrigues and ...
Read Full Post
They say that 'relationships are made in heaven'. But finding that 'assigned better half' on this earth is quite a daunting task. This chore becomes even more overwhelming when mothers of daughters approaching their twenties become apprehensive at being unable to find a good spouse for their daughters. And sometimes in their desperation, they eventually seek the help of matchmakers. Matchmaking in Pakistan is gradually gaining ground and turning into a money-making business. Getting their daughters married into a decent family is undeniably a glad tiding for any family. But the plethora of events and proceedings that precede the event are quite ...
Read Full Post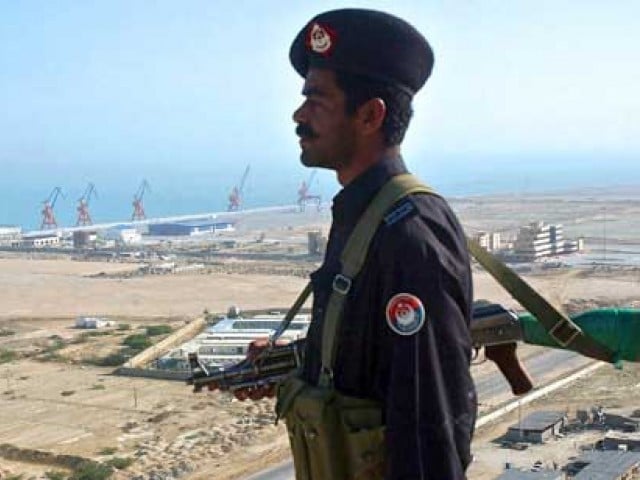 While driving home from office on a late afternoon, something was bothering me. It did not take long to realise that it was the few drops of sweat appearing on my forehead. Despite the car air conditioner working at full throttle, I was about to start cursing the hot and humid weather, when I had to stop at a red light, which happened to be near a private school. In waiting for the signal to turn green, I just glanced around to see, what instantly made me sort of guilty for getting agitated just minutes before. The scene absorbed me ...
Read Full Post
Veena Malik is back in the spot light for playing item girl "Channo" in a new Bollywood movie called "Gali Gali Chor Hai'. There have been mixed reactions to the video; some people hate it, some love it, but mostly people stare at it. Ali Zafar was wrong. "Channo kee aankh mein nasha" nahin hai… us ki choli mein LED hai. This sketch parody is what would ensue if Veena Malik actually started sporting the Bright Bra on a regular day. This and the Maya Khan show. I love this country. Only in Pakistan will you see ...
Read Full Post
If you live in one of the metropolitan cities in Pakistan, there is a high probability that you have been infected by the dreaded but highly contagious lawn virus. The virus can manifest itself in the form of an empty wallet, being mauled in a stampede by other victims or being caught out in a highly frustrating traffic jam around the lawn exhibition areas. What I witnessed at the Expo Centre in Karachi a few days back was truly a thought provoking experience. As I stood in what could only be termed as a "lawn crazy mob", pushed and shoved from ...
Read Full Post
Winter is nearly over in Karachi and I can already see billboards of Iman Ali modeling for lawn. This is just the beginning of the lawn madness in Karachi. Every year, designers hold exhibitions selling overpriced lawn where mobs of women claw and push each other to get the best pieces. Even if the prints are a big disappointment, women will still wait in long lines at exhibition venues. Aunties gone wild I made the mistake of attending one Gul Ahmed lawn exhibition. While I was standing at the counter, a middle-aged aunty came and pushed me from behind because I had asked the ...
Read Full Post
It feels like only yesterday that I was thousands of miles away from the heat, commotion and chaos that is part of life in Karachi. I was living in London pursuing graduate studies. During my time in the British capital, I came to discover that there is more to the city than history, sightseeing and its reputation as the party and entertainment capital of the world. It is also a city known for its spectacular high street shopping. Most of my friends would say shopping is not a man's thing, but wait till you move to London and see all ...
Read Full Post
When I was at university, the one person I would have difficulty saying 'hi' to on campus was a junior who kept her face hidden by a thick black veil. As is the case with cursory greetings in the passing, so much is gauged with facial expressions that I could never make out her response. Then, in my last year, a close friend made the decision to start wearing the niqab and subsequently almost completely dropped off the social radar. I felt her decision was extreme and unnecessary and I felt a lot of hostility towards the piece of ...
Read Full Post