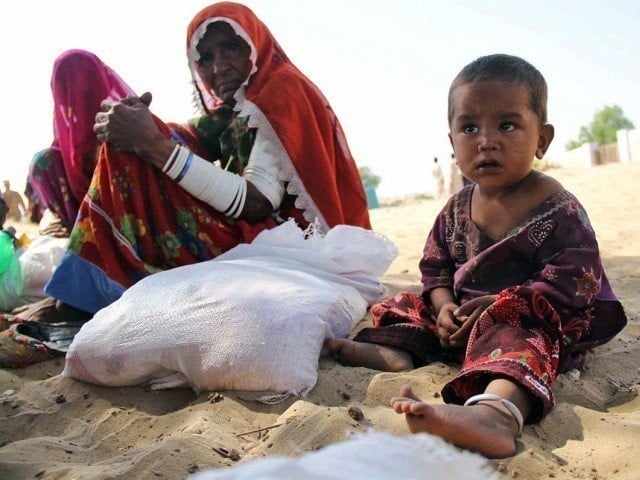 The Tharparkar desert in Sindh boasts an area of 22,000 square kilometres and is host to a population of over 1.6 million inhabitants, most of which reside in 2,880 villages which fall under seven talukas or tehsils, namely Mithi, Diplo, Chachro, Islamkot, Nangarparkar, Dahli and Kaloi.  The expanse is divided into 64 union councils. District Tharparkar was separated from district Mirpurkhas in the year 1990 and Mithi was designated as the region's headquarters. Despite the demarcation, the infrastructure in Thar remains abysmal. Not only does Thar battle yearly droughts and famine, it also struggles with a high infant morality rate, with over 700 ...
Read Full Post
I had never been past Khaplu in the Ganche District of Baltistan, a lovely green valley encircled by towering mountains. I had stayed a few times at the picturesque Khaplu Fort Palace Hotel, which has painstakingly been restored by the Aga Khan Trust for Culture. The Khaplu Fort Palace Hotel Hence, I was excited to actually drive past Khaplu and head further north towards our border area with India's Ladakh region. This is a restricted area controlled by the Army and most tourists are turned back. Luckily, we had clearances as we were heading to a village ...
Read Full Post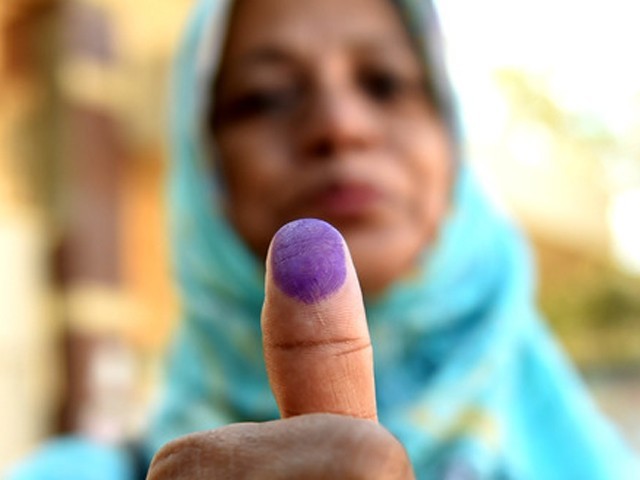 Brace yourself fellow Pakistanis, for tall claims, big promises, loud slogans and a lot of attention will be given to you as we approach the General Elections 2018. For five years, politicians of various parties have argued, misbehaved and abused each other on national TV to win your vote. Make sure you value that vote! Without further ado, let me be clear where I stand with my vote; it is for Pakistan Tehreek-e-Insaf (PTI). However, the rant ahead is not an attempt to be PTI's advocate. I am more concerned about what you vote for rather than whom you vote ...
Read Full Post
Dear Chief Justice of Pakistan (CJP), I am an ordinary Pakistani, one of those unfortunate residents of Sindh; the province which does not seem to have a functioning government. Although our taxes per capita are much more than those of other provinces, the budget amount is not being spent on our welfare; on the contrary it seems that the entire amount is siphoned away to foreign bank accounts. 1. Our roads look like they have been bombed recently. 2. Our streets are full of garbage, which is affecting our health because it remains on the streets for months and then ...
Read Full Post
Dear Mr Bilawal Bhutto Zardari, It has been reported that you are behind the move to remove some ministers in the Sindh cabinet and appoint new ones. Of course, this is nothing new, all over the world ministers are sacked and replaced if they do not perform satisfactorily. Usually what happens is that new and competent people are chosen to run the government. With all due respect, I, for one, feel that nothing will change by sacking some ministers and replacing them with others. The people of Sindh will continue to suffer due to the absolute lack of governance in the ...
Read Full Post
Just reading the title makes one assume that this is a story out of some cheap sci-fi movie: a unicellular organism killing mankind, one brain at a time. When, in reality, this amoeba does exist and it's called Naegleria Fowleri. This organism is thermophilic and lives in fresh water like lakes, ponds as well as polluted water systems such as sewage and dirty canals. All the amoeba needs is a passage to enter the brain, and that usually happens when people swim in such waters, when the possibility of water entering the nose is high. Since the nose is the quickest ...
Read Full Post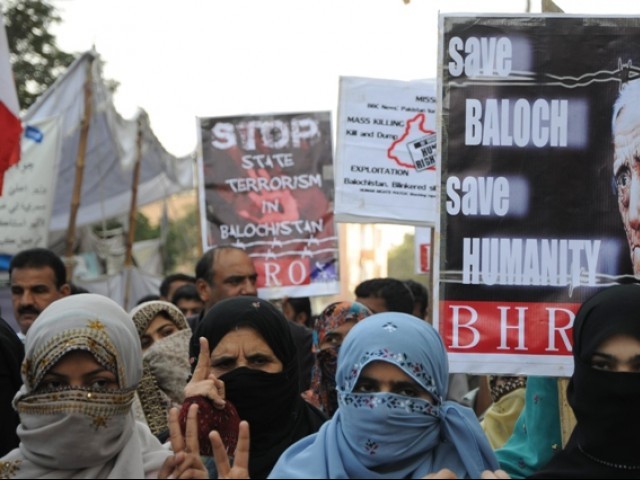 When I visited Balochistan in 2009, my train to Quetta stopped at a station near Sibi for two hours. Desperate for something to quench my thirst, I was surprised to learn that there was no water – not at the station or even the village nearby. After some time, we came across a local selling muddy pond-water. We refused to drink it, and remained thirsty. My Baloch compatriot casually stated that the muddy water was what the majority of people in Balochistan drink. Taken aback, I said that it was probably because our poor government did not have the funds to provide a water pipeline ...
Read Full Post