Downton Abbey lovers who were distressed when the award-winning drama ended after six years of broadcast, it's time to rejoice! The disrupting wait is over – the hugely admired British historical period drama is back as a full-length feature film. Not many period pieces work well, but some that do create history. Downton Abbey is one such example of a show that gripped its audience for a decade, and everyone mourned its end in 2015. But it's time to revisit the walls of the castle and reunite with our favourite characters. Given the level of interest shown by fans who wanted more of ...
Read Full Post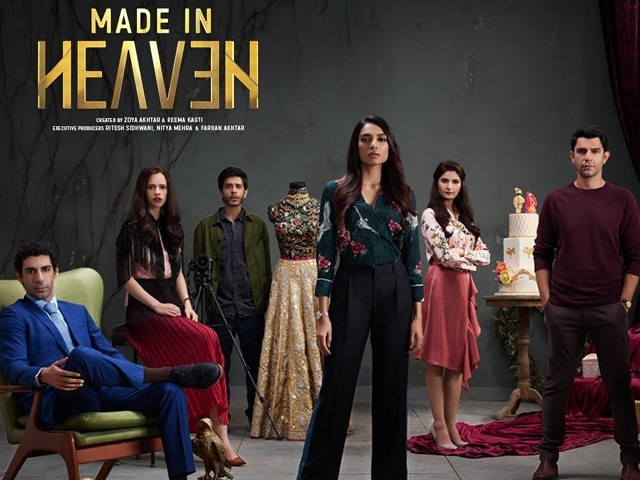 The stories a society tells reveal a lot about its character, its maturity, and its willingness to look itself square in the eye and embrace the entirety of not just its beauty, but also its abundant blemishes. Indian cinema has been a window to contemporary India for a while now. It has produced some quality work but has also contributed a lot of pure mindless drivel. It has entertained, educated, and exasperated audiences the world over, but through it all, it has carved a place for itself, much like the country it represents. Traditionally, Indian content creators have been hampered by ...
Read Full Post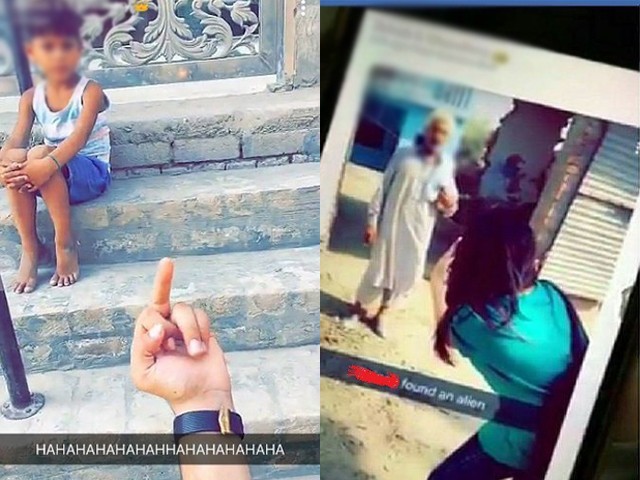 Yesterday, I was enjoying my Sunday having some me time and scrolling through my social media feed. While at it, I stumbled upon something that not only gave me a partial anxiety attack, but also shook me to my very core. A student of Beaconhouse National University (BNU) in Lahore went on a university field trip and decided to have some "fun" with her group of friends. The details of the aforementioned "fun" were graphic enough to trigger me, not only as a parent, but also as an educated person and a decent human being. This girl, who happens to be ...
Read Full Post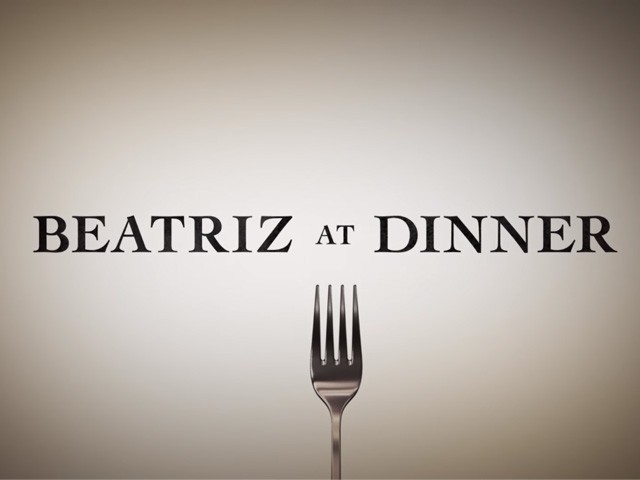 It's a clash of personalities and perspectives as two very different people end up at the same gathering in Beatriz at dinner. The movie is from an odd but touching drama genre with an impressive cast and a terrific performance by its lead actress. The protagonist is Beatriz (Salma Hayek), a massage therapist and spiritual healer who works mainly with cancer patients at an alternative clinic. One of her private clients is the wealthy Kathy (Connie Britton), the mother of a Hodgkin's survivor, Tara, who Beatriz helped during her cancer treatment and recovery. After Beatriz is done with her massage session at Kathy's posh residence, ...
Read Full Post