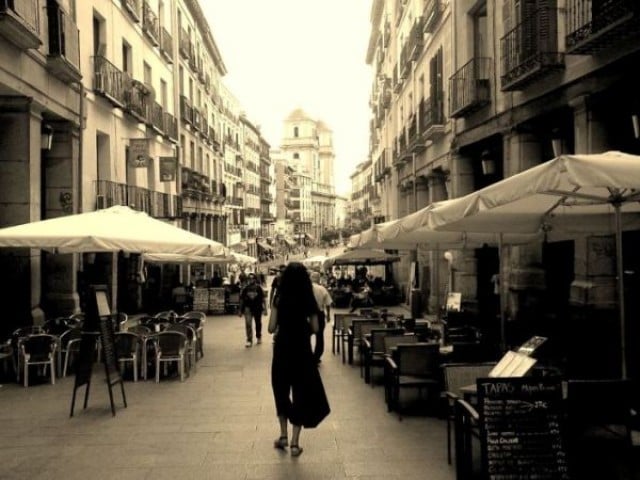 The last time I put thoughts to paper was a year and a half ago, when my husband and I moved back to Pakistan from the US. It happened very suddenly, under very sad circumstances, and there we were – thrust into a disorienting new life, filling roles we had never anticipated, never wanted, inhabiting, once again, the cloistered, uninspiring world of Lahore's privileged class. Much elapsed during the past 18 months in Lahore – much to rejoice and remember. Engagements, bridal showers, weddings. Baby showers, and babies! Farewell parties and welcome-back parties, birthday parties and Pictionary parties. PTI fever, elections, and Pakistan's ...
Read Full Post
To crush and bypass the law is an everyday phenomenon in this luckless land, but when the law is trampled upon by someone who urges the nation to respect it every Friday in his verbose columns, one worries. This is happening in my beloved Chakwal where well-known columnist and MNA of PML-N Ayaz Amir dwells. Let me first say I have considered Amir a great teacher but even the greatest teacher is not a divine figure who is above wrongdoing or exempt from criticism. A local court on Tuesday ordered City Police of Chakwal to register a criminal case against Ayaz Amir ...
Read Full Post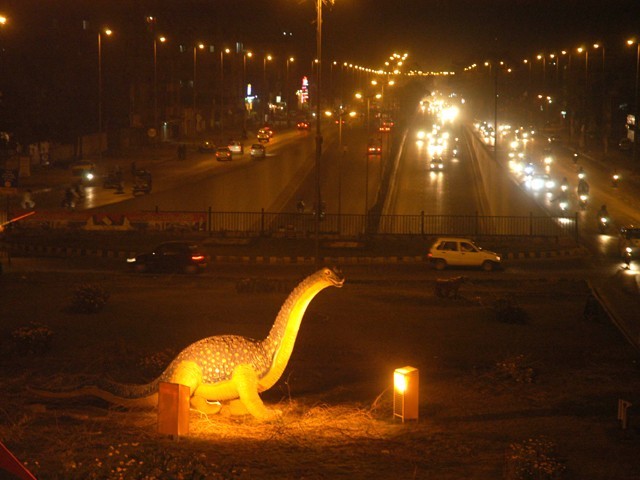 At a gathering in DHA a girl walks in. "Hey, how come you're so late?" I ask. "I just came from… well, really far away," she says. "How far off?" "You wouldn't know where it is," she dismisses in an ugly voice and with an embarrassed face. I press on. "Like what, Nazimabad?" "Yeah, how'd you guess?" She tries to laugh it off. I guessed Nazimabad because I've stayed there and I know the 'distance'. And I wanted her to stop acting weird about it! I should have yelled at her but decided to leave her to her own paranoia. A boy listening in to ...
Read Full Post
Most Pakistanis have been brought up speaking our national language Urdu and English. Instead of conversing in Urdu, many of us lapse into English during everyday conversation. Even people who do not speak English very well try their best to sneak in a sentence or two, considering it pertinent for their acceptance in the 'cooler' crowd. I wonder where the trend started, but unknowingly, unconsciously, somehow or the other we all get sucked into the trap. It was not until a few years ago while on a college trip to Turkey that I realized the misgivings of our innocent jabber. A ...
Read Full Post
Switch on any TV channel, open up a newspaper or log on to a social network and you will see our parliamentarians and their electorate continuously drawing ire of the urban-educated elite. Participants engaging in intellectual discourse on talk shows raise questioning eyebrows over the wisdom possessed by the electorate, and criticise voters' decision of re-electing the same allegedly tainted politician. This made me wonder; why do voters elect the same politicians every time? After some introspection, I came to the conclusion that the bone of contention is the socio-economic imbalance prevailing in our society. This is a battle between the 'haves ...
Read Full Post
What differentiates a democratic system of governance from colonial rule or from a totalitarian system or a feudal order is the rule of law and equality before law. India has been a practising democracy for more than 60 years and several landmark social and political changes have taken place in the country to break the nation free from feudal and colonial ways. But somehow the desire of the ruling  and rich class to see themselves above others is so deep rooted that whenever there is an attack on this hierarchy, the privileged class makes it a national issue and links it with national ...
Read Full Post
On a recent visit to the house of my aunt's friend this week, I realised the severity of helplessness some of us are subjected to as Pakistanis. Being a university teacher and living in a respectable neighbourhood, I assumed – rather took for granted – that my host lived a comfortable life like many of us do. However, what I witnessed in reality was far from my initial judgement. During the visit I couldn't help but notice that her sons who had just returned from school would not eat lunch; rather they stayed away from the dining room completely. Her two daughters, ...
Read Full Post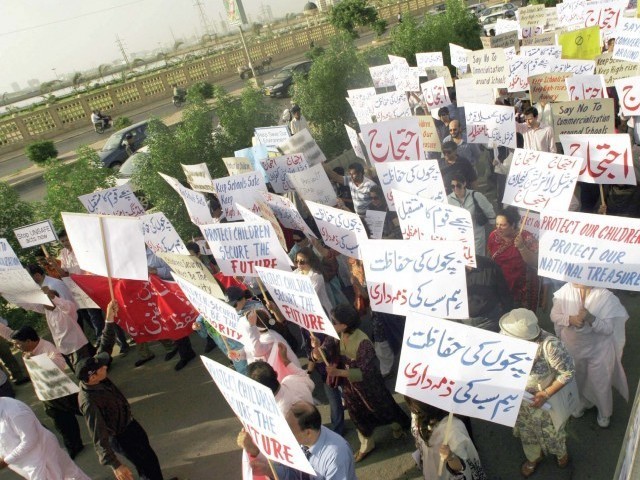 When you live in Pakistan, you are never short of burning issues that you can spend hours debating. There are floods, corruption and the rising cost of living  – but for a select few there is another far more pressing concern – the construction of a high rise building next to Karachi Grammar School. Parents have been protesting and taking to the streets to stop the construction that is to take place right next to their children's private school. Their concern you ask? The building, they say, is a security risk and an environmental hazard. Environmental hazard? KGS is located next to a nullah, but obviously the ...
Read Full Post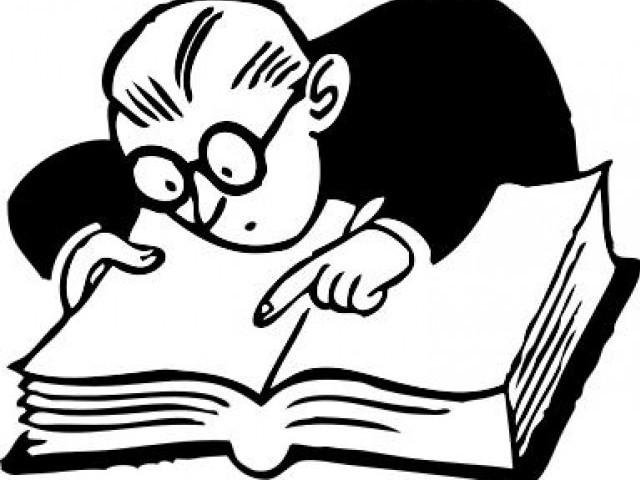 Yes, I pronounce 'Cowasjee' as 'Cowaaaaasjee.' Sometimes I say  'angrezi' instead of English and call the letter H – 'ech.' Most of the time I find it difficult to understand the meanings of words that most of  my other colleagues understand easily (eg: avid, disheveled, allure etc.) I am often unsure of when to use  'a,' 'an' and 'the' in a sentence. When making antonyms I misuse the prefixes  'im' and 'un.' I don't understand the appropriate place to 'lol' and when I am allowed to 'lmao'. Yes, I could very easily lose a spelling bee competition. Yes, I am impressed, like most of the Pakistanis ...
Read Full Post