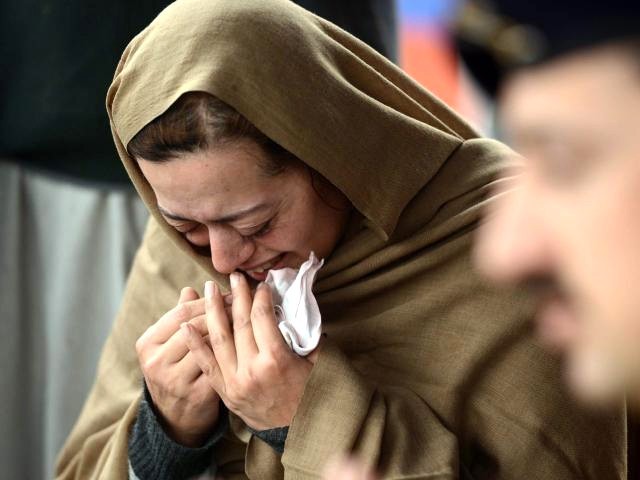 Just a year after the Army Public School attack which shook the entire country to its core, prompting collective declarations of #NeverAgain, we are staring into the abyss yet again. It has been one month since another educational institution, Bacha Khan University was brutally targeted and another 21 precious lives were extinguished. The state vows to bring the perpetrators to justice. Once again, our resilience is extolled as the nation's highest virtue and we slowly begin to pick ourselves up one more time. We may soon recover; perhaps even find ourselves celebrating a successful military response to the enemy one day, signalling a brighter ...
Read Full Post
These are trying times we live in, gruesomely exhausting if one thinks deep enough to comprehend that things are changing in a dastardly manner. Humanity is beset with a challenging situation like no other time in modern world history whereby the colossal monster of Islamic extremism is impacting each one of us regardless of our beliefs or otherwise.  Europe, beyond the recent Paris attacks, will never be the same. While the French carried on with their lives after the Charlie Hebdo massacre, the most recent carnage, many argue, may turn out to be Europe's 9/11 type of wakeup call. The repercussions of this episode ...
Read Full Post
An airport, university, countless schools and roads – the list of places and institutions bearing the name of Allama Iqbal goes on and on. If Pakistan was a religion, Iqbal would be a prophet. Iqbal came to prominence in a time when the Muslim World was in apparent decline. Spain was long gone. The Mughal Empire was dead. For Muslims in his native British India, Iqbal's poetry was a rallying call to rise; extremely relevant for his times on a socio-political level. 76 years after his death, however, his relevance needs to revisited. Iqbal was not a capitalist. He wasn't a socialist. He criticised ...
Read Full Post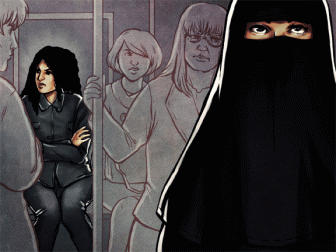 This week Syria banned the full face veil in unversities. France has also declared wearing a burqa or full veil illegal. The new laws have inspired support from some and been condemned by others. We asked Tribune bloggers whether or not the move is justified. Manal Shakir: I don't believe this debate should be taken out of context. People need to keep things in perspective. A veil is a piece of cloth, just like a beard is just facial hair. It does not say Muslim or non-Muslim. It is a physical symbol which portrays what an individual may feel on the ...
Read Full Post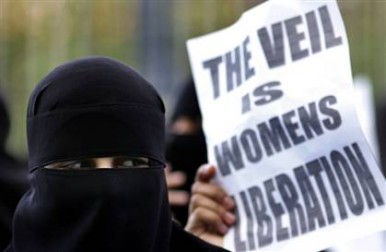 Finally, French legislators have passed the bill banning the female veil in public, which covers the whole face and body. If passed by the Senate in September it will become a law. The breaking of this law will result in a fine and if men force their wives to wear full veils they will face up to one year in prison and a fine. As expected the proposed law has sparked 'the great burqa debate' among Muslim and non-Muslims circles all over again. Many Muslims, especially those living in France term it a violation of their basic civil rights. It ...
Read Full Post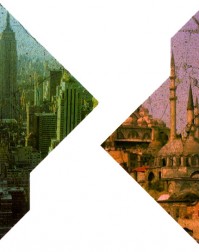 Would you like an atheist as Chairman of WAPDA? A white City Nazim for Karachi or for that matter a British Director General of FIA in Punjab? Would you encourage wine shops and dance bars across Karachi, Lahore, Rawalpindi and Islamabad? How would you react to roving half-naked girls at Constitutional Avenue in Islamabad and at Millennium Mall in Karachi? Just as you don't want significant titles in your country given to westerners and your way of life swayed by secular thoughts, same is the case in United States, Europe and India. They don't want their culture altered under ...
Read Full Post