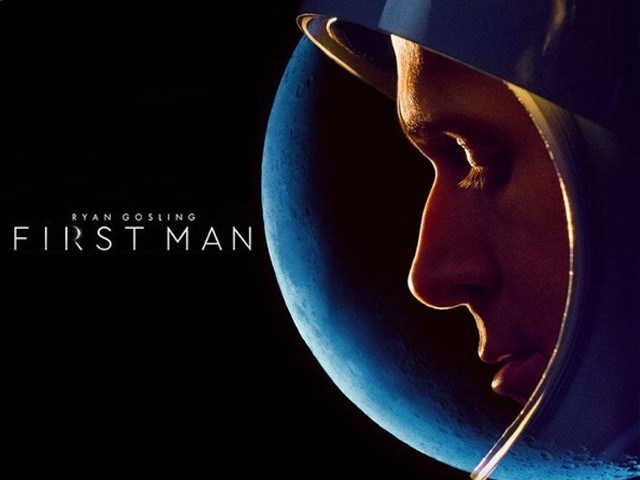 Of the many, many elements that the National Aeronautics and Space Administration (NASA) needed to get right to ensure the success of Apollo 11, perhaps one of the most crucial was the selection of the mission's crew, particularly its commander. As it turned out, the American space agency couldn't have possibly made a better choice than Neil Armstrong. Armstrong was a remarkable man, ideal for the space program in every aspect, from his qualifications and experience to his temperament. His courage and composure before and during the lunar landing as well as his modesty thereafter has made him one of ...
Read Full Post
The Apollo 11 moon landing remains one of the most iconic milestones in human history, while Neil Armstrong remains one of the world's most celebrated heroes of the Space Age. The remarkable story of the first lunar landing and the first man to walk on the moon is the subject of Damien Chazelle's latest project First Man; a look at the events and circumstances surrounding the historic mission and the man at its centre. Set to be released next month, the film is based on James R Hansen's terrific biography, First Man: The Life of Neil A Armstrong. The movie's trailer ...
Read Full Post
Netflix has set a landmark when it comes to creating original series, but anyone who has seen The Crown will agree that it surpasses even Netflix's high standards. The series is based on the life of Queen Elizabeth II, with the focus on her life as England's longest reigning monarch and her relationship with eminent members of the royal family. The show is riveting and manages to hold on to the audiences' attention, despite everyone already being aware of the real-life outcomes. Just like its predecessor, the second season focuses on events and scandals in England's recent history, especially ...
Read Full Post