In the movie Jinnah, there is a telling scene when Mountbatten asks Mahatma Gandhi to give up his protests and play "by the rules". Gandhi replies, "In order to play by the rules, you have to include us in the game." Imran Khan feels similarly cheated of things promised by the Constitution. I disagree with him but why are many PTI supporters on the defensive about civil disobedience? What are the objections? The most obvious is that it is 'illegal'. A simple, and powerful, retort: "so what if it is illegal?".  The call for a mid-term election might have been couched in a different language ...
Read Full Post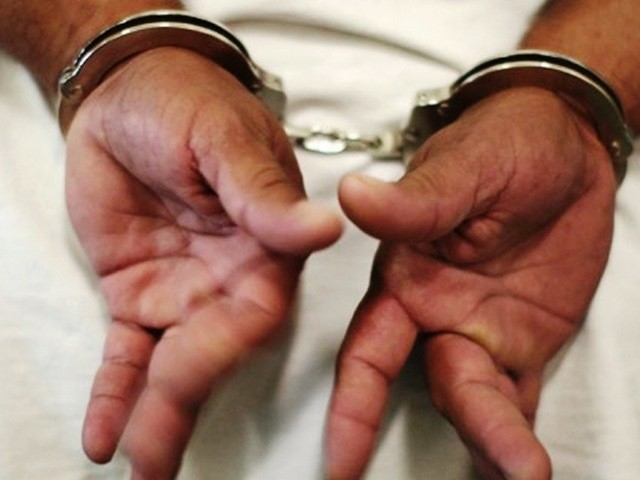 A friend of mine was visiting from Lahore and asked me to show him the beach in Karachi. So, on a nice Sunday afternoon, December 1, 2013, I took him to the Clifton beach. He had never seen the beach before and was quite excited. Two of our other friends also accompanied us. I parked my car in the service lane by the beach and we started walking along the promenade. My friend purchased some souvenirs made from seashells for his family and as we were walking back towards our car, we were greeted by three men wearing white shalwar kameezs'. One of the ...
Read Full Post
Civil servants are considered to be the engine of any state machinery and their performance has a direct link with the building of a nation. It has been observed that the vested interests of the top hierarchy itself are a key hurdle in many cases to ensure good governance by victimising efficient, committed and honest public servants in one way or the other. The role of the civil servants of Pakistan has been time and again controversial in Pakistan, more or less due to being misused by the ruling elites. Victimisation of bureaucrats has been on the rise, and it ...
Read Full Post
I just got back from the Pakistan National Council of the Arts (PNCA). While there, I saw around 200 fauji jawans, in their camouflaged uniforms and big boots, take over the place. The big parking and most of the area in front of the facility, is totally shut down for the public as of now. For a moment, I thought, God forbid, martial law had been imposed. However, upon investigation, I found out that the Inter Services Public Relations (ISPR) is holding an event on the June 28 (tomorrow) and the prime minister will be the chief guest. Now I have seen Gilani ...
Read Full Post