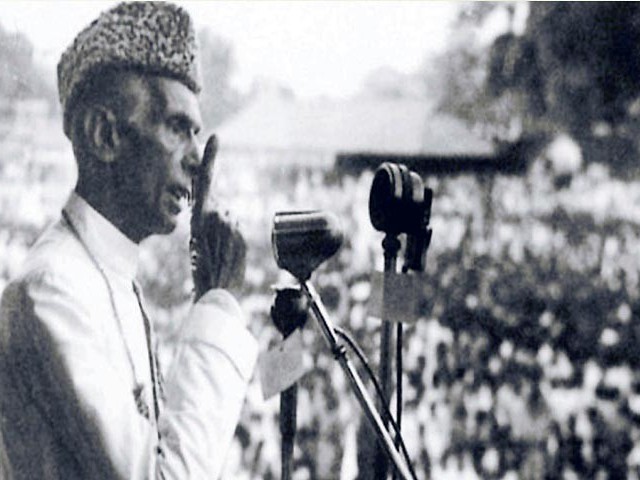 On March 23, 1940, the All-India Muslim League adopted a historic resolution in the city of Lahore. This resolution has since come to be known as the Pakistan Resolution as it became the forerunner to the formal demand for an independent nation state for the Muslims of India. The following is an extract that provides the essence of this resolution: "Resolved that it is the considered view of this session of the All-India Muslim League that no constitutional plan would be workable in this country or acceptable to Muslims unless it is designed on the following basic principle, namely, that geographically ...
Read Full Post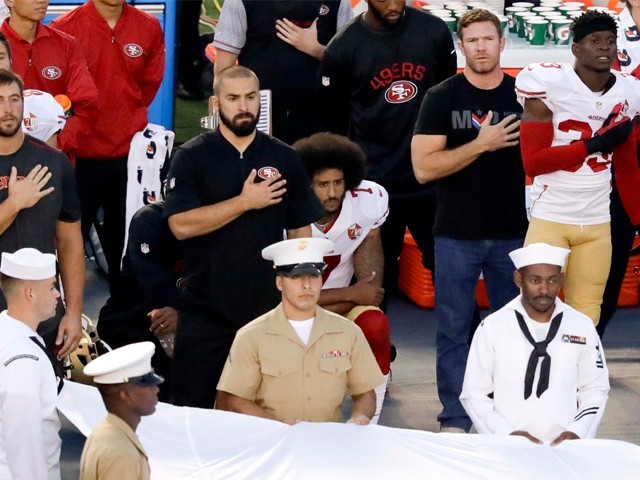 I will be embarrassingly honest here. I actually do not remember exactly the last time I properly stood up while our national anthem was played. If I recall correctly, I am more the less left sidetracked by the juggling of placing my over-tipping popcorn into the holder and scouring the grubby cinema chair. Where else these days do we get to listen to our qaumi tarana (national anthem) other than the big screen? I for one am past the age of going to school and standing in an assembly every morning, loudly chanting Pak sar zameen shaad baad… So, it ...
Read Full Post
Block 13 in Federal B Area is a settled neighbourhood, a place where the word neighbour still carries meaning. Part of the city's district central, it became inhabited with people of my clan who first lived in Nizamabad and other places where Urdu speakers from India had formed their enclave. As the 70s started they moved from these places and built homes here creating a sort of "Little Amroha."   I grew up there surrounded by folks at whose place you could drop in unannounced at lunch and be led straight to the table. Indeed, the general saying was that you ...
Read Full Post
After a funny period of memes, a sentimental phase of "Keep Calm" and "Happiness Is" photos, there is a new category of pictures on Facebook: pictures that provoke public-shaming. An image is posted, showing the affluent and poor in a societal setup that does not favour the poor and soon after, it is shared countless times leading to public shaming of the rich. Recently, my friend shared a photo of a woman shopping at a designer outlet with a man towing behind her carrying her shopping bags. The caption of this photo reads: "I was appalled. Is it that difficult to carry your own bags ...
Read Full Post
The non-issuance of visas to India continues to irk thousands of Pakistani Americans as the former remains hell bent to grind an axe with Pakistanis, regardless of borders or their new nationalities. At the moment, there are an estimated 500,000 Pakistani Americans in the US and the rate of their continually burgeoning numbers makes them the second fastest growing group of Asian immigrants in the US. According to the Pew Research Centre, the entire population of Asian Americans, which includes Pakistanis, is among those in the highest income bracket as well as the best educated in the country. However, despite all the good check marks ...
Read Full Post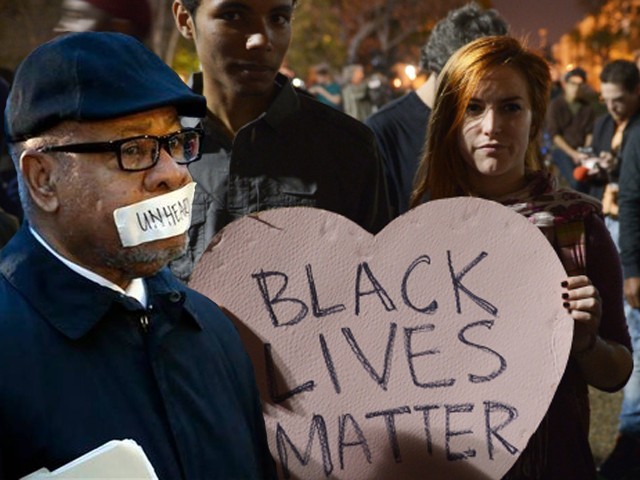 Racism is an inherent cultural vice and the University of Oklahoma (UO) is no exception to it. On the night of March 7, 2015, a group of young men belonging to the Sigma, Alpha, Epsilon (SAE) fraternity, a prominent, for lack of better term, 'social club', created ripples all over the World Wide Web and electronic media circles when a video captured members of the 'brotherhood' chanting an anti-black song. Upsetting as the event was, it prompted the school's president, David Boren, to not only ban the fraternity but also declare that, 'Racism is alive in the University of Oklahoma'. I have acted today to expel two students who were leaders in ...
Read Full Post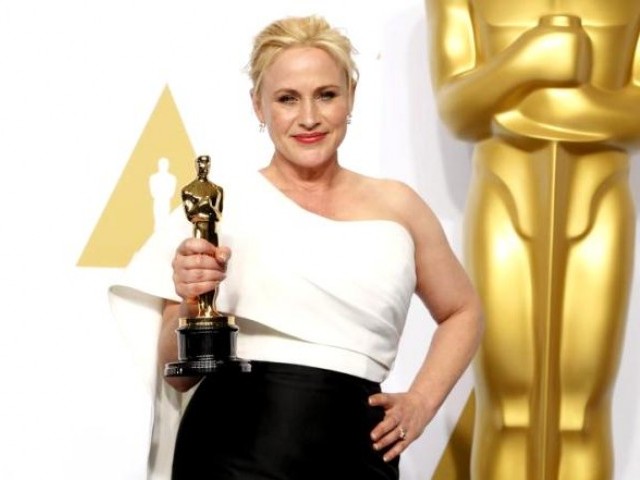 I am not a huge fan of the Oscars because nothing interesting happens during it. It's the same old show, but recycled every year. And the only reason I'd ever watch the Oscars is because of the pretty dresses showcased by celebrities on the red carpet. I love pretty dresses.   However, this past Sunday, the Oscars took a different turn; they actually became interesting. More and more celebrities were seen talking about rights; civil rights, women rights, immigrant rights, etcetera. From John Legend's powerful speech on the fact that there are far more black men under correctional control today than they were under slavery in 1850 to Alejandro Gonzalez's speech which,  after ...
Read Full Post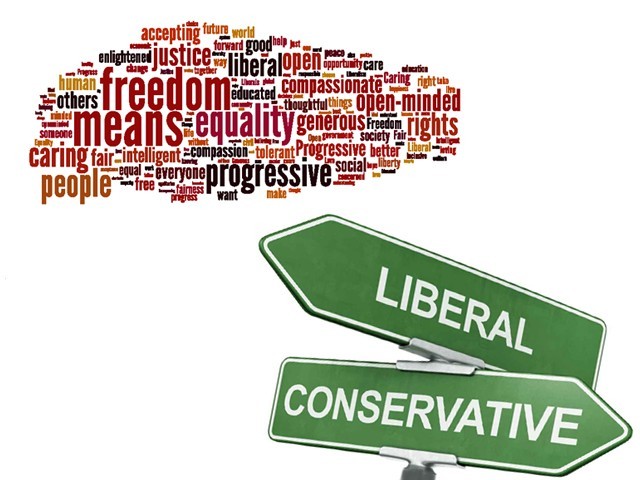 As the claws of fanaticism have dug deeper in our skin during the last one decade, a parallel phenomenon has taken place among some sections of Pakistan's urban youth – a shift towards liberalism. In the simplest of terms, the components of liberalism fly the flag of equality and freedom. The whole concept revolves around civil liberties and rights. To a huge chunk sick of conservatism, liberals provide a platform that enables social change and political reform. Not a bad idea looking at the current state of bomb-wrapped, blood-spluttering affairs in Pakistan. What is the problem then? The problem is the foundation of ...
Read Full Post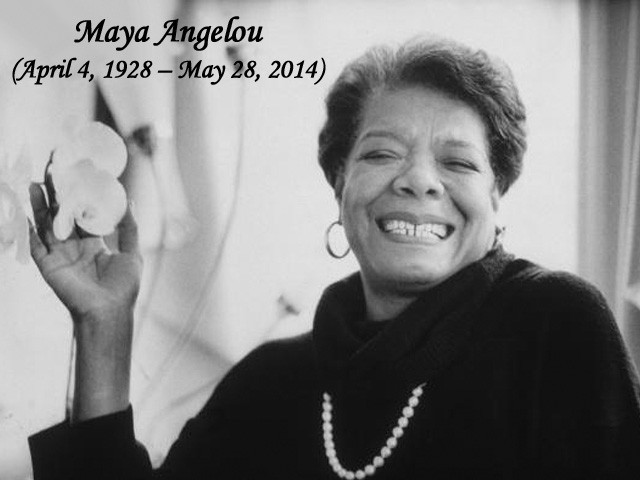 When I read the news about Maya Angelou's death yesterday, I felt a small ache in my heart. Our world lost another great laureate this year, Gabriel Garcia Marquez being the first. Angelou's work is commendable. For me, she was a woman who had seen all facades of life and with her vast intellect, she enriched our literary world. She has published seven autobiographies and various books of poetry. Her books give a deep insight to her childhood and early adult experiences. Her first autobiography, I Know Why the Caged Bird Sings, was published in 1969 which was a narrative of her life till she ...
Read Full Post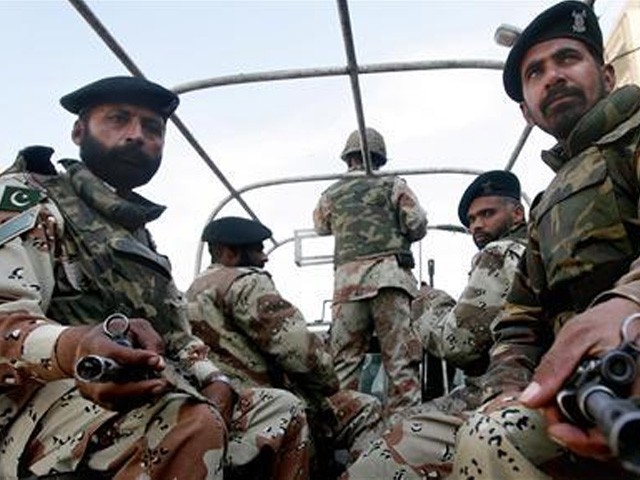 The Government of Pakistan is in the process of carrying out a dialogue with the Tehreek-e-Taliban Pakistan (TTP) – they who have been hiding in Pakistan and have attacked the Pakistani armed forces, national strategic places and killed more than 50,000 people of Pakistan. Despite these facts, the government continues to pursue these 'negotiations'. The recent Protection of Pakistan Ordinance (PPO) bill, approved by the presidential house, gives full support to the armed forces to take action against state enemies who are waging war against Pakistan from within the country's borders. Therefore, the question then is what was the need for such a bill when the ...
Read Full Post