With its 27-kilometre long coastline, Karachi is lined with beaches in the south. Dotted with fishing villages, these beaches are one of the main sources of recreation and entertainment for the citizens of the metropolis. One of the most frequently visited of these is Hawkesbay, a public beach with free access situated near Kemari town. The tragedy, however, is that it has little to offer to the residents of the city. Cleanliness and hygiene, bumpy roads, absence of basic infrastructure including huts, public toilets and restaurants, are some of the issues that need to be addressed but so far very ...
Read Full Post
His name was Abdul Basit and he just wanted to pass his exams. A student of Hamdard University (HU), Basit had been struggling for years according to the principal, Dr Furqan. As his mother tells it, he arrived late for his Bachelor of Dental Surgery (BDS) exams, because his vehicle had broken down – a frustrating situation any one of us can identify with. When he finally arrived, the exam, scheduled for 11 am to 1 pm had already ended. Here, Basit begged every official to allow him to take his test, as it was his final year. Dr Furqan told him ...
Read Full Post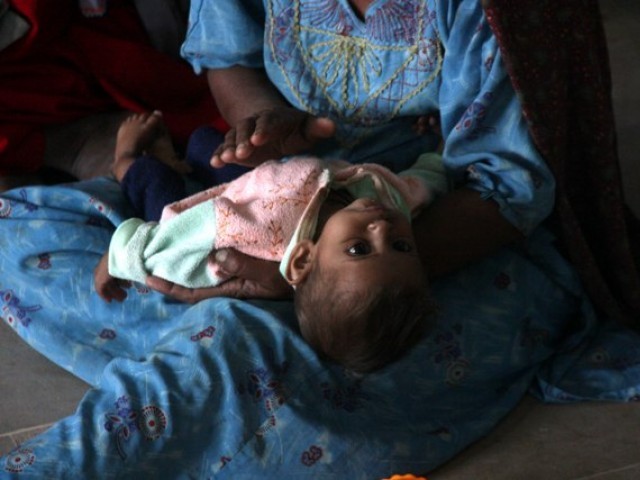 It was a cold, windy morning in January, when I left my house in Karachi to embark on a 350-kilometre journey to Mithi, the district headquarter of Tharpakar. My unwavering excitement for the trip rid me of any sleep the night before. Even the scenery along the route was so ruthlessly captivating that I couldn't catch a wink on the way either. My team and I drove on smooth roads along vast agriculture fields and large industries. However, I would have enjoyed the scenery a lot more had my mind not been preoccupied with thoughts of the mass deaths of children and the ...
Read Full Post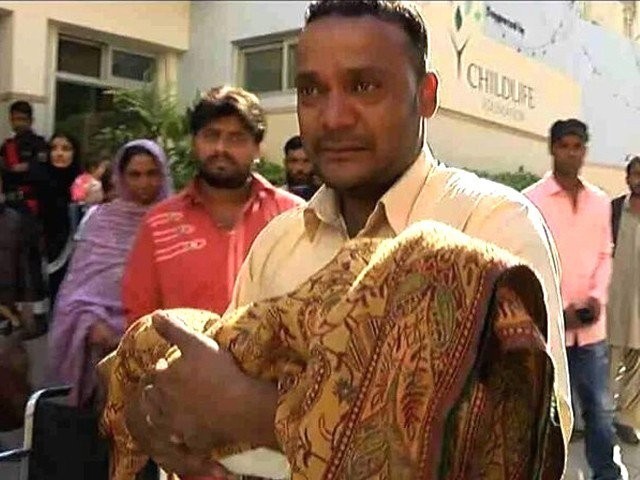 Dear Bisma, Although there is much uproar as to how tragically you passed away yesterday, it is unfortunate that in a few days' time, this case, like every other, will be dusted under the carpet and forgotten as a new Bisma will come into being. It never stops. I hope wherever you are, there is justice. I am glad you do not have to grow up knowing that the lives of us citizens are not as important as security protocols. I am glad that you are not subjected to the violence you may have faced like more than three-fourths of our women do, or that ...
Read Full Post
Dear Bilawal Bhutto Zardari, Let me start with appreciating the good work you did today. Thank you for taking out the time and inaugurating the new trauma facility at Civil Hospital. I am sure many citizens will benefit from it. And now let me address the more pressing issue. A baby girl died today as she was denied access to emergency treatment while you inaugurated the medical facility. I may not be able to find a better and grimmer illustration of the word 'irony'. When you are chairman of one of the biggest political parties of Pakistan, you cannot act unaware of the difficulties ...
Read Full Post
The perfectly starched lab coat hanging in my cupboard stared back at me. I was starting a summer internship at the Civil Hospital to see the inner workings of the field I aspire to pursue. And oh boy, I was motivated, now more than ever. This internship proved to be a great educational experience and opened my eyes to a side of the world I had been oblivious to before, leaving me with a story that I'm compelled to share today. A particular case struck a chord with me – one I may never forget. The patient, Shayan, was a boy of ...
Read Full Post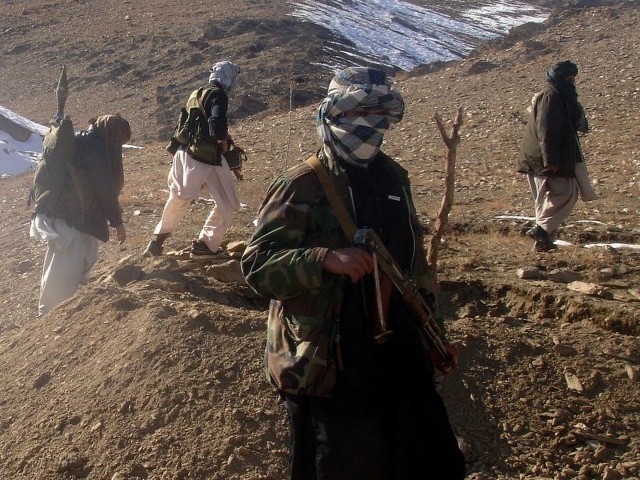 Death is very different from finishing a novel; both symbolise the end of something, the emotional attachment to both is poles apart. One similarity, however, between the death of a good person and the end of a good novel is that both leave a mark on your life. It's hard to realise the importance of some people, until one day you wake up to find out that those people are no more in your life. I understood this reality on June 26, 2013. It was a very strange, sad day for me and my family. The day started like any other. My father, a ...
Read Full Post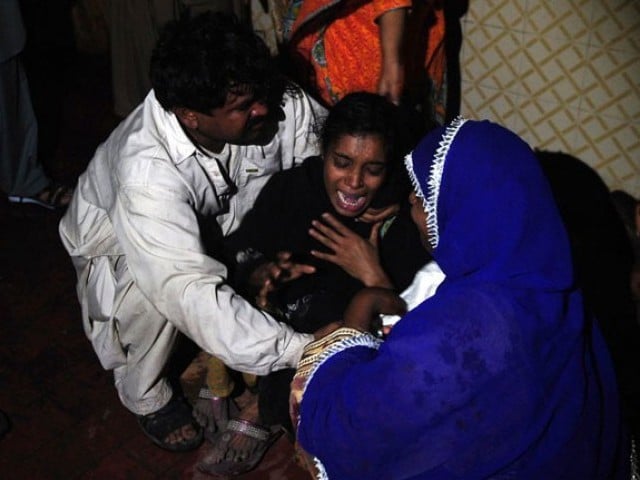 The Civil Hospital Karachi was shadowed in a strange silence and gloom yesterday morning. Over fifty ambulances sprawled the space outside the morgue. Every few minutes a siren blasted from round the corner, and another ambulance made its entry. As a group of anxious relatives surrounded the ambulance, no one spoke. Many families repeated the exercise, till suddenly a cry of horror would break cut the deadly silence like a knife. As each member of the family peeked inside the ambulance, their grief, shock and despair would give way to tears ─ they had identified their loved one ─ only that the ...
Read Full Post