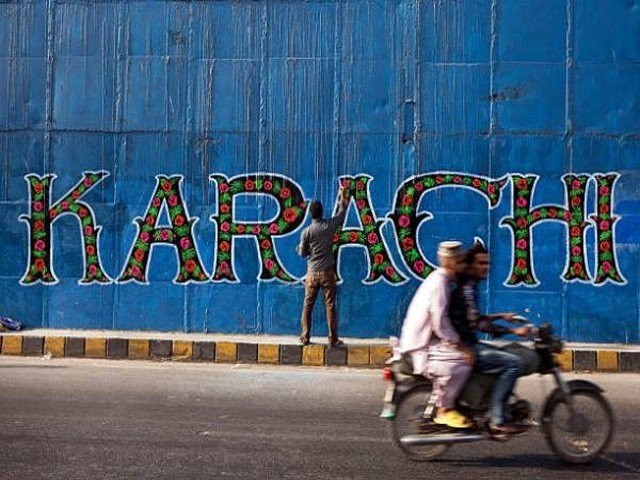 To Karachi, The one that I see, As I walk across the kachi mitti, Right next to the bustling streets. Walking amongst people, Each so different from each other and from me, But united by a common identity, a common home, Karachi. To the Karachi with pain, Hot, humid and sticky with lack of rain. Where the sidewalk is filled, With people who mill about – purposelessly. Wasting through their day, Hoping someone will have the money to pay, For a meal or two for their family, Maybe new clothes, maybe something sanitary. To the Karachi of the poor, of the hooker, of the whore. The one that's unforgiving and harsh, Where with finding another job and ...
Read Full Post
Wandering across the city of lights without a clue about your destination has a certain edge to it. When it comes to digging up possible stories hidden somewhere within this metropolitan, the best possible course of action is always to take a walk in this crowded coastal expanse. Carrying the burden of writer's block, I decided to journey through this city in search of inspiration.   It took a significant part of the day for my restlessness to triumph over my determination, and with a sense of certain defeat, I paused for a cigarette at the nearest cabin I could ...
Read Full Post
The city of lights: Karachi. Karachi has always been seen as the land of opportunity, the city where dreams come true. Many claim that it is the Dubai of Pakistan; Karachi is where people come with hope and promise, looking for a brighter future. It is a city of contradictions; it's a blend of cultures, it's sunrises over Sea View, nights reined by terror, it is so many things all at once. But I didn't know that until recently. For many people, Karachi is solely represented by the sea. They don't see the city for all that it has to ...
Read Full Post
Karachi is certainly the financial engine of Pakistan's recovering economy. When the city of lights falters, as it did over the past few years owing to security challenges, economic effects reached deep into other parts of the country as well. But thanks to the intervention by security forces over the last two years, Karachi appears to be getting back on its growth trajectory. The sentiment among the business community is witnessing a positive trend, jobs are coming at a greater pace and the real estate and housing sectors have seen heightened activity. According to the property web portal Zameen.com, average prices ...
Read Full Post
As someone who grew up in the United States, I have sadly grown accustomed to hearing about drone attacks, suicide bombings and terrorists whenever Pakistan is mentioned. To an average American, Pakistan is nothing more than the place where Osama Bin Laden was killed or one of the most dangerous countries in the world with its mountains and caves inhabited by terrorists. Most Americans grow up knowing and believing this image of Pakistan with no compelling reason or need to challenge this perception. I am half-Colombian and have had the pleasure of spending a lot of time in the South ...
Read Full Post
I have been living in Dubai for the past three years, and since my immediate family is based in Dubai, I haven't gotten a chance to travel home much. But being an expat, I still miss Karachi. The city still feels like home because I was born and raised there and have numerous memories attached to it. Recently, I had the chance of visiting Karachi after a very long time and ended up enjoying it way more than Dubai. Turns out, Karachi is better than Dubai in a number of ways. 1. When it comes to food, there's no comparison I feel this is an obvious ...
Read Full Post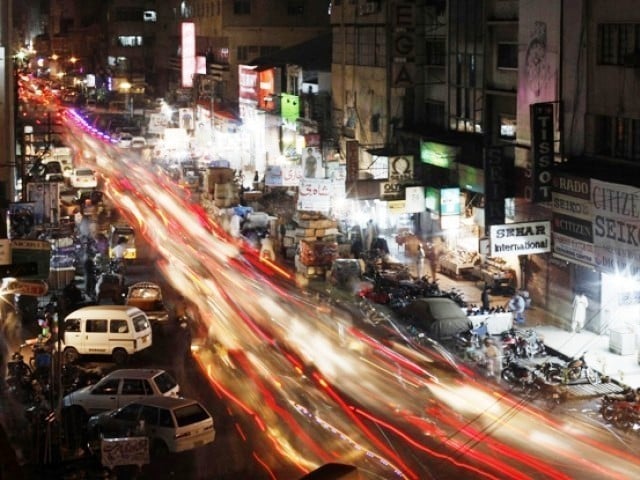 Dear Karachi, I know that you're probably busy with your everyday schedule but I decided to write to you anyway. I hope you listen to the complaints I make and the compliments I mean. Almost every few days, you witness something awful. But I am so glad to see the strength that you have sustained. You're still living. You moved on. And that's what makes me fall in love with you. You're beautiful, chaotic and dangerous in your own manner. At times, I can't really tell who you are. I can't decide if you're the Lady in Red, who seduces people by bribing ...
Read Full Post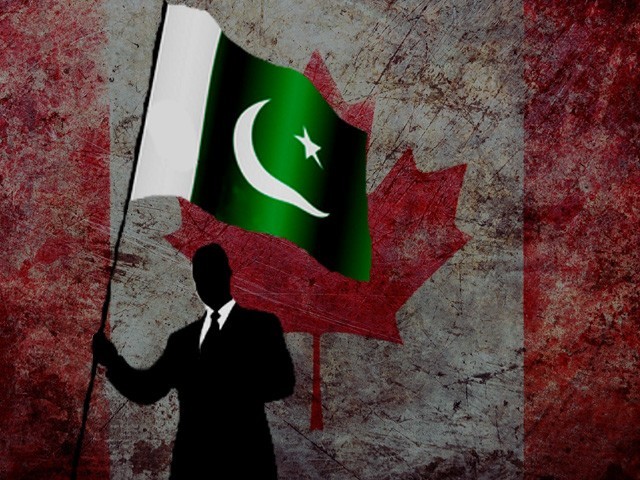 I am often asked by my family and friends in Toronto about whether or not I would want to go back to Pakistan after completing my degree here. This question stimulates a range of mixed emotions in me; I think of a lot of factors ranging from the prevailing security situation to job security, job progression and of course my parents' expectations from me. However, at the end of the day, I always tell them that I will go back. To this, I often hear people saying, "We will see after two years." Or "Everybody goes through this patriotic phase, you'll get over it." Frankly speaking, ...
Read Full Post