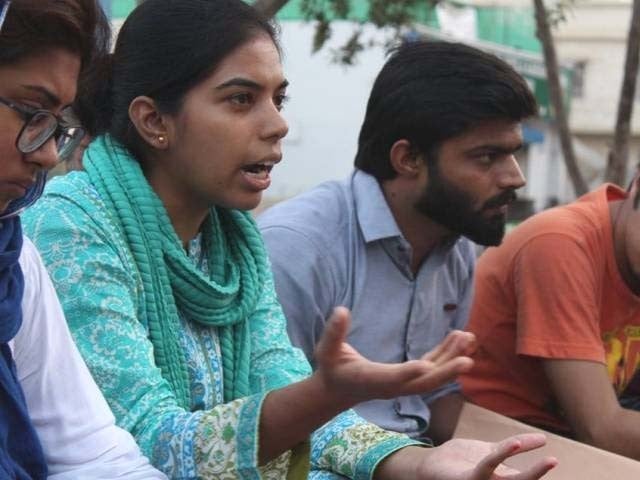 We, the educated citizens of Pakistan, are concerned about the administrators of various universities and their obsession with the private social lives of their students, especially with regard to their inter-gender interactions. We are hereby compelled to issue the following notice, to address this disturbing phenomenon. To all university deans, chancellors, proctors, wardens, and administration officials, We thank you for upholding our long-valued tradition of lovingly blurring the line between an educator and a parent. In the light of the socio-political advances made over the past few decades, this paternalistic tradition has not only been rendered moot, but has become outright obnoxious. Parts of your campuses ...
Read Full Post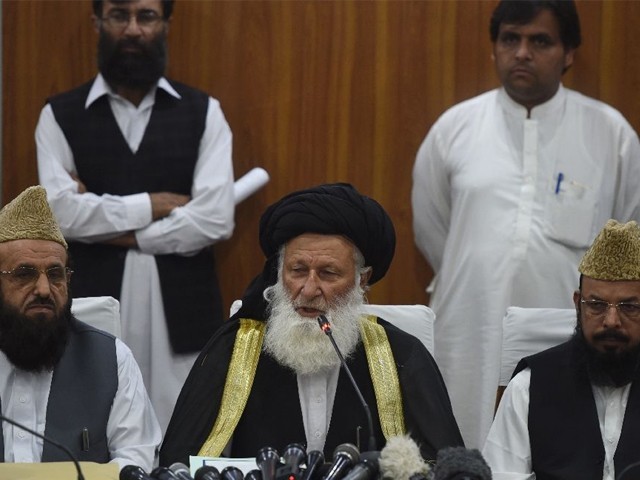 The Council of Islamic Ideology (CII) is a constitutional body established under Article 228 of the Constitution of Pakistan, 1973. Given its increasingly obnoxious prescriptions, many in Pakistan are beginning to wonder if it is a good idea to have it in the first place. To this end the Senate Committee on Human Rights has recommended its disbanding recently. There is merit in this recommendation because the CII was never supposed to be a permanent body. It was supposed to give its final report within seven years of its appointment. That final report was presented in December 1996 and ...
Read Full Post
A citizen of Pakistan, without getting any trial, died a slow painful death in Karachi at the hands of some Rangers' officials while begging for mercy. This wasn't alleged but it is what actually happened. We all saw it on video. I am talking about the 22-year-old Sarfaraz Shah whose killing in 2011 put it beyond doubt that men in uniform are not necessarily holy men. They are as much capable of violating the law and misusing force even without any provocation. Sarfaraz's death warranted condemnation from all segments of society, perhaps because it was on video and even the ...
Read Full Post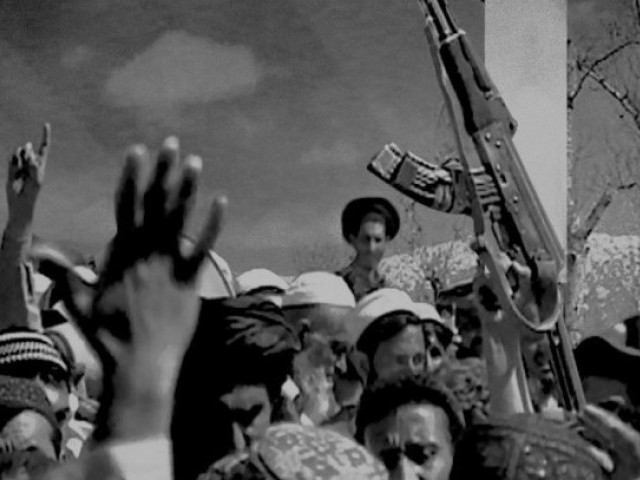 FATA is home to approximately 10 million people. These people may be called 'Pakistani' citizens, but the reality is – they are not. Even after 67 years of independence, despite being a strategic part of Pakistan, the constitution of the country simply does not apply here. Why? Good question. What is worse is that the laws that do, in fact, apply are a set of colonial laws formulated and enacted by the British more than a century ago! Some of these date all the way back to 1893, when the Durand Line was drawn by colonialists. A single visit to Fata will demonstrate ...
Read Full Post
Leadership has never been our strong suit. When it's time to step up to the challenge and rally the nation on a certain path, our leadership crashes; it always falls short of selling an idea and forming a narrative. Similar is the case with the Pakistan Protection Ordinance (PPO), which has fallen victim to proponents on the left who argue that the ordinance violates human rights and may be a prelude to governmental tyranny. Sure, point taken that it represents such implications. But this ordinance was made to bypass the parliament not because Prime Minister Nawaz Sharif is in the process of ...
Read Full Post