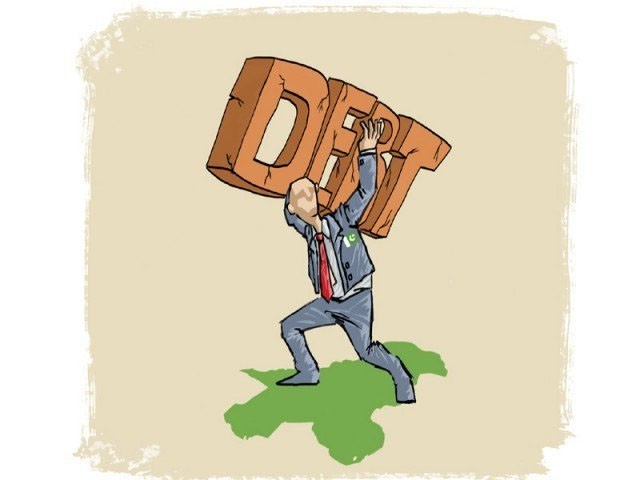 Power-sector circular debt has become a subject of hot discussion as the media bandies the government's efforts in securing emergency finance from external sources. Although various explanations of the cause and potential solutions to this crisis have been published in academic circles, very little of this has been understood by the population of Pakistan. Unsurprisingly, none of the discourse has translated into action at the policy level. Circular debt At its core, circular debt is the state's outstanding financial obligations to Independent Power Producers (IPPs) for supplied power, and to vendors for fuel consumed by state-owned power plants. The problem For decades, the ...
Read Full Post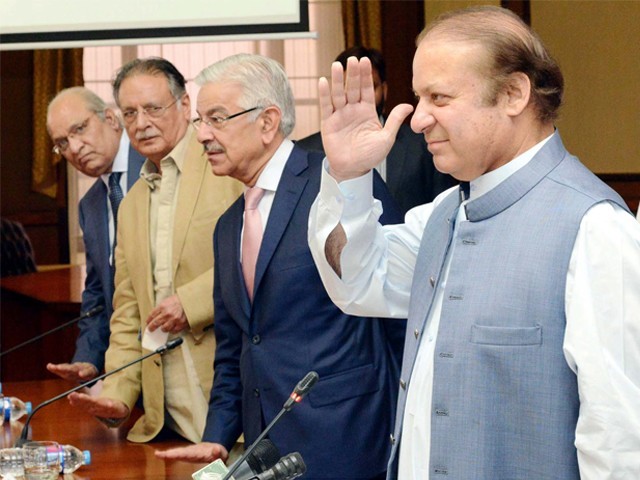 Democracy is a system of procedural consistency, which is perhaps why the reason Pakistan has failed to strengthen its democracy over the past few decades is because it has been marred by inconsistencies. As the government fulfils its five-year tenure once again, we see the emergence of a new dawn, something unimaginable even a decade ago. For the first time in our 70-year history, two democratic governments have successfully completed their entire five-year terms and engaged in a smooth transition. It has become a common habit for people to criticise our "desi democratic principles". And why not, they ask? ...
Read Full Post
It all started with the inauguration of the 660 megawatt, coal-fired power plant in Port Qasim, by Prime Minister Shahid Khaqan Abbasi. He startled everyone by claiming that this is the most environment-friendly power plant of the country. Being an engineer, he should have known that nothing can be worse for the environment than producing electricity by burning coal. This is the reason why most coal-fired power plants are being shut down all over the world. The prime minister also knows, but failed to mention, that such coal-fired plants in Port Qasim, and other areas near Karachi, will result in the city being ...
Read Full Post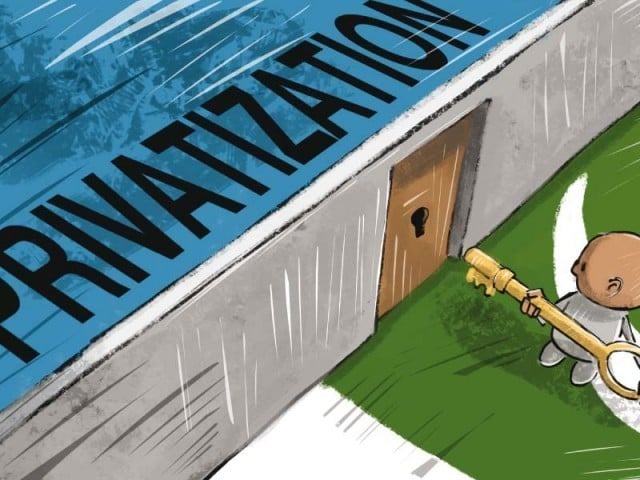 I look around my house searching for items I can sell and make a quick buck. I come across some furniture that needs fresh coats of polish before I can even present it for sale. This requires too much effort! Why don't I just sell that antique painting that has been hanging in the drawing room for years? This is effortless and is guaranteed to bring me a truck load of cash. As it is, I just have five hours to make money! If I think like this, then it should not be a surprise that our Privatisation Commission (PC) operates in ...
Read Full Post
For a while now a number of 'issues' are in the limelight in Pakistan. Every single politician talks about them, every analyst discusses them and the whole population chimes about them literally every single day. But the thing is at no point are those issues actually looked at and the truth behind them explained. Take power outages, every single person in the country discusses the issue, shows their anger about it and the media highlights it. But at no point does anyone explain exactly how and why it occurs. Now you may ask why is it important to understand why ...
Read Full Post
In a cosmetic democracy like Pakistan, the quest for securing or preserving political power is doomed to end in failure without a nod from the establishment which is the power behind the throne. Whether the regime is military or civilian, the establishment needs to have a political constituency. This explains why every military government in Pakistan cultivates relations with some political forces and tries to cobble together a political arrangement to further its interest. In my opinion, democracy in Pakistan is "off" the people, "far" the people "buy" the people! Talking of democracy reminds me of Bilawal Bhutto when, on ...
Read Full Post