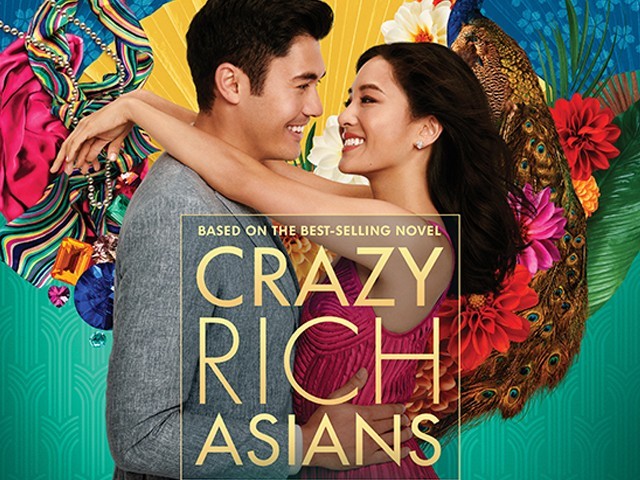 As I walked into a packed theatre in Birmingham, Michigan one evening, I was somewhat excited to see so many local 'white Americans' and 'African Americans' gathered to watch a film about 'Asian Americans' aka 'immigrants'. Our stories do matter, after all. Technically, I am also an Asian American; South Asian American to be specific. The movie Crazy Rich Asians is specified as a comedy, but according to my humble opinion, it is more of a comedic satire. A bold sarcasm on the handful of 'brand conscious', 'wealth managed' crazy rich people who are found not only in Singapore (where ...
Read Full Post
It may not have made as much money as Frozen (2013) or received as many awards as Big Hero 6 (2014) or Moana (2016), but that doesn't change the fact that 2012's Wreck-It Ralph was one of the most inventive animated films Disney has made as of late. The story of Ralph (voiced by John C Reilly) – the antagonist of the Fix-It Felix Jr arcade game, who no longer wants to be the bad guy – and Vanellope (an effervescent Sarah Silverman) – the glitch in the game Sugar Rush, who wishes she was a racer – the film ...
Read Full Post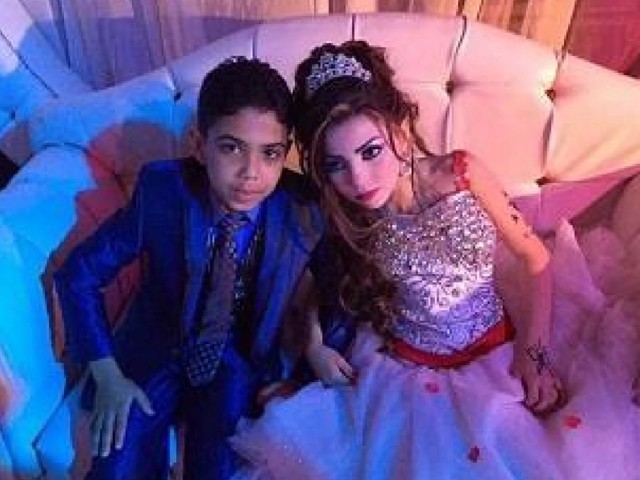 "And Prince Charming and Cinderella got married and they lived happily ever after"… She shut the book and jumped around with blissful glee. Cinderella was her favourite character and she had gotten married too. Mother had given her the news only yesterday. On her next birthday, she would be a bride, just like Cinderella. Cinderella's wedding dress was white and puffy with beautiful flowers sown on it. So would be hers. Cinderella's dainty shoes sparkled brightly. So will hers. Hundreds of people in fancy dresses attended Cinderella's wedding. Her own wedding was to be attended by almost the entire village ...
Read Full Post
International pop sensation Taher Shah has taken the music industry by storm yet again with his eagerly awaited single 'Angel'. Ever since his first single, emotionally dense and invoking intimacy through eye contact, we just could not get enough of his frizzy mane and white suit. His video has made a fan-girl out of everyone nationally and internationally, and we buckle at the knees upon hearing the sound of his voice. How could this talent have been lying hidden for so long? Girls want to know what shampoo he uses to maintain his lusciousness, while men want to know what tailor he gets his ...
Read Full Post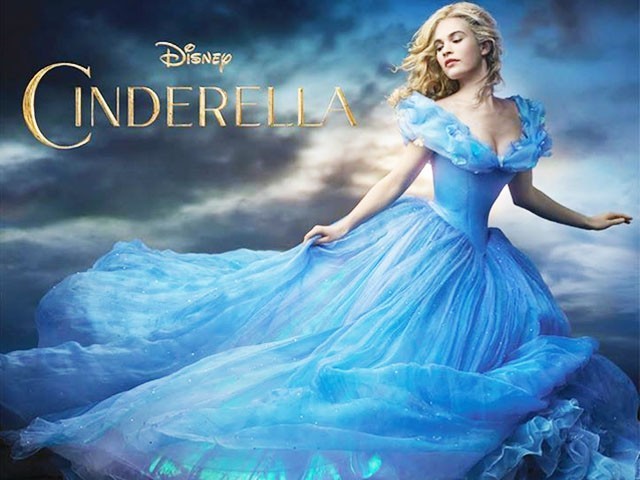 The newest adaption of Cinderella is doing well so far because its "twist" is that it has no twist. It delivers the story that we are all well aware of all in a refreshingly simple and touching manner, thus distancing itself from the recent slew of angst ridden fairy tale adaptations such as Into the Woods and Maleficent. Directed by Kenneth Branagh – who previously directed Thor – manages to lay the emphasis on creating a magical journey for the viewers, with the addition of resplendent gowns and grand sets certainly making it a visual delight. Newcomer Lily James adds sincerity to her role as Cinderella, and coupled with Richard Madden's charming portrayal ...
Read Full Post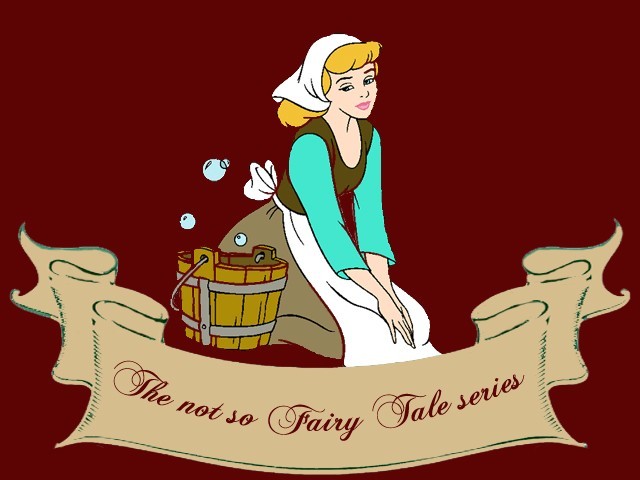 "It is in fact a part of the function of education to help us escape, not from our own time, for we are bound by that, but from the intellectual and emotional limitations of our time." – T S Elliot She is mean, she is nasty, and she is a step-mother. The little boy looked at her and thought, "What did I ever do to deserve this? She has taken my father and finds joy in mistreating me, but one day it will all be happy." The little boy had nothing to eat; he would go without eating real food for days. He would ...
Read Full Post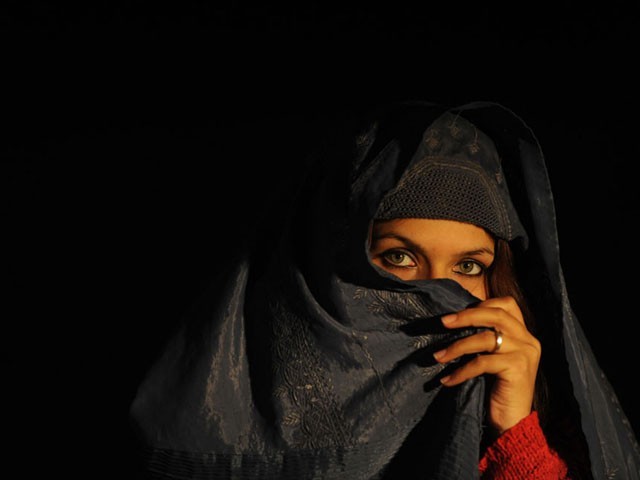 Salut to the tenants of the night, Who bend faith and time, Who bend modest climes, Wrapped in a thunder cloud, And reach for the holy grail. Salut to the tenants of the night, Who put to shame A million eyes in vigil, A sky with the cloudy sigils, Of mercy and benevolence. Salut to the tenants of the night, When the wild sounds of a cock And a thousand eyes salivate, Raping with uncouth cheers, The only two women who dare To chase the storm for their empty bellies. Salut to the tenants of the night, Those uncouth ladies – harlots, Who tried their best to hide The blemish and the hair white With rouge and dyes, And streaks ...
Read Full Post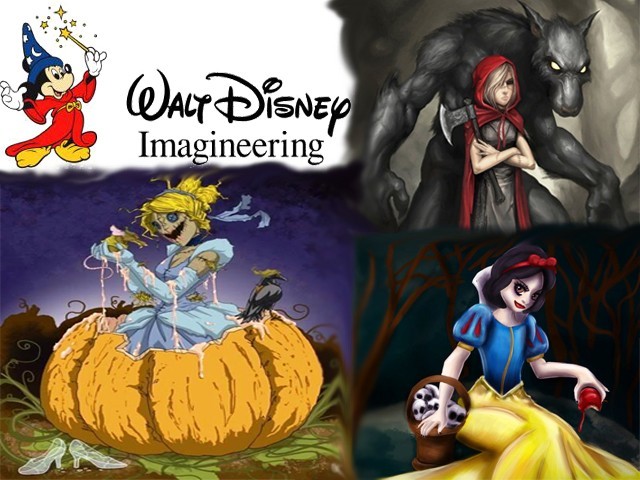 Close your eyes and think of your childhood. What stories did you hear? Which fairytale was your favourite? Which princess did you want to be like? It doesn't matter because they were all lies. The creepy origins of the stories that we associate with our childhood, border on 'gothic' and practically ooze 'inappropriate'. All I can say is, do not read this if you want to preserve the innocence of your childhood memories. More often than not, cartoon adaptations of popular fairytales face very feminist criticism over the stereotypical 'damsel in distress' they present to young girls as a role model. But ...
Read Full Post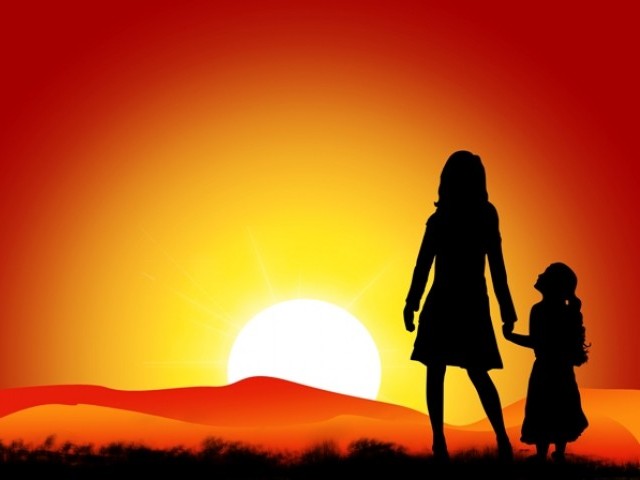 Today my daughter and son ran up to me, their eyes dancing with excitement. "Mama!" Mishaal* spluttered "I found an acorn! Me and Raami* are going to dig the mud and grow an acorn tree with it." With every word, her tongue made an 'ssssssssss' sound at the end as the air swished out from the gap where her two front teeth used to be. She gave me a huge toothless smile. I laughed and hugged her tight and said "You are so beautiful" She smiled wider, "Mama you always think that", and then bounced out to grow their acorn tree, with Raami in tow. It's funny, ever ...
Read Full Post