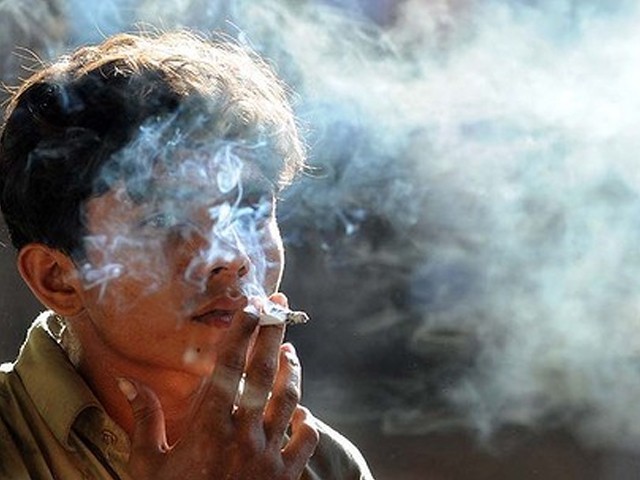 The Pakistan Paediatric Association estimates that about 12,000 adolescents become addicted to smoking every day. If this seems like another passable statistic, let me confess that I smoked my first cigarette when I was only eight-years-old. Most of my childhood was spent in an environment clouded by thick smoke of the cancer sticks, yet I was always taught that smoking was bad. The mind of a child can never grasp why something his male relatives indulge in so often can be harmful and I was no different. Not until I took up smoking in my late teens and observed examples of smokers ...
Read Full Post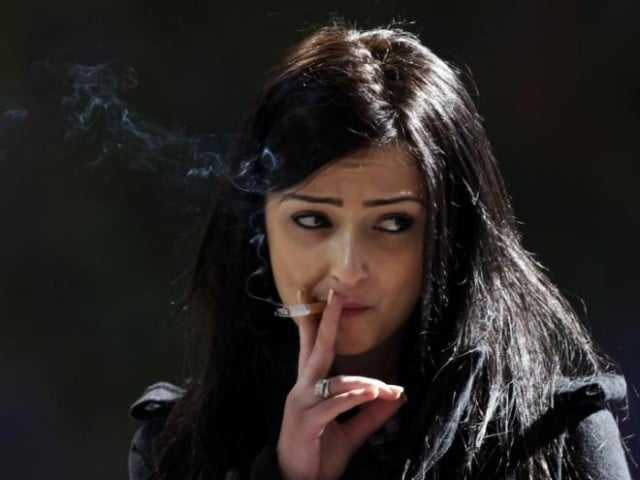 "Isn't smoking for women banned in Islam?" asked a friend from the UK. "Are you allowed to smoke in Pakistan, being a woman?" Many times, women in this great nation come across such questions. Having attempted to clear these misconceptions a number of times, it was only pragmatic, if not necessary, to search for the root cause of these misgivings. Is Islam being hijacked by our cultures, traditions and social norms? My answer, plainly, was, "No, smoking is not banned for women in Pakistan." With his flabbergasted look, I realised that my answer did not pacify the curiosity of this media-influenced gentleman. Smoking in ...
Read Full Post
A study published in 2008 revealed that there is a link between heavy hookah smoking and incidence of cancer. And yet, the Sindh Assembly's decision to outlaw the smoking of shisha has been met with much skepticism. Twenty year old Hassan* says: "It is rubbish. They should ban cigarette smoking first!" But will arresting the frequency of cigarette smoking make the ban on shisha more acceptable? "Banning cigarette smoking will show that the government has a clear policy against smoking," Hassan asserts. "Prohibiting shisha will only affect a small portion of the general population." The question of acceptability looms like a specter, putting a match ...
Read Full Post
Most people in Pakistan are aware of the hazards of tobacco use but general awareness on the hazards of second and thirdhand smoking is minimal. Most people including children can be seen inhaling tobacco toxins in public transport, shopping centers, restaurants and other public places. First, what is the difference between second and third hand smoke? Smoking by association Secondhand smoking or passive smoking is the inhalation of smoke, called secondhand smoke (SHS) or environmental tobacco smoke (ETS) from tobacco products used by others. The term third-hand smoke was recently coined to identify the residual tobacco smoke contamination that remains after a cigarette is ...
Read Full Post
Shisha also known as waterpipe, hubble bubble and hukka is a centuries old habit. Unfortunately in recent years its use has increased all over the world including Pakistan. Previously its use was limited to older people in villages but now it is being promoted in all major cities of Pakistan. Every day new shisha cafes are opening up and our youth is using it without realizing the dangers associated with it. Most five star hotels have opened up shisha corners at their restaurants. Reality check In shisha, tobacco is served to people mixed with certain flavours. Research done in the UK last year ...
Read Full Post