Western adaptations of Japanese manga have largely been commercial and critical disappointments (Scarlett Johansson, anyone?). But that hasn't deterred Hollywood from continuing to explore the genre and trying to tap into its worldwide fan base. The latest effort to do so comes in the form of Alita: Battle Angel, an adaptation of Yukito Kishiro's Gunnm series. With the filmmaking effort of writer and producer James Cameron and director Robert Rodriguez, the movie is set in a dystopian future where the world has been left ravaged by war. The population is divided into two factions: the privileged, who live in the floating sky city ...
Read Full Post
Ever since his 1999 sophomore break-out feature Election, filmmaker Alexander Payne has been slowly ascending to ranks of one of the truly great filmmakers of our time. With the release of each film, Payne has shown remarkable command over crafting authentic and introspective character studies of seemingly ill-fated guys that act as dramadies. All of this is set in the backdrop of small-town America. However, with his seventh film, Downsizing, Payne is making his first foray into science fiction with a film that seems very much outside his realm and usual body of work. The wacky premise imagines a world where people – ...
Read Full Post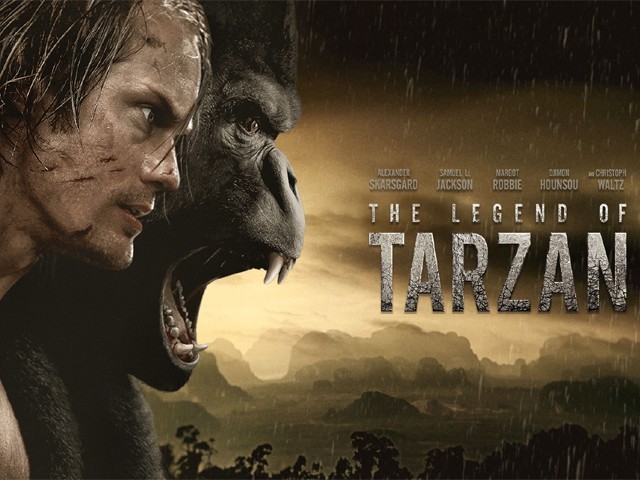 I can't say I walked into The Legend of Tarzan with particularly high expectations. And that wasn't only due to the fact that the character of Tarzan simply does not appeal to me, or because of the character's highly unsuccessful, nearly a century old on-screen track record. But also because, I feel the character and story is an out-dated relic of the past that should have been forgotten, when its author Edgar Rice Burroughs passed away in 1950. But knowing Hollywood and its primal penchant for rebooting and rehashing anything and everything that has the capability of making even a little money, I'm not ...
Read Full Post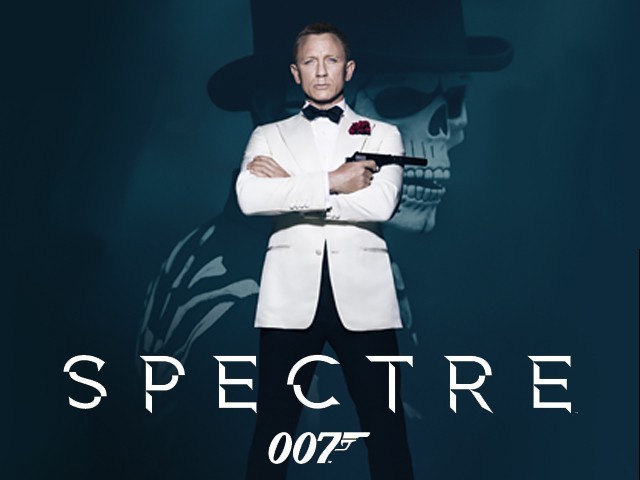 Daniel Craig's residence as James Bond has proved to be a highly successful one this far. Barring the unfortunate misfire that was Quantum of Solace, the series has found new life under him and with a new-found sense of gritty realism and some much-needed nuance, has been able to soar to new heights. With Spectre though, there's a sense of this being Craig's last outing, especially considering the lack of interest he's expressed in reprising the role. So there was a considerable amount of pressure on director Sam Mendes (also doing his last Bond film) to somehow top Skyfall and send off the series on a high. Does Spectre do that? Well…mostly. Photo: Spectre Facebook page Set almost immediately after the events ...
Read Full Post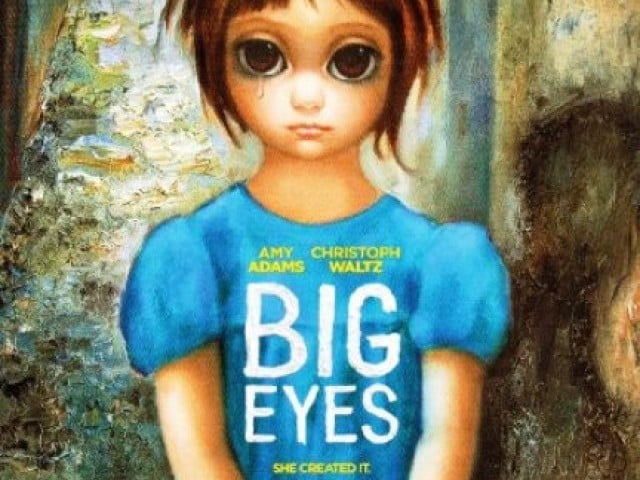 It's the 1960s and no one wants to buy 'lady art', not least from a withering divorcee and single mother, or so starts Tim Burton's latest offering, Big Eyes. Photo: Facebook page Based on a true story, the film centres around artist Margaret Keane (Amy Adams) and her new realtor husband Walter Keane (Christoph Waltz) who, with his knack for selling and compulsion for artistic fame, ends up taking credit for her paintings and successfully making them into a commercial art sensation. It is only ten years down the line, once Margaret takes her daughter and leaves Walter, ...
Read Full Post