When you are a college dropout, tired of making coffee for a living with a half-finished manuscript lurking in your head, it's only natural for you to pack your bags and fly to the East; land of your father and his father, in pursuit of a hippie lifestyle. Okay, let's just say Whole Foods organic market was out of budget. What was I thinking though when I boarded that plane from good ole Amreeka? What was dad thinking when he labelled pasteurised, hormone-free milk fake? Was that out of his loyalty towards the Australian cows milked here in Lahore? Or the nehr water that makes its ...
Read Full Post
Eid Mubarak everyone! I am sure all of you are enjoying the day today – eating scrumptious food, wearing gorgeous new clothes, visiting your family and friends and then, obviously, eagerly awaiting your Eidi. What fun. After all, this is what Eid is all about. Unfortunately, not all of us will be celebrating Eid the traditional way. There was a time, a few years ago, when shops on Chaand Raat would be bustling with men and women frantically getting their last minute Eid errands completed. Every store had a bigger, brighter sign exclaiming it was giving a better discount than ...
Read Full Post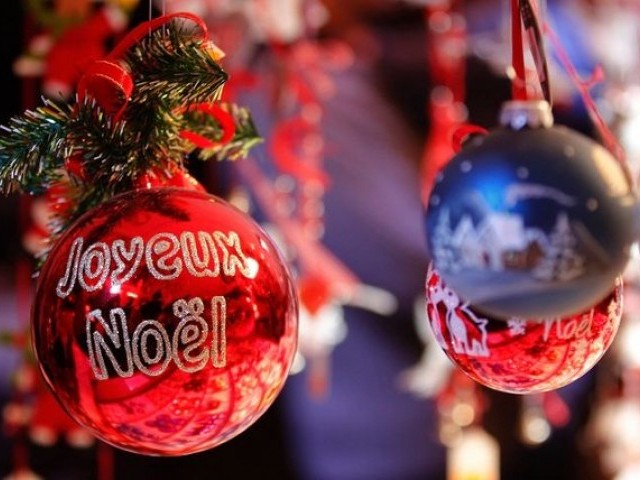 Christmas- a day of celebration for most of the world and Boxing Day – the perfect cherry on top. Besides Eid, Christmas takes priority in my life as well. My grandmother, a Czech national, Christian who converted to Islam long long ago still celebrates Christmas with the same zeal as she does Eid. Secretly, I believe Santa Claus still exists too. Many argue that being a Muslim I should not be celebrating a Christian tradition– however, being brought up in the family that I have, I believe that life is way too short and we need all the occasions we can ...
Read Full Post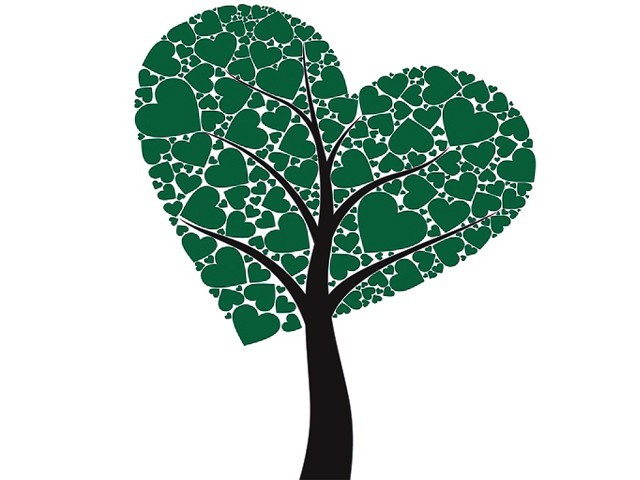 The most tormenting experience of my life, without a doubt, has to be the contrast I see when my plane flies from an exotic place and lands at the Allama Iqbal Airport in Lahore. From endearment-hurling, sweet smelling men, I come home to sour smelling uncles, who evidently want to peek at a lot more than just my passport. But here's a funny thing about patriotism and nationalism: it's like being in an arranged marriage. The pattern is somewhat similar. Your country is like that husband you never chose. He's the choice you never made. You succeed in overlooking his bald ...
Read Full Post