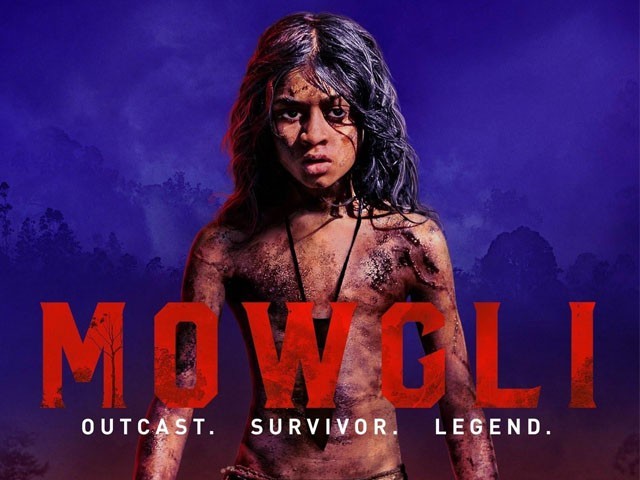 Mowgli: Legend of the Jungle, the latest live-action cinematic take on Rudyard Kipling's story of a boy raised by wolves is a peculiar beast. It's the old familiar tale but with a dark, gory spin. Mowgli (Rohan Chand), an orphaned infant, grows up in an Indian jungle after being rescued by the panther Bagheera (Christian Bale) and adopted by a family of wolves. The pack offers him protection from Sher Khan (Benedict Cumberbatch), a fierce tiger who killed the child's parents and now wants to devour the man cub as well. The young boy is mentored by the bear Baloo (Andy ...
Read Full Post
You aren't likely to recognise Christian Bale in the trailer for Vice, an upcoming biographical comedy drama about former US Vice President Dick Cheney. You'd even be forgiven for thinking that was Jeff Daniels or Chevy Chase in the titular role instead; it certainly looks more like either of them than it does the iconic Bale. The chameleonic actor is simply unrecognisable here. His extreme makeover, the latest in a string of incredible physical transformations, sees him take on the role of the controversial politician who served as George W Bush's second-in-command for eight years. Vice charts Cheney's political rise and invites ...
Read Full Post
Why? That is probably the first thing you'll wonder when you think about the upcoming film Mowgli, yet another adaptation of Rudyard Kipling's The Jungle Book, which comes just two years after Disney gave its 1967 animated classic a live action remake. Why are we getting another The Jungle Book movie so soon after the previous one? It's a phenomenon we've seen time and again: twin films – two similar but separate projects developed at the same time by two different studios. That is certainly what has happened in this case as well. And it's the massive success of Jon Favreau's 2016 take on the fantasy ...
Read Full Post
Ever been in a discussion where the topic of conversation turned towards cinematic superman, and somebody had to ask which particular one we're talking about? It is a long list indeed, with several actors portraying The Man of Steel in motion pictures and TV series including Christopher Reeve, Brandon Routh, Tom Welling, Henry Cavill, and Tyler Hoechlin. The same goes for The Dark Knight. Adam West, Michael Keaton, George Clooney, Christian Bale, and Ben Affleck are just some of the performers that have played Batman. But there is no confusion when it comes to the mutant made of Adamantium. There is ...
Read Full Post
A story with multiple characters, the main one being Mark Baum (Steve Carell), about the world financial crisis in 2008 and highlights the greed, fraud and utter misery that occurred as a result of it. Miseries like unemployment, loss of housing, loss of pension, and the downfall of Wall Street firms. It starts off with the bombardment of finance related terminologies and people explaining the meaning of each term. The directors made this process entertaining by explaining it in unconventional ways; a memorable example of which was a scene when well-known chef and television show-host Anthony Bourdain talked about dumping ...
Read Full Post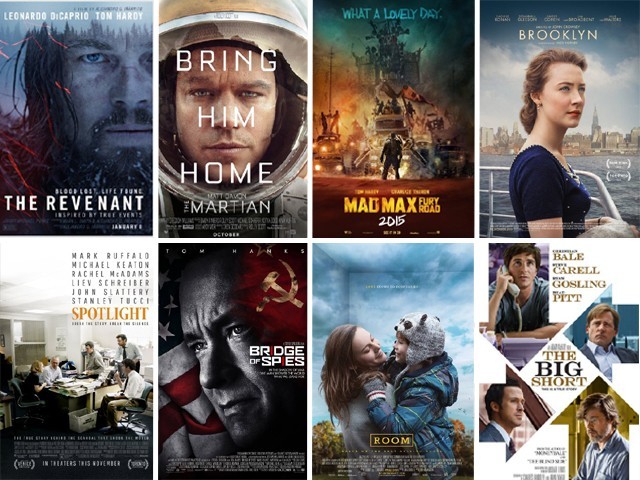 The 88th Academy Awards are nearly a month away. The nominations have been announced, the snubs have been snubbed and the finger-pointing hashtags have been tweeted. This can only mean that it's high time we get down to discussing who will and should win on Hollywood's biggest night. This year around all the nominations in the Best Picture category were decent in their own way, but a valid argument does arise; regardless of the movies not being mediocre, most of them weren't great enough to be part of the line-up. Here's my ranking of eight films vying for the Best Picture Oscar ...
Read Full Post
I am a Christian Bale aficionado, especially for his portrayal as Batman. So when it was announced that Ben Affleck is going to be featured as the new Batman in an upcoming movie, I was heartbroken. But putting that aside, in the recent episode between Bill Maher and Affleck that has been stirring quite the hype, I am going to try to pledge my allegiance with Affleck and let my conscience agree to him being Batman. If you have been following the recent clash between Maher and Affleck, then let's give a high five to Affleck for standing up against Islamophobia. Generalising an entire population is, in ...
Read Full Post
This is the time we have all been waiting for. Thought you would miss it? Well buckle up ladies and gentlemen as Laaleen Khan gives you all the Oscar updates you require right here. Before the event starts, here are some predictions for you to enjoy that were sent to us earlier this year by our bloggers: Predicting the winners: And the Oscar goes to…  Oscars 2014: Here are my predictions about who will take home the gold! The live blog will start shortly so stay tuned.  To make sure you don't miss a single moment, you can follow us @tribuneblogs on Twitter or ...
Read Full Post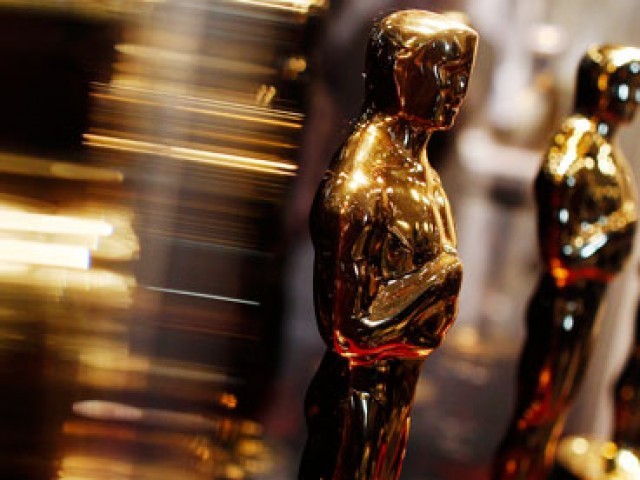 When we talk about the Oscars, we mean good, quality films. During the previous year, we have seen some of the best cinema ever made. Topics that had not been dared to be produced before have admirably been made in recent works on the celluloid. Some movies provide great entertainment while others create such an intimate bond with the audience that they almost blur their vision of reality. This year's nominations have both these types covered, which makes me all the more excited about them. Earlier this year, we witnessed many substantial award ceremonies. But the Academy Awards (Oscars) are yet to ...
Read Full Post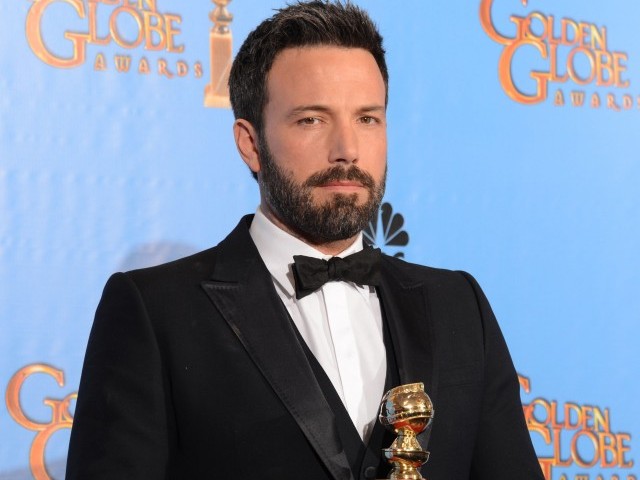 What is absolutely crystal clear after the controversial announcement that two time Academy Award winning filmmaker/actor, Ben Affleck, is going to be the man to don the mask and cowl for the upcoming Batman vs. Superman film, is that the internet never forgets. Yes, to say that Ben Affleck (Good Will Hunting), after a bright start made some career mistakes, would be to utter an understatement larger than the $27 million rear of his former girlfriend, Jennifer Lopez. In 2001, Ben Affleck starred in the Michael Bay film Pearl Harbor, which sadly was a bigger tragedy than the actual historic event ...
Read Full Post