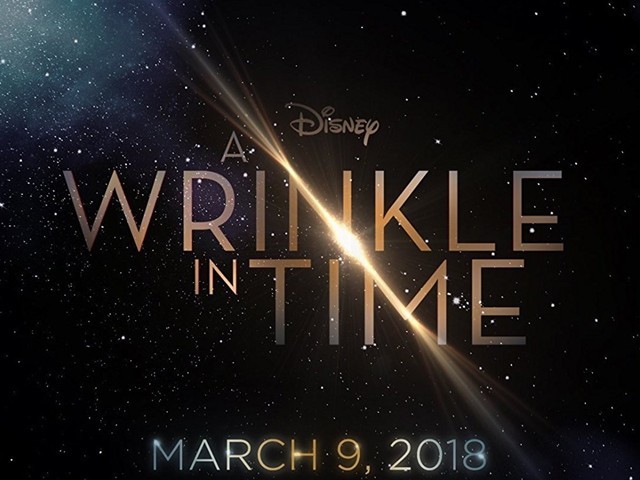 Middle of Nowhere (2012), Selma (2014) and 13th (2016) famed Ava DuVernay is the first African-American director whose work has been nominated for numerous awards, including the Golden Globes Award. This year, she is back with a $100 million live-action, sci-fi fantasy film, A Wrinkle in Time. Based on the fiction writer Madeleine L'Engle's 1962 classic novel of the same name, A Wrinkle in Time is a heartless and clumsy film that covers a tussle between the virtuous and the corrupt. L'Engle in her novel adroitly epitomised the immoral and sinful entities with black objects and dark phenomenon. Her book's evil characters ...
Read Full Post
If you read Madeleine L'Engle's fantasy novel A Wrinkle in Time as a child (or even as an adult for that matter), then chances are that your mind's eye probably didn't conjure up an image of Oprah Winfrey in a blonde wig whenever the character of Mrs Which appeared in the story.  And if you were to come up with a fantasy casting for a movie adaptation of the 1962 classic, then once again, blonde Winfrey probably wouldn't have been the first person you pictured in that role. Photo: IMDb But that somehow is exactly what we're getting in the ...
Read Full Post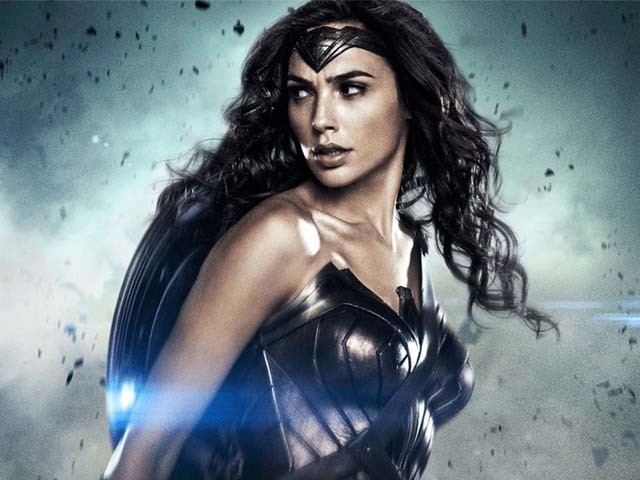 Another month and yet another superhero movie hits the theaters. Okay, another superheroine movie if you are hell-bent on being such a pedant. Oh and by the way,Gal Gadot, this larger-than-life female character, is a former Israel Defense Force (IDF) officer. Why is that even relevant, you might ask? Well for starters, we as a nation have this strong aversion to all things Isareli, and secondly, one of our brotherly Muslim state Lebanon has banned the screening of Wonder Woman on accounts of Gadot serving time in the Israeli military, who lest we forget are responsible for the crime of apartheid against the Palestinian people. Okay now just to be absolutely clear, ...
Read Full Post
Loading ...
Superman, who? Batman, I don't care! Wolverine, too macho for my liking! Are you sick and tired of the male bravado being present on the big screens all around you? Feminists around the globe, rejoice! You guys finally have someone you can truly root for while sticking to your principles. Enter, Wonder Woman! Gal Gadot in Wonder Woman (2017)Photo: IMDb With her cameo during Batman v Superman: Dawn of Justice deemed not long enough, we will finally get to feast on the Amazon princess in all her unadulterated glory this coming summer. DC Comics posted the latest—and possibly the ...
Read Full Post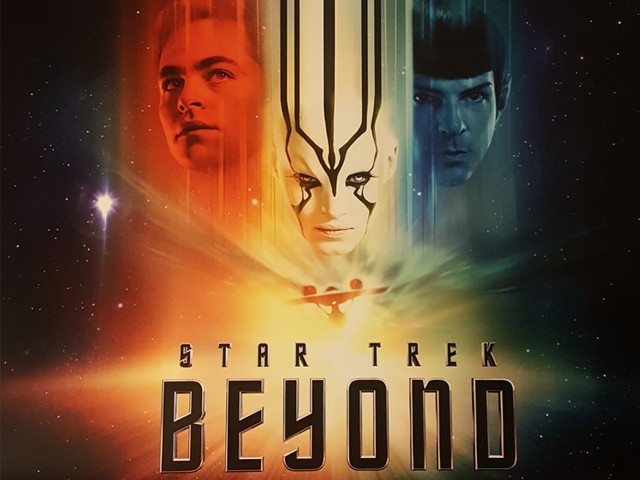 After the disappointing Star Trek: Into Darkness (2013), many people believed the future of the Star Trek franchise was in danger. Not from a financial stand-point, but rather a creative one. And let's face it, for all its excitement "Into Darkness" did feel very much like a sub-par remake of the far better 1982 film Star Trek II: The Wrath of Khan. There was a general consensus among most fans that the series was beginning to forget its roots, which were essentially about exploring space and spreading peace throughout the galaxy. There was even more disappointment among the fan base ...
Read Full Post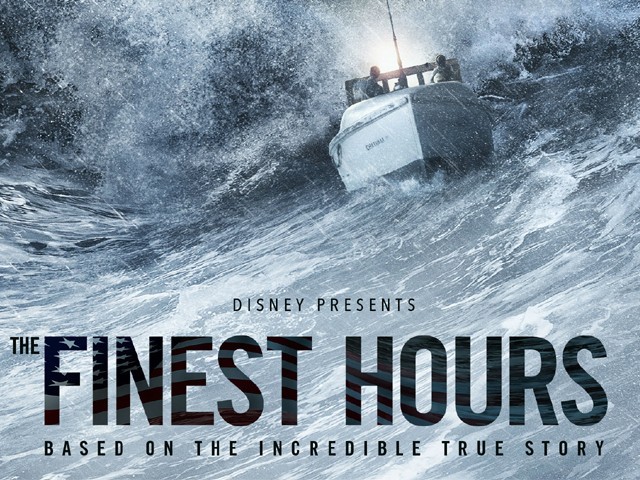 The Finest Hours is an American movie based on historic events. It involves an epic disaster which, for the most part, is based on a screenplay inspired by the book The Finest Hours: The True Story of the U.S. Coast Guard's Most Daring Sea Rescue written by Michael Tougias and Casey Sherman. With Craig Gillespie at the helm as the director, The Finest Hours exhibits an action-packed rescue narrative along with deeply character-driven drama cum survival story of men at sea and their subsequent rescue. It is a true story of an audacious and courageous United States Coast Guard (USCG) mounted rescue mission. The movie starts off in the cold ...
Read Full Post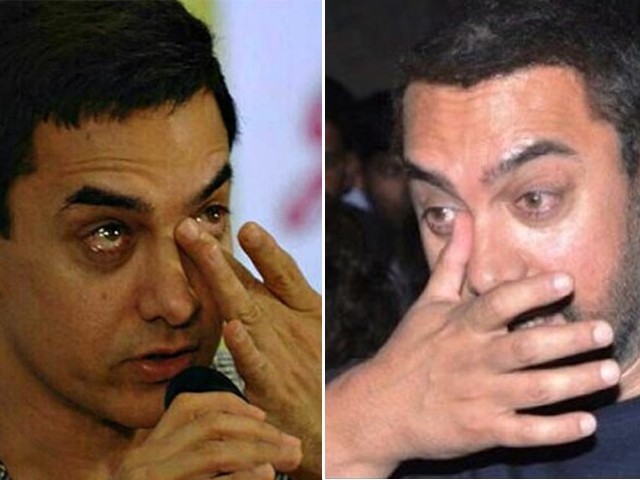 In a rational universe, no man would ever be turned into an internet meme for doing what psychologically healthy humans are naturally predisposed to do – cry. Aamir Khan was widely forgiven for his first weeping offense after watching Bajrangi Bhaijan in July. The episode was popularly attributed to the film's earnest portrayal of a man's conquest of inter-religious strife, capable of making even grown men cry. A second tear-sighting within a month, was ostensibly too much for the public to shrug at. In an interview with NDTV, director Nikhil Advani revealed that Khan cried profusely during the screening of 'Katti Batti'. Photo: Express Tribune  "The last 22 minutes and ...
Read Full Post