It's hammer time, or not! Considering we just had Hela aka the Goddess of Death stopping Thor's trusty weapon Mjolnir mid-flight and then shattering it to pieces. Okay, now this might sound a little confusing to a whole lot of you out there but by surprise-dropping the first teaser trailer for Thor: Ragnarok , Marvel Studios has caught a vast majority including myself off-guard. So forgive me if I am getting a little ahead of myself in terms of excitement, but boy, this first trailer of Norse God of Thunder's third solo adventure  has me all psyched up. Following 2011's Thor and 2013's Thor: The Dark World, Thor: ...
Read Full Post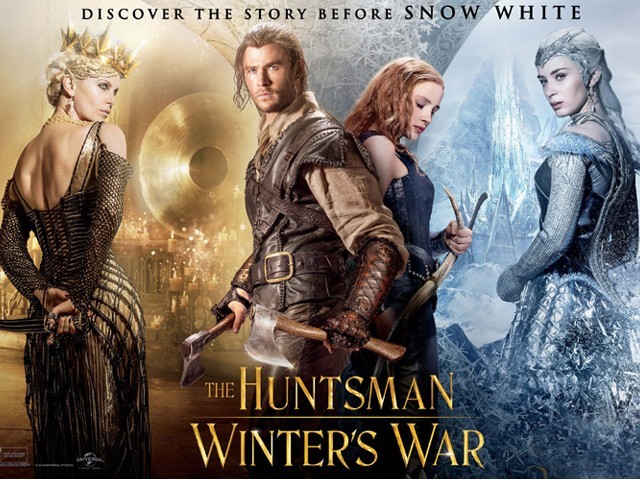 "Mirror mirror on the wall, Who is the lousiest of them all?" Once upon a time, in a land of pointless sequels, lousy executives from Universal Studios thought it was a good idea to make a franchise out of the 2012 sorta-kinda-maybe-a-hit Snow White and the Huntsman. Since Hollywood generally considers its audience as fools, a rotten concoction was brewed up where a pinch of Game of Thrones was drizzled on to the main ingredient of Frozen and blended with Lord of The Rings. But like too many cooks, inspiration from an assortment of movies totally spoiled the broth that is The Huntsman: Winter's War It is both a sequel and ...
Read Full Post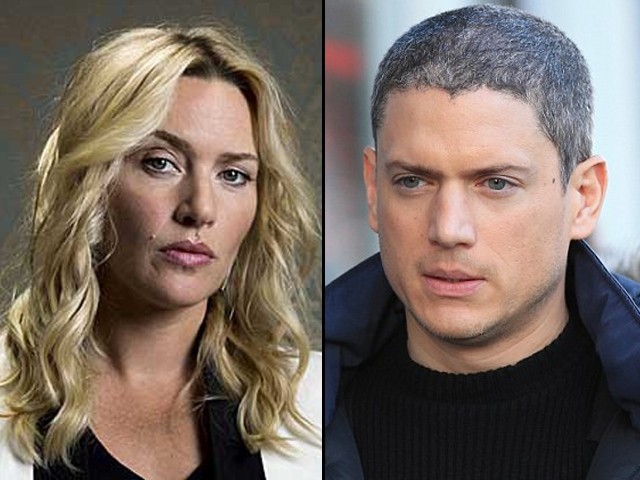 I recently saw the movie The Dressmaker. It's set in 1950s Australia where a woman comes back to her hometown to exact some revenge. She's a dressmaker and just so extremely talented, that she decides to use her talent to get back at those who may have wronged her when she was a young girl. The title role called for someone dynamic and breathtakingly beautiful. Befittingly (no pun intended), the producers chose Kate Winslet, the 40-year-old, Oscar, Golden Globe and Bafta winning actress. Watching Winslet's astounding figure fill up the screen, dressed in Dior and Channel, romancing onscreen with Chris ...
Read Full Post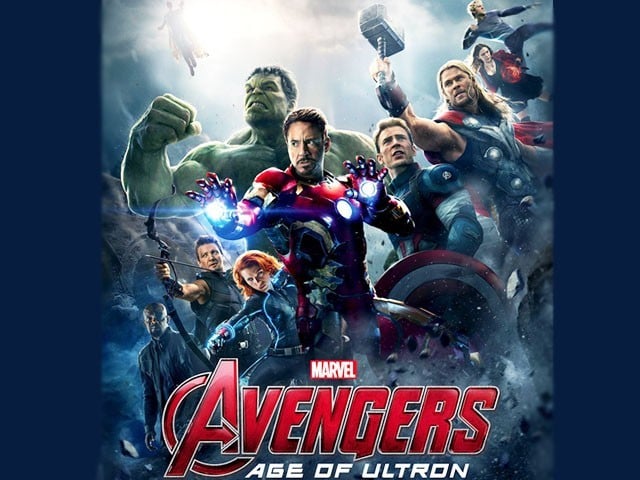 After the events that unfolded in New York in The Avengers prequel, the superhero club – including Iron Man, Hulk, Black Widow, Captain America, Thor, and Hawkeye – regroups itself and these heroes combine their forces to battle another formidable foe in Avengers: The Age of Ultron. The much anticipated sequel has all the factors of a fantastic superhero movie. However, there are also the signs of how the Marvel Universe is attempting to blend and crossover characters from its different realms. Photo: IMDb The movie begins with the Avengers fighting to take hold of Loki's sceptre from another villain, Wolfgang von Strucker, who plans to use it against the world ...
Read Full Post