Many people thought the Men in Black (MIB) franchise had seen its day. The highly successful series made a boat-load of cash with its trilogy of films and it seemed the series had run its course narratively as well after the conclusion of Men in Black 3. But if the golden rule of Hollywood stands for anything, it's the always trusted reboot formula. Rinse, repackage, repeat and you have a brand new trilogy on your hands with the potential of even greater returns. The same stands true for Men in Black International, which serves as a reboot of the previous ...
Read Full Post
A few months ago, my brother and I were at the grocery store picking up some snacks for movie night. The checkout line was stocked with entertainment magazines and tabloid covers. One of them was Men's Health – I don't remember what was on the cover, but they're all the same.  "Drop 10 pounds of fat now!" "Three ways to naturally boost your testosterone." "Get huge arms and a chiseled six-pack fast!"  Something like that, I'm sure. What I do remember is that the cover model's arms looked as wide as my head, and his abs may as well have been sculpted by ...
Read Full Post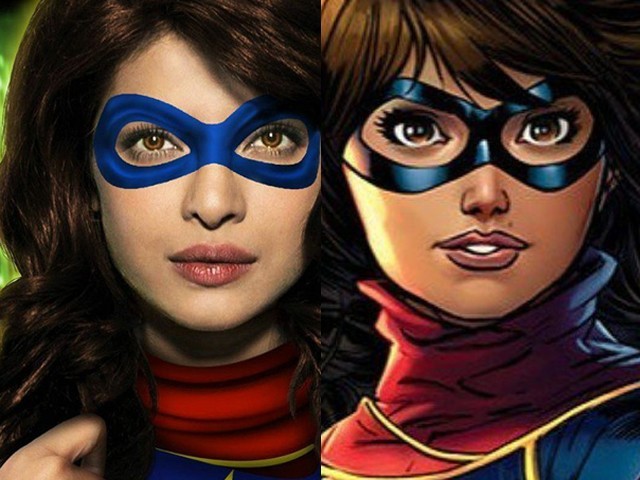 Marvel Cinematic Universe (MCU) will be entering phase four of its production post Avengers 4, which releases in 2019. Only two movies, a Spider-man sequel and Guardians of the Galaxy Vol III, had been announced for phase four, but recently, Kevin Fiege, president of Marvel Studios, while talking to BBC said that the studio was planning to introduce Ms Marvel to the MCU as well, and that the plans to do so were in the works. Ms Marvel aka Kamala Khan is a teenage Pakistani-American superhero. She was first introduced in 2013 as a young girl, who was inspired by ...
Read Full Post
"There was an idea to bring together a group of remarkable people, to see if we could become something more. So when they needed us, we could fight the battles that they never could." In many ways, the opening line in the new trailer for Avengers: Infinity War pretty much sums up everything the Marvel Cinematic Universe (MCU) has been building towards up till now. After 10 years, everything comes full-circle, so to speak. Photo: Giphy The ever-growing threat of the franchise's big bad Thanos (Josh Brolin) has finally come to the fore and stopping him would ...
Read Full Post
Remind me again, what year is this? 2017? Well, 16 years on, and Hollywood is still stuck at 9/11. Don't get me wrong – I believe that the 9/11 attacks are one of the most significant events in modern history. However, I am sick and tired of how Tinseltown has painted the tragedy and its aftermath ever since. While the overtly nauseating patriotism displayed in these movies, and the lack of facts, might do well with the American public, for the rest of us, it's just another way of how Uncle Sam – in cahoots with the influential Hollywood – wants ...
Read Full Post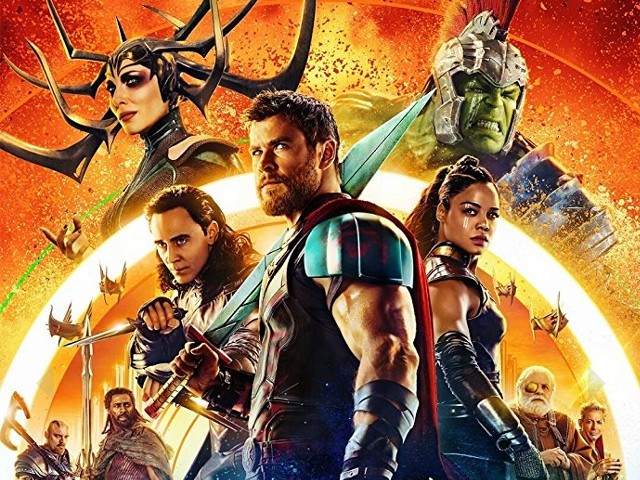 Years ago, when we heard there was going to be another Thor movie, our reaction was eerily similar to this: Photo: Giphy The film's trailer however, proved all the doubters, including us, wrong. Directed by Taika Waititi, Thor: Ragnarok looked unlike any other Marvel movie we had seen before – and we've quite literally seen them all. The trailer had us hyped for the movie, and – take our word for it – the final product does not disappoint. The response to the sequel has been fantastic so far, and here's why we feel this is one of the strongest ...
Read Full Post
It's hammer time, or not! Considering we just had Hela aka the Goddess of Death stopping Thor's trusty weapon Mjolnir mid-flight and then shattering it to pieces. Okay, now this might sound a little confusing to a whole lot of you out there but by surprise-dropping the first teaser trailer for Thor: Ragnarok , Marvel Studios has caught a vast majority including myself off-guard. So forgive me if I am getting a little ahead of myself in terms of excitement, but boy, this first trailer of Norse God of Thunder's third solo adventure  has me all psyched up. Following 2011's Thor and 2013's Thor: The Dark World, Thor: ...
Read Full Post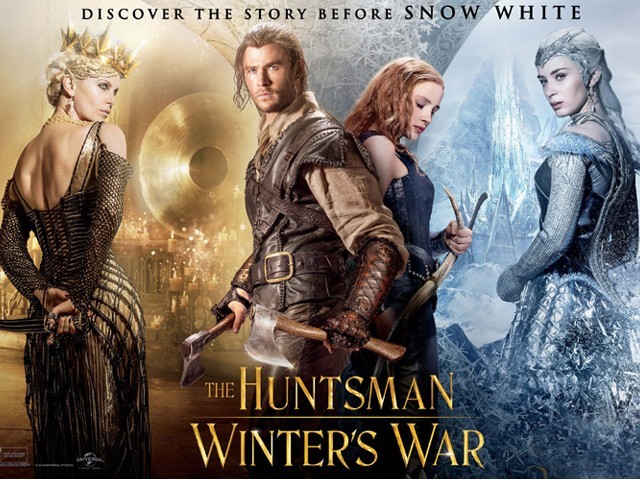 "Mirror mirror on the wall, Who is the lousiest of them all?" Once upon a time, in a land of pointless sequels, lousy executives from Universal Studios thought it was a good idea to make a franchise out of the 2012 sorta-kinda-maybe-a-hit Snow White and the Huntsman. Since Hollywood generally considers its audience as fools, a rotten concoction was brewed up where a pinch of Game of Thrones was drizzled on to the main ingredient of Frozen and blended with Lord of The Rings. But like too many cooks, inspiration from an assortment of movies totally spoiled the broth that is The Huntsman: Winter's War It is both a sequel and ...
Read Full Post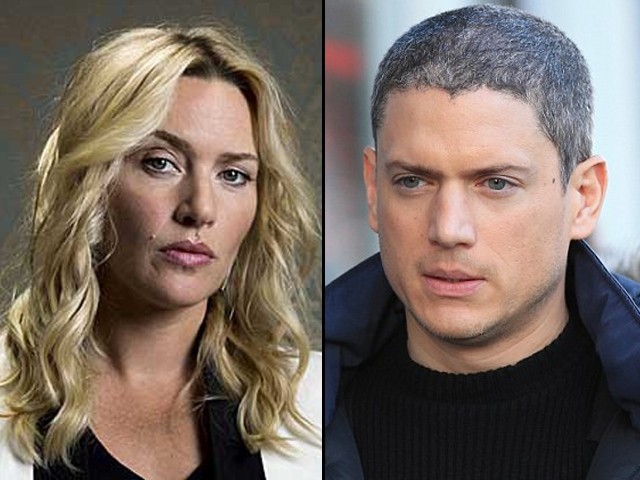 I recently saw the movie The Dressmaker. It's set in 1950s Australia where a woman comes back to her hometown to exact some revenge. She's a dressmaker and just so extremely talented, that she decides to use her talent to get back at those who may have wronged her when she was a young girl. The title role called for someone dynamic and breathtakingly beautiful. Befittingly (no pun intended), the producers chose Kate Winslet, the 40-year-old, Oscar, Golden Globe and Bafta winning actress. Watching Winslet's astounding figure fill up the screen, dressed in Dior and Channel, romancing onscreen with Chris ...
Read Full Post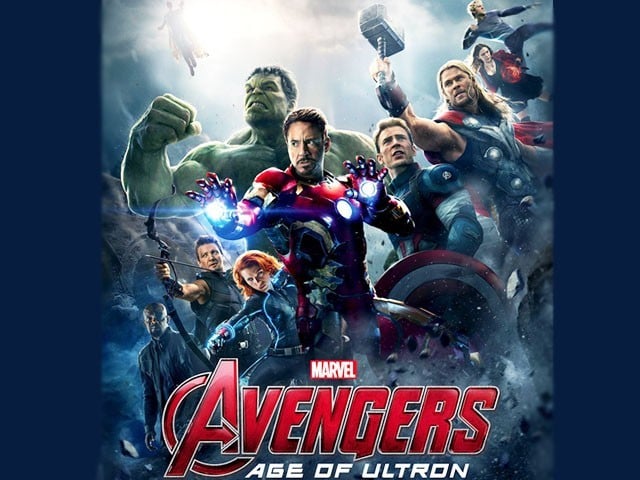 After the events that unfolded in New York in The Avengers prequel, the superhero club – including Iron Man, Hulk, Black Widow, Captain America, Thor, and Hawkeye – regroups itself and these heroes combine their forces to battle another formidable foe in Avengers: The Age of Ultron. The much anticipated sequel has all the factors of a fantastic superhero movie. However, there are also the signs of how the Marvel Universe is attempting to blend and crossover characters from its different realms. Photo: IMDb The movie begins with the Avengers fighting to take hold of Loki's sceptre from another villain, Wolfgang von Strucker, who plans to use it against the world ...
Read Full Post