A big part of my daily routine is planning a meal menu which is both nutritious and savoury. With this in mind, I created my original heart-healthy lentil soup with oatmeal. This is an adaptation of the Lebanese lentil soup 'shorbat adas'. However, my recipe has oats, lentils and a mixture of aromatic spices in it too.  I love this recipe as it is great comfort food with a mild flavour which satisfies the palate as well. All I need to do is combine raw lentils, oatmeal and fresh tomatoes with some traditional spices. I leave it on the stove ...
Read Full Post
I've written extensively about the society's attitude towards overweight people. Seemingly harmless jokes and unsolicited weight-loss advice often has serious, negative impact on the lives of people struggling with weight problem. I sat down with academic prodigy Ali Moeen Nawazish, to discuss the issue of fat-shaming and body image. Do you consider shaming people for their weight as something perverse? Definitely. Just judging anyone by not their actions, but the way they look, they sound, they speak; the whole concept of judging people based on these arbitrary things is perverse. Have you personally been a victim of fat-shaming, or suffered from poor self-image? Ever ...
Read Full Post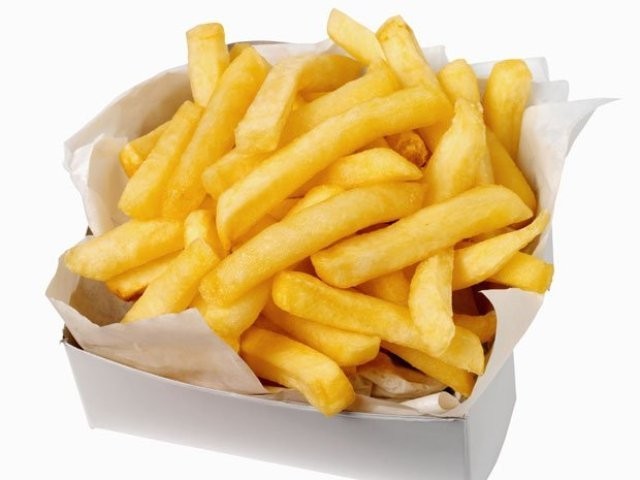 Three years ago, I went in for what was supposed to be a routine yearly physical. I walked into the doctor's office full of confidence waiting for full marks on my blood test results. Instead, he gave me the grim news that my cholesterol numbers were elevated. I couldn't believe this. How could this happen to me, a doctor? I felt that my body had betrayed me. I had no symptoms, no pain, no signs. "I feel fine," I insisted. He looked at me and said, "You know, that is why it is called the 'silent killer'". He said that the only way to discover high cholesterol ...
Read Full Post