The teaser trailer of the upcoming film, Maleficent: Mistress of Evil has been released by Walt Disney Studios, and is a sequel to the 2014 dark fantasy movie, Maleficent. The prequel, which was a massive hit, retold the classic Sleeping Beauty story from the antagonist's perspective, where the dark witch's character was given redeeming qualities as opposed to the original version of the 1959 Disney classic. Photo: Walt Disney Motion Pictures Photo: Walt Disney Motion Pictures In the film, Maleficent curses Aurora to fall into a deep slumber on her 16th birthday, but this is ...
Read Full Post
Me: "These live-action adaptations of animated classics are such a racket. Disney is basically reselling us the same story with these pointless remakes, because why would they spend time and energy on creativity and new ideas when they can just use the powers of nostalgia to manipulate us into giving them all our hard-earned money? Shame on you, Disney!" Can we all make a pact not to see the Aladdin and Lion King reboot so we get something new and original from Disney for the first time in 10 years — Coleo is Cooleo (@coleoisherio) April 11, 2019 Also me: "Oh my ...
Read Full Post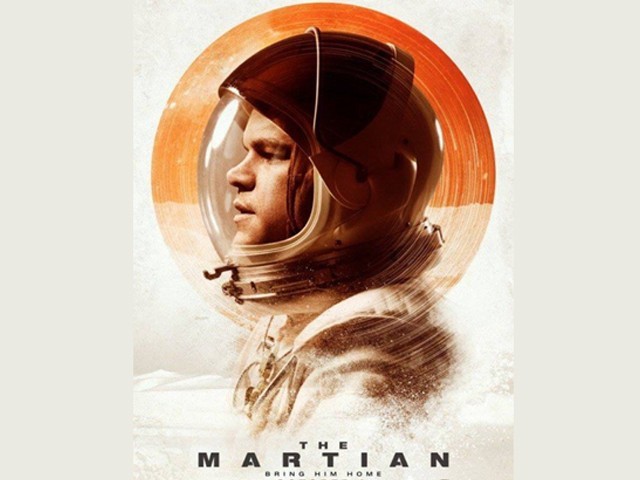 The Martian is a larger-than-life interplanetary fable of survival, filled with full throttle performances and spine-tingling realism. It has been infused with intellectual and poignant arguments, asking gargantuan questions about man versus nature on Mars. Director and producer Ridley Scott's most striking work yet – nominated for three Academy Awards, two Golden Globe, two BAFTA Awards and best known for his extremely intense visual style creations such as the sci-fi Blade Runner (1982), Gladiator (2000) and Black Hawk Down (2001) – is evidently influenced by Cast Away (2000) and Apollo 13 (1995). It has some of the most awe-inspiring outer-space landscapes, ...
Read Full Post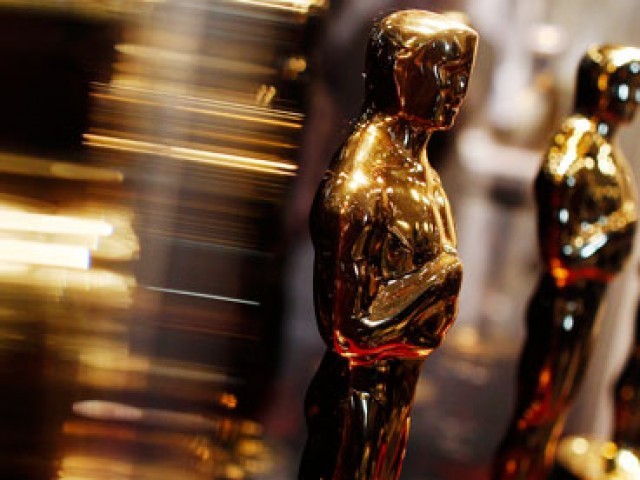 When we talk about the Oscars, we mean good, quality films. During the previous year, we have seen some of the best cinema ever made. Topics that had not been dared to be produced before have admirably been made in recent works on the celluloid. Some movies provide great entertainment while others create such an intimate bond with the audience that they almost blur their vision of reality. This year's nominations have both these types covered, which makes me all the more excited about them. Earlier this year, we witnessed many substantial award ceremonies. But the Academy Awards (Oscars) are yet to ...
Read Full Post
While my friend and I were having coffee, he shared an interesting observation with me: "I always wondered why the black people were unable to overcome the practice of slavery in the United States through revolt?" I pondered for a few seconds and replied,  "Hasn't this always been the case when it comes to dynamics between oppressor and oppressed? It is not just the physical scare that prevents a revolt, but a psychological one." 12 years a slave is a film based on a book written by Solomon Northup, a 'free negro' in 1853. In 1841, Northup was living in the state of New York, alongside his wife and two ...
Read Full Post