Just when you think Pakistan's politics could not get any more embarrassing, some politician will decide to surprise you by stooping to a new low. Recently, Faisal Vawda, the federal minister for water resources decided to place a military style boot on the table during a political talk show in an attempt to theatrically mock the Pakistan Muslim League-Nawaz (PML-N). Admittedly, politics does involve a certain degree of theatrics the world over, but in Pakistan, it is purely melodramatic. Issues of genuine significance are rarely discussed and most politicians do little more than point fingers, accusing each other of being ...
Read Full Post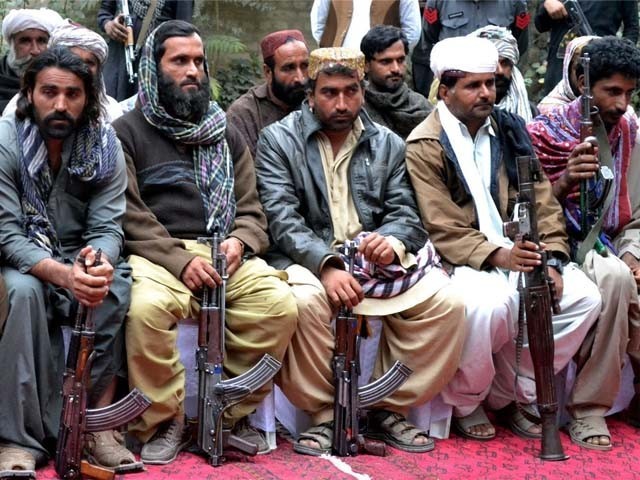 The United States (US) has stated that the Balochistan Liberation Army (BLA) will now be considered a Specially Designated Global Terrorist (SDGTS) group.  BLA has long been blamed for carrying out deadly attacks against its opponents, Pakistan's security forces and labourers from other provinces, but it has been the recent spate of violence which catapulted the organisation into the spotlight. It appears that the attack on the Chinese consulate in Karachi last year and a deadly attack on the Pearl Continental Hotel in Gwadar earlier this year, has led to the US State Department declaring that,  "BLA is an armed separatist ...
Read Full Post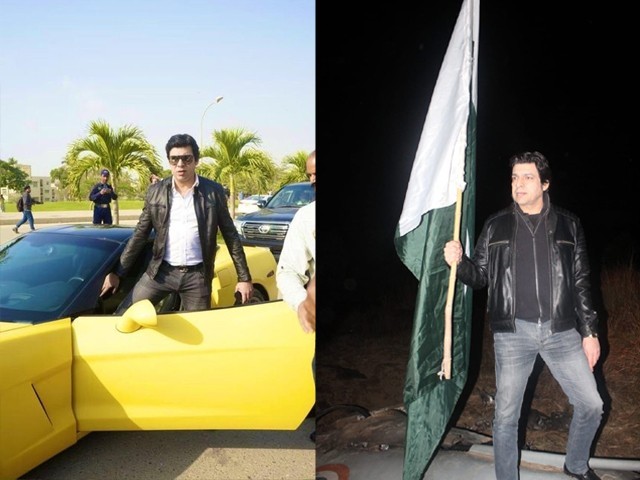 Pardon my political naivety, but who asked Mr Faisal Vawda to do anything more than his actual job as the minister of water resources? Regardless, we have been blessed with an impressive array of performances in Pakistan's robust political theatre this year. It seems unjust to not acknowledge the many contributions of Vawda, who has worked hard to establish himself as more than just a federal minister. The greatest of these performances are being listed here for the convenience and amusement of our nation's proudest patriots or theatre-enthusiasts. 1. The punisher Some may argue that it's unusual for an armed federal minister ...
Read Full Post
A week ago, three armed men attacked the Chinese consulate in Karachi. Before they could reach the diplomatic staff inside, the militants were killed in a police operation led by SP Suhai Aziz Talpur. The encounter also resulted in multiple casualties, including two visa applicants and two policemen fighting on the frontline. From CNN to Reuters, the news made rounds worldwide. Talpur is being glorified as the daughter of Pakistan, representing the face of bravery and women power. Restoring Talpur pride, her pictures are being juxtaposed alongside Faryal Talpur, who is currently embroiled in a money laundering case. Chinese media too is in ...
Read Full Post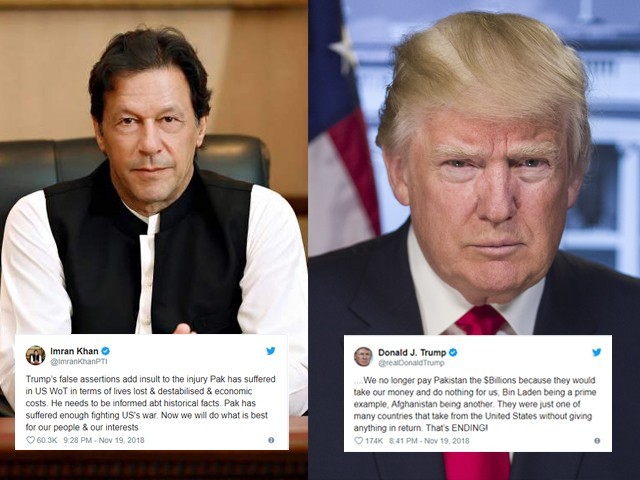 In the one-on-one tirades between state premiers that now often substitute bilateral exchanges between nations, I tend to find free entertainment. However, when President Donald Trump recently poked Prime Minister Imran Khan by once again downplaying Pakistan's role in the War on Terror, and the latter took the cue to respond with a fitting rejoinder, it wasn't the average Twitter war that ensued. Before getting into what exactly catalysed the quick escalation of this heated exchange, something needs to be set in stone. Trump has become the face of the rapidly emerging 'Twitter politics', having personally typed many of the ...
Read Full Post
The heinous attack on the Chinese consulate brought many brave women and men of the police to the forefront, all earning well-deserved national admiration. However, Mr Faisal Vawda was not one of them. There is no reason that a tragedy like this should ever be eclipsed by a satirical side-show, but that is something with which we must now cope. Amidst the chaos at the consulate, appeared a hero that nobody had asked for, and nobody quite needed. Pakistan Tehreek-e-Insaf (PTI) MNA, Vawda, arrived at the scene with a gun and a bulletproof vest. While media reporting on the Karachi terror ...
Read Full Post