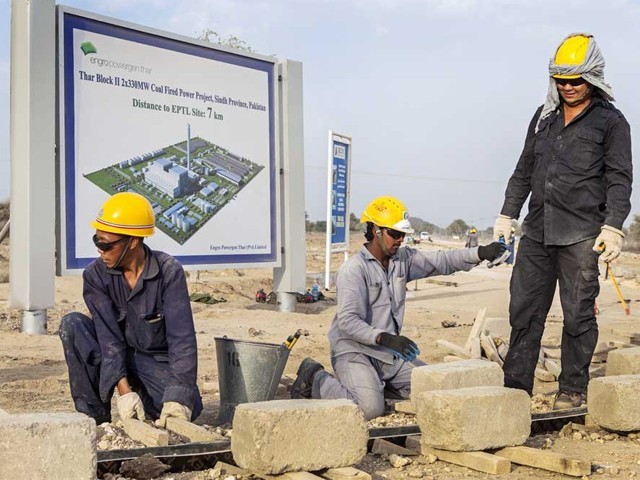 This article is the second in a two part series which looks at Carbon Capture and Storage (CCS) technology and talks about the efficacy of using it to reduce our carbon footprint. Read part one here. Public engagement with regards to the efficacy of Carbon Capture and Storage (CCS) is important because it can mitigate the opposition to the development of the largely untapped technology. However, to achieve this, a greater and more meaningful collaboration between engineers, politicians and social scientists is required. Such meaningful interdisciplinary engagement will overcome the bias that may exist amongst various disciplines for the misunderstood carbon ...
Read Full Post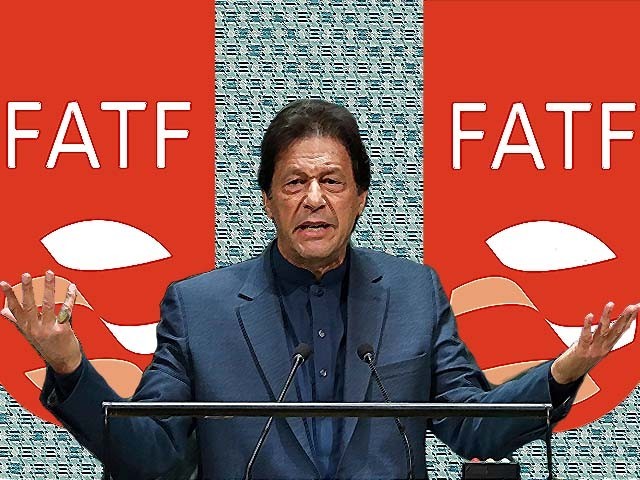 A quick internet search reveals a litany of news articles, twitter rants, and opinions regarding the presence of Pakistan in the Financial Action Task Force's (FATF) infamous black and grey lists. Back in October, the global watchdog posed 150 questions which Pakistan had to respond to. While it remains to be seen as to how many issues the government has actually addressed, the subject in question goes beyond the scope of clamping down on terror financing and money laundering for Pakistan. Major shifts in the global balance of powers, geopolitical conflicts and diplomatic duels have significantly affected the FATF ...
Read Full Post
This article is the second part in a series about climate change and Pakistan's carbon footprint. Read the first part here. ~ Earlier this year in August, I came across a newspaper article that read: "The government confirmed on Sun­day successful commercial operations of a two billion dollar 1,320MW coal-fired power plant set up by the China Power Hub Generation Company (CPHGC) under the China-Pakistan Econo­mic Corridor (CPEC) project." It is mind boggling to see such news at a time where the world is moving towards renewable energy. What makes it worse is that Lahore has been plagued by dangerous smog for the ...
Read Full Post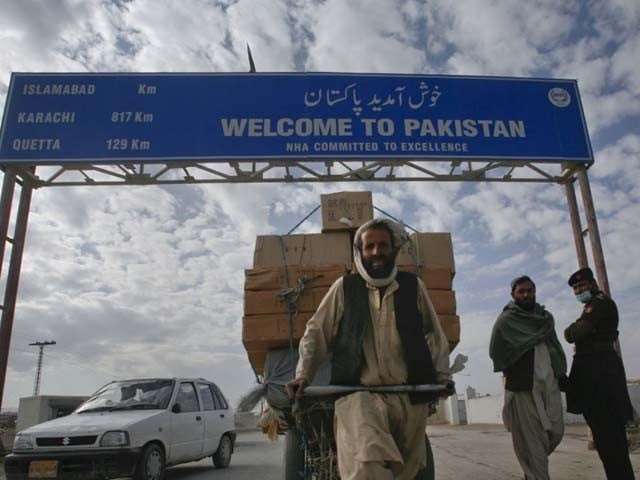 Prime Minister Imran Khan's 'Naya Pakistan' just passed legislation loosening the country's previously difficult visa procedure. This legislation allows most of the world's nationalities to either receive a visa on arrival or electronically, which will not only boost tourism and facilitate business dealings, but also show the international community that Azad Kashmir is truly free and not 'Pakistan-occupied' as India falsely alleges. This is all part of Imran's 'Naya Pakistan' vision of revolutionising his country's domestic and foreign affairs. This legislation is expected to immensely boost Pakistan's tourism industry and facilitate the clinching of international business deals along the China-Pakistan Economic Corridor (CPEC). The ...
Read Full Post
Pentagon's spokesperson recently acknowledged Pakistan's sacrifices stating that the country has lost most number of troops in the global war on terror. However, this acknowledgement contradicted the official position that the White House has maintained over the past few years, asking Islamabad to 'do more', whenever Pakistan came under any security policy discussion in Washington and elsewhere. Pakistan, during US Secretary Defence James Mattis's recent visit, has already made clear that Islamabad will no longer accept Washington's redundant 'do more' mantra without evidence, and that proof of presence of terrorists in FATA should be shared before any finger pointing. This change of ...
Read Full Post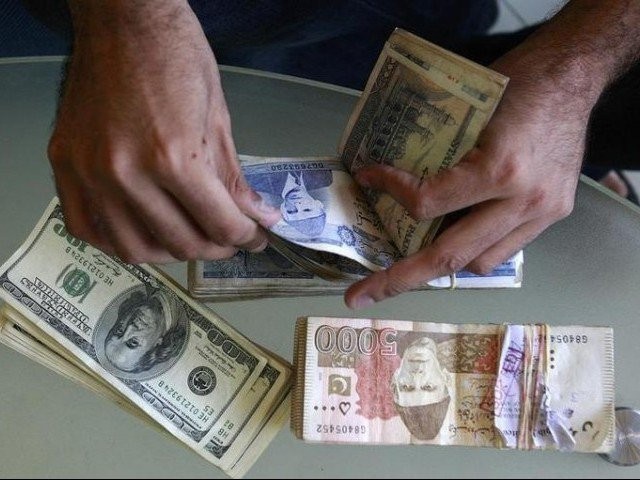 Nothing remains constant in Pakistan, not even perceptions. Such is the sad state of affairs of Pakistan's geo-politics and economy. It was only a few months ago, in May, that Pakistan had been upgraded to the MSCI Emerging Markets status, opening door to global investors and economic analysts. Since then, however, the situation has changed drastically, and we continue to surprise investors at home and abroad, this time with our ability to turn things around for the worse. Despite a 10-year high economic growth and billion-dollar investments under the ambitious One Belt, One Road (OBOR) initiative, Pakistan's economy has yet again revealed how vulnerable it is. The gravity ...
Read Full Post
The China-Pakistan Economic Corridor (CPEC), which was originally valued at $46 billion and is expected to be a game changer for Pakistan's economy, has been viewed with much scepticism since the day it was green lit. Some Pakistanis believe CPEC to be the equivalent of the Marshall Plan, an American initiative to aid Europe economically post World War II. Others believe that it is simply another East India Company (EIC) in the making, equivalent to calling CPEC a vehicle for colonialism. If you think about it, the idea that the Chinese could become the new British for us is not at all far-fetched. While the British ...
Read Full Post
Prime Minister Nawaz Sharif recently visited Mansehra and Abbottabad. In his visit, he promised to build the first university for women in the area, introduce a gas supply system and launch the second phase of the motorway. This announcement was much needed. But what needs more attention is the terrible condition of the road from Abbottabad to Mansehra. This road connects the northern areas to the rest of Pakistan. Considering it is a widely used road, it deserves to be in immaculate condition. Over 10 years have passed and not a single plan has been made to ameliorate the road conditions. Furthermore, matters ...
Read Full Post