Four years ago, our seemingly normal world changed forever. Our fairy tale family, which included an older son and a younger daughter, was shattered into pieces when our little girl was struck by Herpes Encephalitis, a devastating illness that leaves very few, if any, without disabilities. This is our journey, not written to gather sympathy or to criticise, but to try and bring the much-needed awareness to the needs of those who are not as able-bodied as you and I. Ameera, our daughter, was 17-months-old when she caught what looked like a nasty version of the common cold. When my bottle-loving child ...
Read Full Post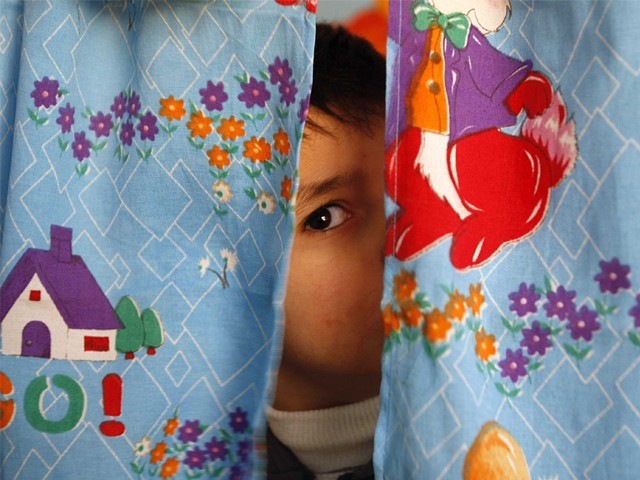 I finally understood the truth behind the saying, "it takes a village to raise a child" when I started raising my own son. Raising a child of any age can be a whirlwind and this struggle intensifies when one is raising a child with a disability. This year, during my trip to Pakistan, I was fortunate enough to meet a wonderful middle-class Pakistani family. On the outside, they looked like your typical Pakistani family – working father, stay-at-home mother and three beautiful school-going children. However, the inner workings of their family were far from average. Mr and Mrs Ahmed's* youngest son, Ali*, was ...
Read Full Post
What is a special child? You could scour through piles of books or websites on the internet. You could ask doctors or child specialists. You could ask anyone but the only person who knows the answer to this is a mother – the champion of life and longevity, the captain of endurance and consideration – that is the mother of a child who has been rendered special. Hearing the following phrases must have a huge impact on a mother, "Is he a little different?" "Yes, your child is a special needs child. He cannot keep up with the 'normal' kids." She spends nine months preparing for her bundle ...
Read Full Post