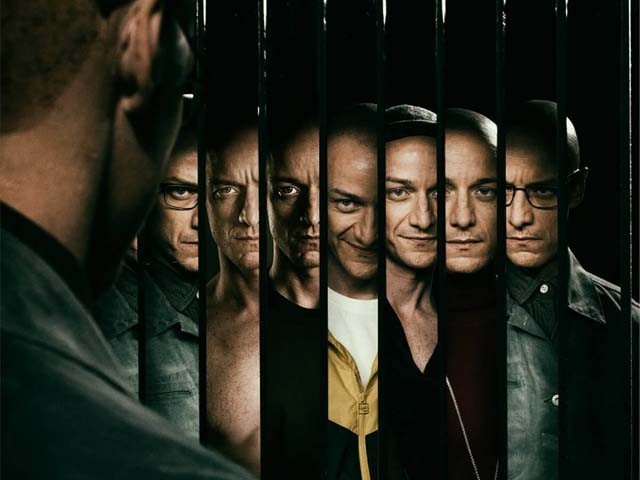 Imagine living in a helpless situation where you have no control over your life. You hold no power to transform or get out of it, where the inner world of imagination is the only escape. This is the very beginning of Dissociative Identity Disorder (DID, previously known as Multiple Personality Disorder). Where a person has no conscious control over a variety of personality shifts accompanied by distinct sets of emotions, thoughts, language, accents, fashion sense and memories for each personality. The Three Faces of Eve is a classic example of this disorder which is why the movie is included in curriculum of ...
Read Full Post
She was in her 90s and her sons had brought her in to get treatment for her depression. As her life unfolded with each therapy session, I got accustomed to her life of long-term abuse at the hands of her husband and in-laws. This was all she could talk about. As we further progressed in therapy, she narrated how her sons were terrified of watching her suffer abuse at the hands of their father. One of her sons was scarred for life with severe anger management issues, while the other had a deep sense of inferiority complex despite accomplishing so much ...
Read Full Post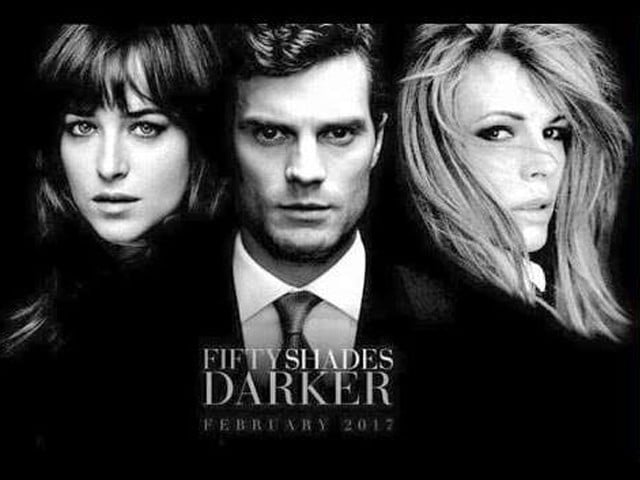 Who would have thought that there could be another level of worse when it comes to Fifty Shades Darker? It was impossible to anticipate that the movie about Anastasia Steele (Dakota Johnson) and Christian Grey (Jamie Dornan), the uninteresting couple featured in four of E L James' books, could touch another low. The sequel to Fifty Shades of Grey, Fifty Shades Darker  is so pathetic that I feel it is an assault on intelligence and the sensibility of the viewers. A young billionaire, Grey, runs a highly successful company that seems to require little of his time and attention. He ...
Read Full Post
He brushed off the litter of ash from his clothes, pursed the filter between his nicotine stained lips, and inhaled another deep drag of chemically-infused smoke. He allowed the sensation of the hit to take over his entire body, feeling his head spin and his body go numb. It was like the doors of a dam opening, as a whirlwind of thoughts rushed through his head in chaos. His thoughts rested at their favourite home track where his train of thought often took him – why did he continue to do the same things over and over again, expecting different results each ...
Read Full Post