Like a number of adults who come for therapy, Sarah* also narrated her past. The impact her parents had on her childhood and teenage life continues to affect her in her adulthood. She was neglected by her mother, and didn't find any refuge in her distant father either. The only time she was showered with conditional affection by her parents was when she would pick sides during their intense and frequent fights and arguments with each other. Did her parents know how distant she had become from them now that she was an adult and they were old? Did they know about the damage they caused ...
Read Full Post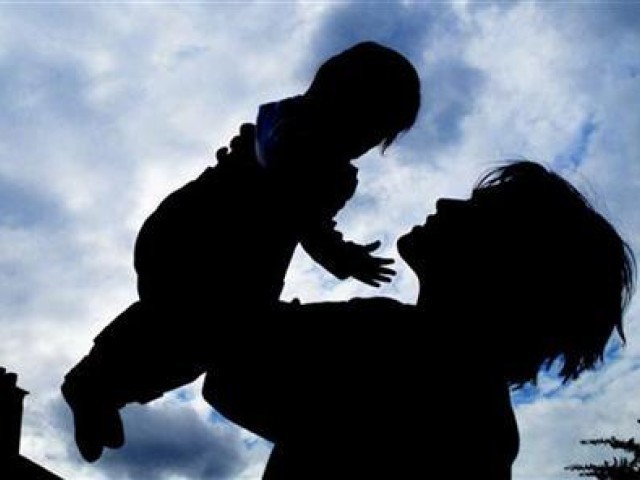 Refreshed after a quick shower, I returned to our bright and airy living room with its high ceilings and brick fireplace. We spent a lot of memorable time here, as a family and with our friends. The positive side of our association with the Islamic center was that we had both Muslim and Pakistani friends. This was very important for maintaining the Islamic spirit in our family. I hoped our children would understand and maintain this connection too despite being 'die hard' fourth generation American Muslims. Ali was still in his recliner, engrossed in the evening news. "How was your party today?" he ...
Read Full Post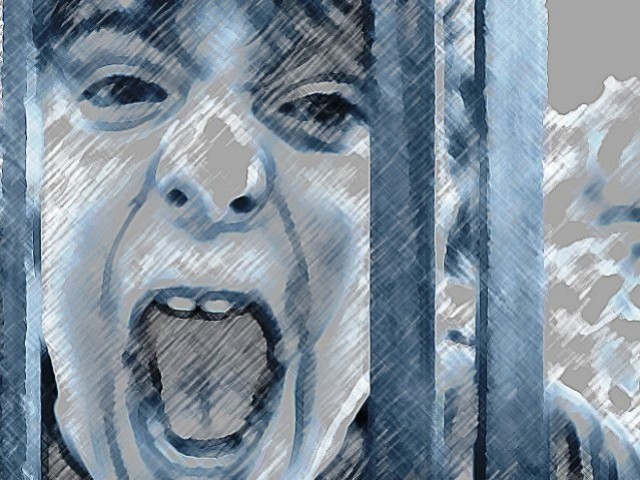 Our children are not safe. December 16th was proof of that. Whether they are Internally Displaced Persons (IDPs), drone victims or survivors/fatalities in terrorist attacks – children have paid the price for our wars. They have become collateral damage in a war they know nothing about. And as if all of this isn't scaring parents everywhere as it is, there are the undocumented madrassas – the countless, unmonitored religious seminaries, where parents send their children to learn the message of God. Reports have frightening statistics. They are free to air hate speech via loudspeakers. They are free to brainwash young and innocent minds. There ...
Read Full Post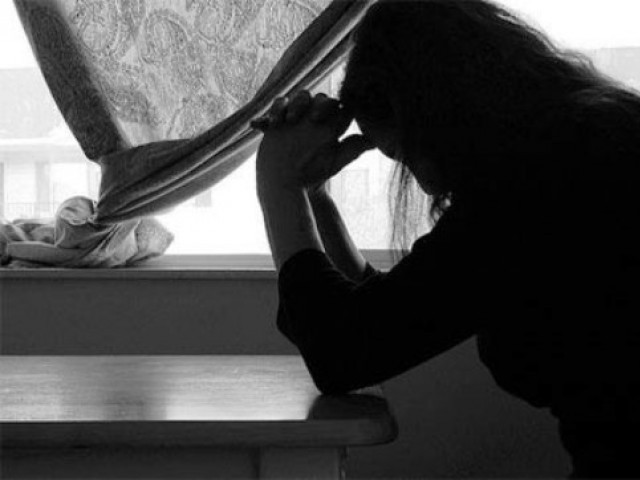 The city of Jhang is well known to most Pakistanis due to its affiliation with the Heer Ranjha legend. Located on the east bank of the River Chenab, Jhang has produced people of immense worth, the list of whom is topped by the sole Nobel Laureate of the country, Dr Abdus Salam. However, not many Pakistanis are aware of the head-shaping tradition that originates from this part of Punjab. Having spent a considerable time of my life in my paternal city, Jhang, I've witnessed one practice that hasn't changed the slightest over the course of time: the exercise of shaping a newborn's head. The locals ...
Read Full Post