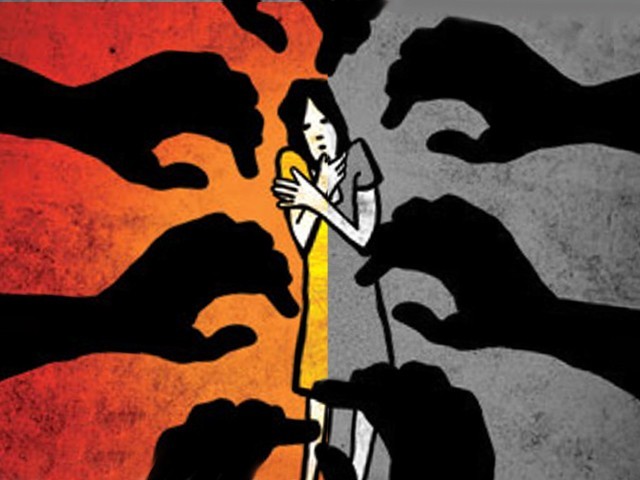 I was astonished to read "When #MeToo Goes Too Far", an essay by Bret Stephens in The New York Times, in which he harangued women for not knowing the difference between sexual harassment and violent rape. His bottom line was that if you don't treat sexual harassers more gently than you do rapists, everyone's going to get tired of #MeToo, and leave you out in the cold. Well, and here I was thinking that being violently raped is exactly the same and as bad as sexual harassment on the street, or at work. Thank you for pointing the difference out to ...
Read Full Post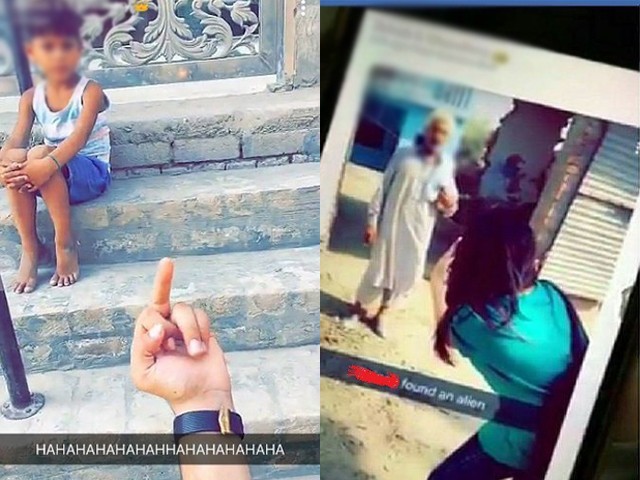 Yesterday, I was enjoying my Sunday having some me time and scrolling through my social media feed. While at it, I stumbled upon something that not only gave me a partial anxiety attack, but also shook me to my very core. A student of Beaconhouse National University (BNU) in Lahore went on a university field trip and decided to have some "fun" with her group of friends. The details of the aforementioned "fun" were graphic enough to trigger me, not only as a parent, but also as an educated person and a decent human being. This girl, who happens to be ...
Read Full Post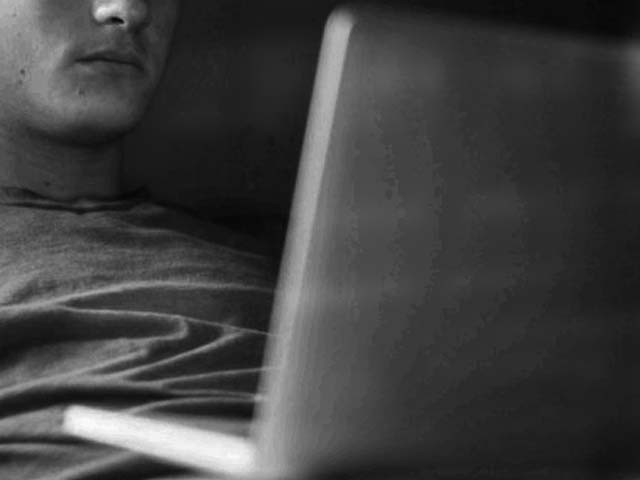 "The boy had told her if she didn't have sex 'she wouldn't be his sister any more'". That's what the prosecutor said; standing in a British court room during the trial. The young girl – aged under nine – suffered these disturbing acts one after the other and kept her silence – pressurised and blackmailed like nearly all victims are. Her next decision? She went and confided in her mother after which he used the same defence tactic that she had 'consented' for sex. Many victims find their stories go unheard and ignored when the possibility of 'consensual sex' begins to loom around. ...
Read Full Post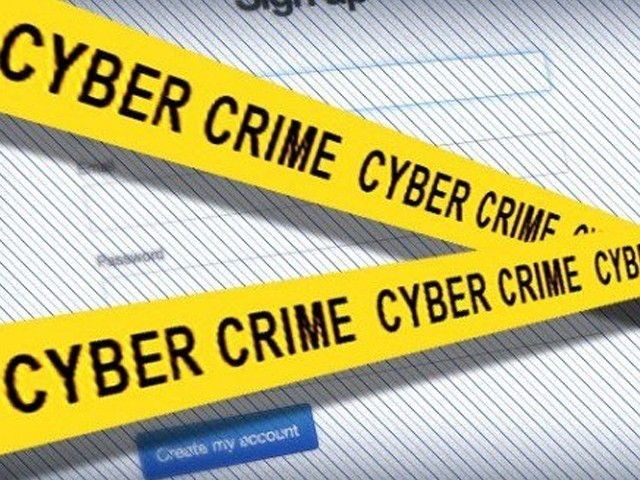 It is unfortunate that every time activists engage the government in a discussion regarding the Prevention of Electronic Crimes Bill (PECB), with the aim of protecting civil liberties in cyberspace, the government in turn makes the law more complex and open to multiple interpretations. In recent days, an extensive round of deliberation was carried out with the senate's standing committee and sub-committee on information technology. This time, digital rights organisations somehow managed to push legislators through, with the help of a few sane voices, in the senate for removing and/or improving the sections contravening the essence of democracy vis-à-vis civil liberties. Pakistan has ...
Read Full Post
We live in a society where children are not taught much about the different forms of abuse. As adults, we are reluctant to discuss sex education, necessary for their safety. Child sexual abuse is prevalent in our society, so there is no point in being in denial about it, and it has a very harmful impact, not just on the bodies but also the minds of the victims. Exploitation of such kind, taking place at a tender age, can have unimaginable life-long effects; leaving the victim emotionally scarred for life, including but not limited to shaking his/her confidence and annihilating ...
Read Full Post