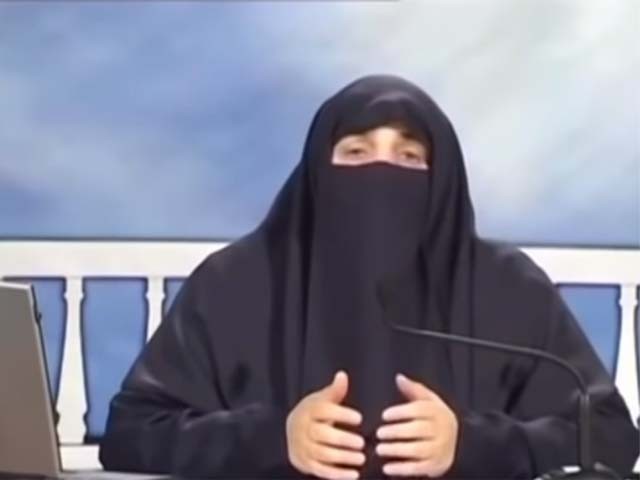 It was the summer of 2015. I was in Pakistan for a month and a half due to the demise of my father. My visit coincided with the month of Ramazan. During the holy month, my wife decided to attend Dars-e-Quran sessions conducted by a certain Islamic scholar, Tahira Yousuf. One night, my wife asked me to pick her up after the lecture. When I reached the centre, the lecture had just ended and I saw a large number of women from apparently affluent backgrounds coming out of the hall. When my wife sat in the car, I asked her ...
Read Full Post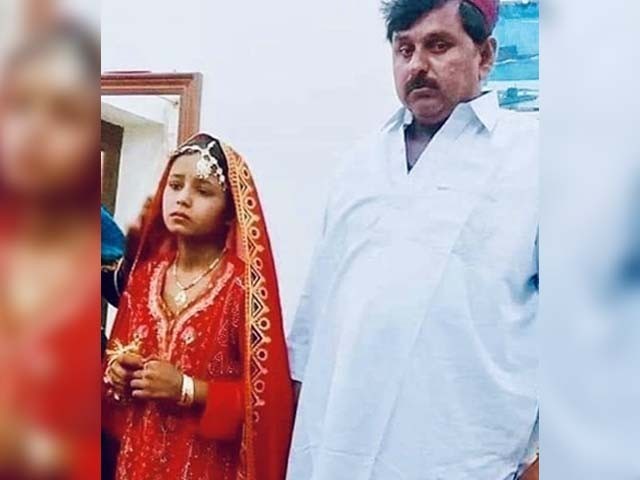 The Pakistan Tehreek-e-Insaf (PTI) has presented itself as the party that will bring change to Pakistan and save the human rights record of the country. In this vein, PTI has built its supporter and voter base at the hands of Pakistan's youth and its women. Women have played a key role in bringing the organisation into power, both in terms of electoral candidates and their participation in its jalsas. These women were ridiculed by other parties but they were encouraged by PTI to play their part as half the population of the country. However, PTI's record when it comes ...
Read Full Post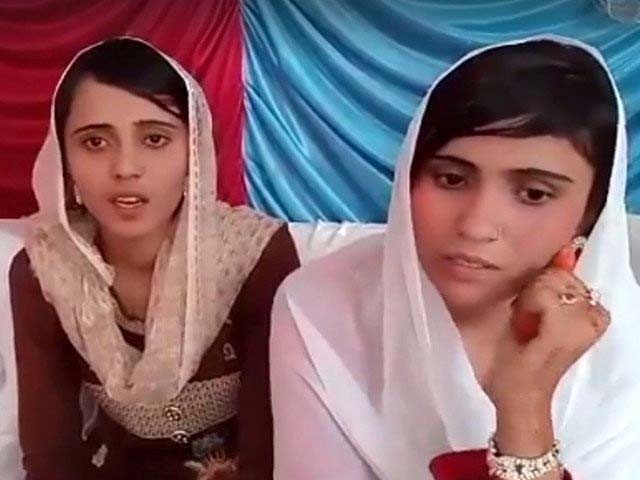 How does it feel to be a child one day and a woman the next? How does it feel to take a different name for the deity you believe in? How does it feel to begin a daily ritual in a new language, with new customs? For you and me, this may seem difficult. But for a child who is forced to give up her name, identity, relations as well as her faith, describing the experience as catastrophic would be an understatement. After a prolonged cold spell of winter, as Pakistan basks in the warm sunlight of spring, the Hindu ...
Read Full Post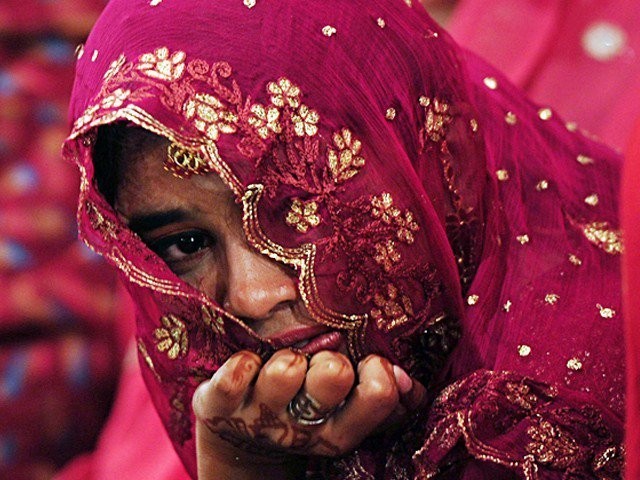 She was barely 19 at the time. She sat on a silver throne decorated with floral arrangements with a posture similar to that of a sacrificial being. My emotions in this moment were as artificial as the floral arrangements. I looked over at the 50-year-old man sitting beside her, and could no longer pretend to be happy. Because that's when it registered – she was getting married to this man. All of a sudden, my conversations with this girl, with whom I had played games throughout my childhood, came rushing to my mind. I also recalled what she had told me just a ...
Read Full Post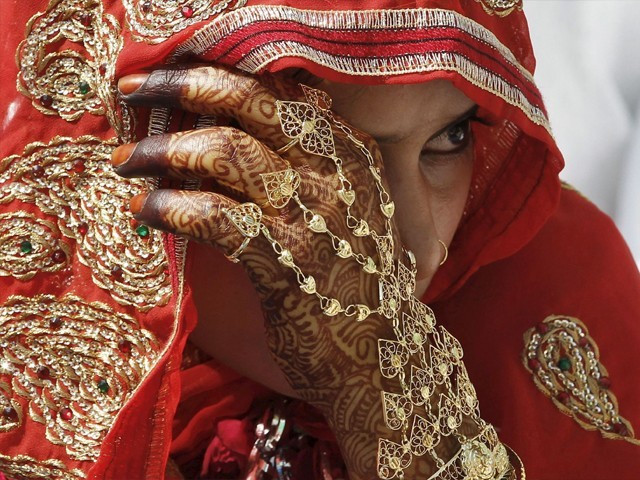 Zarah Hussain, a 17-year-old girl from Lahore Grammar School International, won an essay competition organised by the British Royal Commonwealth Society. This is a proud moment for Pakistan and highlights how much talent we have in this country. We hope she continues her love for words and wish her all the best for the future. The following is the short story that won her the accolade: Red. Gold. Adorned in jewels, henna lacing her fingers with intricate, never ending flowers. And hidden in the henna somewhere would be written the name of her most beloved. A dream she'd dreamt since she'd seen the ring ...
Read Full Post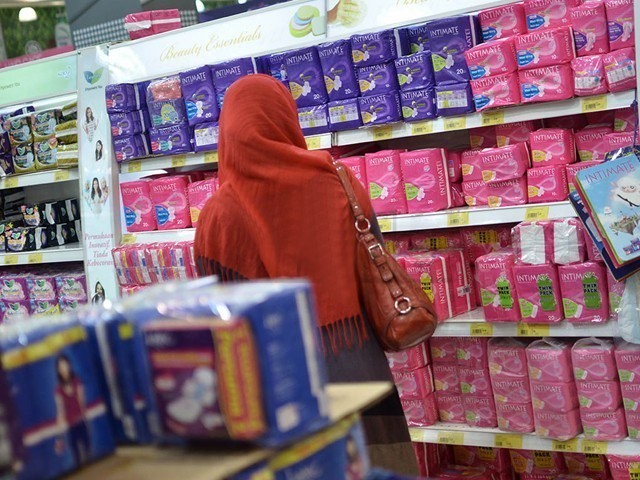 Menstruation – the one time of the month that most girls and women dread. The number of visits to the bathroom increases, while the prospect of wearing white has never seemed more frightening. Home remedies and the odd paracetamol sound like the ideal solution; if only we weren't preoccupied with the agony of abdominal pain that comes along with the package. Also part of the package is making sure that our bathrooms, handbags and coat pockets are well stocked with sanitary pads. However, this is a privilege only afforded to women on one side of the world. On the other ...
Read Full Post
Child marriage is technically a punishable offence in India. If a male over the age of 18 is found guilty of marrying a child then the accused shall be punished under the Prohibition of Child Marriage Act of 2006. The punishment, which is also applicable to parents and guardians of the child, is either rigorous imprisonment of two years, or fines which may extend to Rs1 lakh, or even both in certain cases. Despite the law, cases where girls as young as 15 or 16, of both Hindu and Muslim faith, are forced to marry continue to peak. The most inhumane ...
Read Full Post