Being a mother is the toughest job in the world. It requires immense patience, diligence and courage, in the course of moulding young souls into responsible individuals who will be capable of obtaining a livelihood one fine day. While the importance and due respect of any job shouldn't be suppressed, we as a society are at a consistent risk of undermining – or worse ignoring – the role of mothers in our lives. "How do you kill time, staying at home all day?" This is the most frequently posed question to any mother who doesn't pursue a career. The words fully serve the purpose of ...
Read Full Post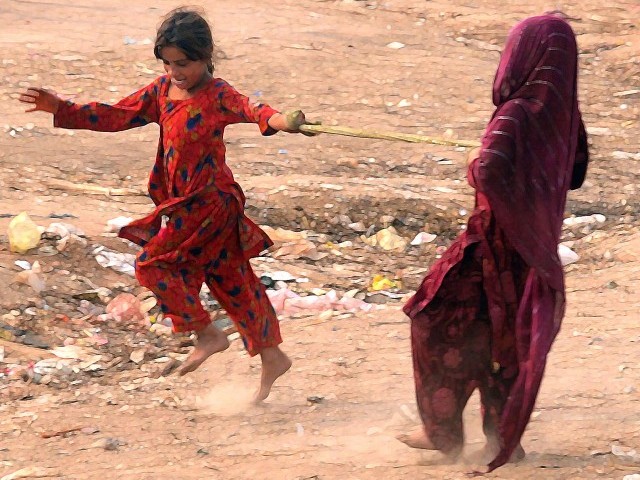 A few days ago, a newborn baby girl was dumped in a garbage heap by an unidentified woman in Faisalabad. No one realised there was a baby until the heap was set on fire and the cries of the baby girl alerted the garbage collector. She was taken to hospital with more than three-fourth of her body burnt. Unfortunately, the doctors could not save her. Female infanticide is still very common in Pakistan. It is sad to see that even in the 21st century the birth of a female is considered a stigma. When my eldest sister Tena* was born (we are three sisters ...
Read Full Post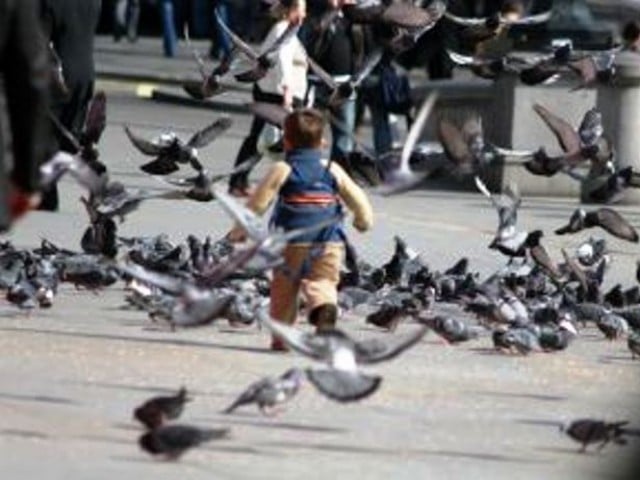 Recently I noticed my son diligently putting a diaper on his favorite stuffed dog and kissing it good night. I am told that this is an important milestone in his 23-month-old life since it shows that he has the ability to be caring and nurturing. For someone who never fully understood all the baby milestones hoopla, when it came time for my own son to reach them, I unabashedly turned into a bundle of emotions more clichéd than an aisle full of Hallmark cards. For it was not that he walked or talked or smiled for the first time, but ...
Read Full Post