As each day passes by, it becomes increasingly difficult to come to terms with my dark past. It amazes me how some individuals blatantly cry out, "my life is a mess" or "I can't get over a relationship". Those are not incidents to contemplate over for long. They are not worth your happiness. I had always been outgoing. When I was younger, I was the chirpy child, the boy who always had a smile plastered across his face – but that changed one day. I lived in a small neighbourhood in Quaid-i-Azam University (QAU). I was always becoming acquainted with people through my ...
Read Full Post
We are living in chaotic times. We are all exposed to different kinds of threats every time we step out of our homes, especially when it comes to our children. Recently, there has been an increase in child harassment and abuse cases. Before, such incidents were reported frequently in the rural areas of Pakistan. But now the problem has shifted to major cities, and a sharp rise in abuse related cases can be duly noted. Families affected by these cases rarely report them, but social media has played a crucial role in highlighting these issues and creating awareness. In light of such happenings, ...
Read Full Post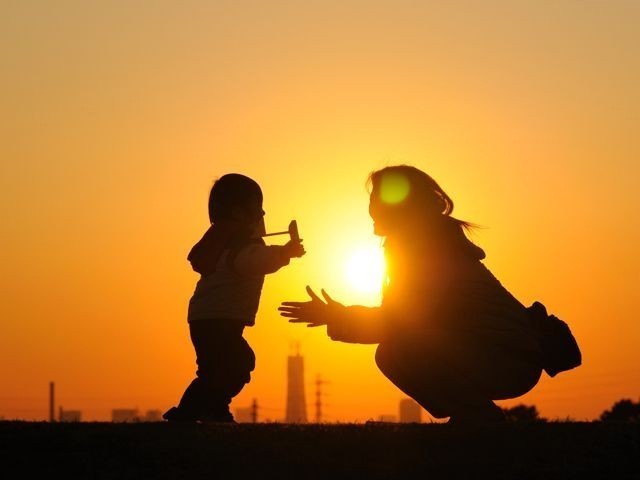 I first saw her at my kid's school; she stood out in the crowd, a beautiful brunette with hazel eyes, radiant smile and … a stroller full of babies. There were three kids; a boy and two girls. I asked her if the girls were twins. She said no; they were 11 months apart. She wasn't their birth mum – she was fostering-to-adopt them. Being from a country where foster parenting is not a widely acclaimed subject, fostering-to-adopt piqued my interest. I wanted to get acquainted with her, and over the following months we did. We often met on school runs, while picking and dropping ...
Read Full Post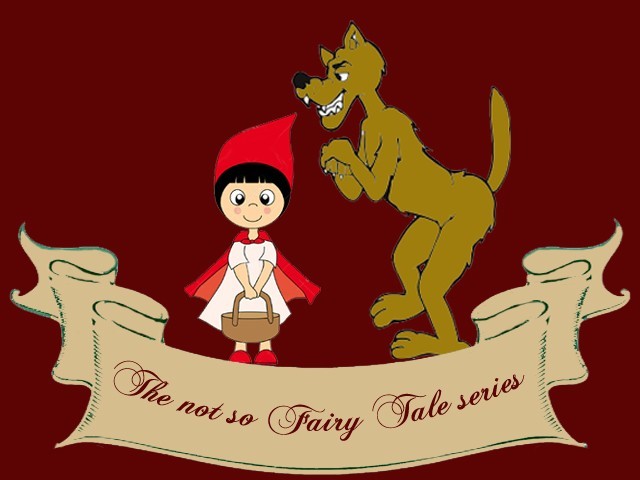 Red Riding Wolf  I once heard a storyteller say, it's not about the story… for stories are all the same; it's how you tell a story that makes it different. Today, we embark on the journey of telling you tales popularly heard and read as fairytales, folklore, plays, novels and poems and give you a new perspective on them – a little something to ponder upon. We take a popular read and bridge it to our surroundings; we play on the nuances, the implied reality between the lines, the obvious being told and the vague that is suggested. The idea behind this concept is to ...
Read Full Post