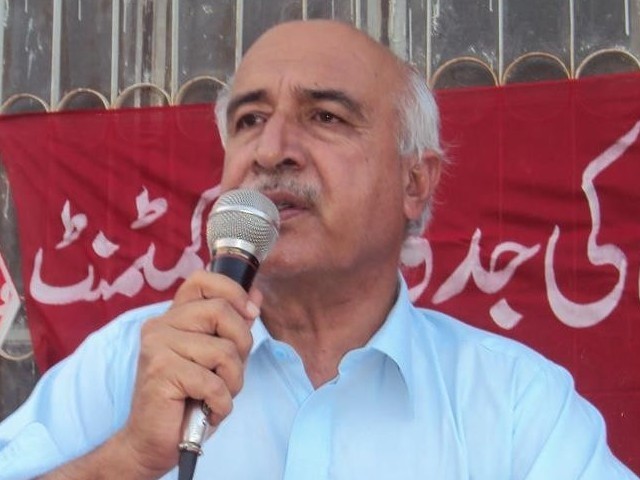 After the general elections of May 2013, there were high expectations from Balochistan's first middle-income group chief minister, Dr Abdul Malik Baloch. It was perceived that he would take serious and effective steps to address the frustration and deprivation felt by the Baloch people in their insurgency-marred province. But nothing has been done so far. The climate of enforced disappearances and discoveries of bullet-riddled bodies still continue with a great deal of impunity. The Voice for Baloch Missing Persons (VBMP), a human rights group seeking the recovery of missing persons in Balochistan, reports that the number of missing persons is higher than 18,000 ...
Read Full Post
Consider this: Pakistan is in the midst of a war on terror. Swat is in control of Maulana Fazlullah, who is now the chief of the Tehreek-e-Taliban Pakistan (TTP). Radio is banned, schools have been forced shut and a barbaric (read: Taliban's) Sharia law has been imposed. In all this, a brave 12-year-old risks her life to tell the world what girls like her are going through. Fast forward two years. Her blogs on BBC and activism for the cause of education infuriates perpetrators of terrorism who attempt to assassinate her. She survives against all odds, and has now won many accolades and awards for her work and ...
Read Full Post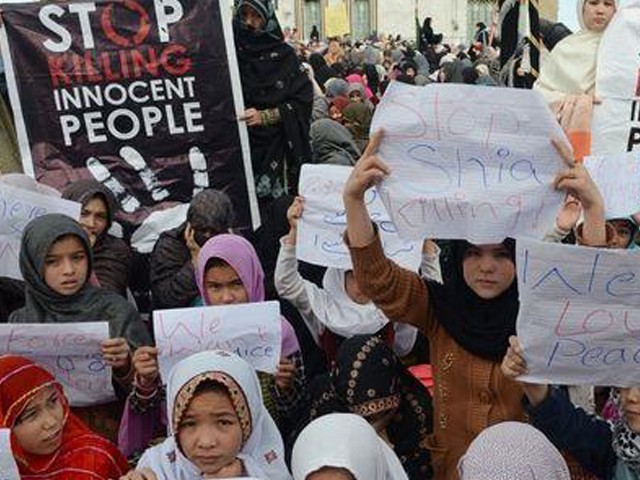 When Aslam Raisani, the then chief minister of Balochistan, was asked about the Mastung massacre in September 2011, he replied, "The population of Balochistan is in millions, 40 dead in Mastung is no big deal." When asked about what he would do for the grieving families of the victims, he replied, "I can send a truckload of tissue papers for them to wipe away their tears." Horrific as this may sound, the Mastung massacre was not the bloodiest day in the long history of Shia killings in the Hazara community. That 'honour' goes to the massacre on January 10, 2013 in Quetta where over 100 people were killed ...
Read Full Post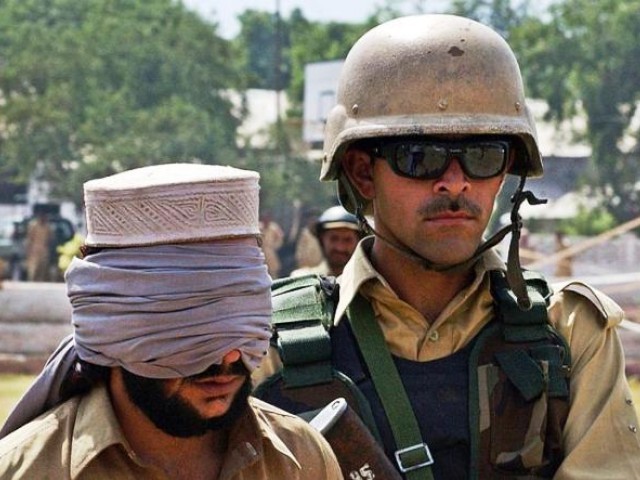 Yesterday I was reading The Express Tribune, when my eye caught an interesting statement made by the new elected chief minister of Khyber Pakhtunkhwa (K-P). He was boldly talking about pulling out the Pakistan Army from the Swat. I will refrain from criticising any party directives or policies here; all I want to do is to provide a clearer picture of the situation in Swat, and let the people be the jury of such an action. I remember when the Pakistan Austrian Institute for Hotel and Tourism Management (PAITHOM) was targeted by the Taliban in the Swat valley in August 2007. This kind of Taliban was ...
Read Full Post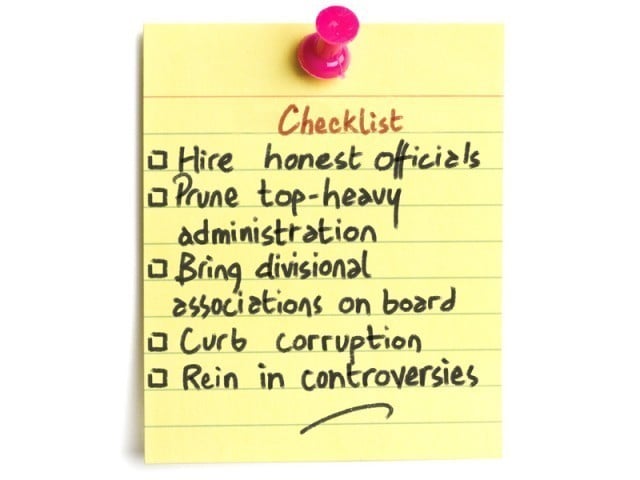 It hurts to the core when I see the absolute shambles Pakistan cricket is in after being associated with it right from the start. Gone are the days when Justice Cornelius, Hafeez Kardar and Nur Khan were its administrative leaders, the individuals drawing respect from all over while representing Pakistan cricket abroad. I rest the blame on the amount of money associated with cricket. The perks of being head honcho attracted all and sundry, resulting in a total mess of the board's management, which is overstaffed with most personnel being a drain on its resources, who need to be given ...
Read Full Post