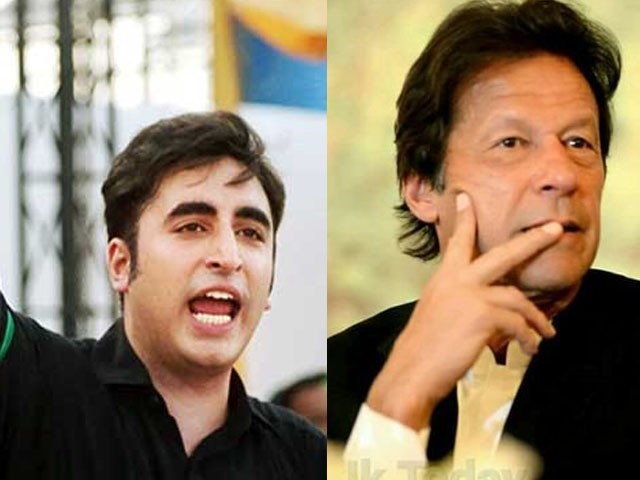 Due to a fairly recent conflict between Babar Awan (read the main pillar of Pakistan Peoples Party (PPP)) and co-Chairman Asif Ali Zardari, Awan left PPP to join the Pakistan Tehreek-e-Insaf (PTI). The end of a two decade-long association with PPP was a shocking piece of news for the opposition in the National Assembly. Furthermore, Awan is not the only individual parting ways with PPP, as a couple of others have decided to do the same as well. The Member of the Pakistan National Assembly (MNA) Noor Alam Khan also joined the PTI, whereas former state minister Imtiaz Safdar Warraich from Gujranwala has decided to quit PPP and is set to join ...
Read Full Post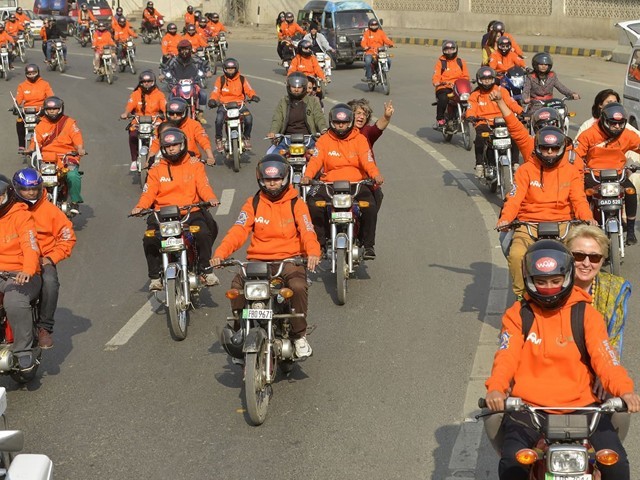 Austrian Ambassador Brigitta Blaha is an active power woman. She is the type of diplomat who promotes her country but doesn't rub nerves, because she equally promotes the country she is in, wearing their clothes, meeting their people and participating in their events. So it was no surprise that she was invited to Lahore, for the much-hyped Women on Wheels initiative by the Punjab Chief Minister Special Monitoring Unit on Law and Order and UN Women. True to type, she got into the car with Asma Khan, founder-director of Satrang Gallery in Islamabad, and drove right over. And then traded ...
Read Full Post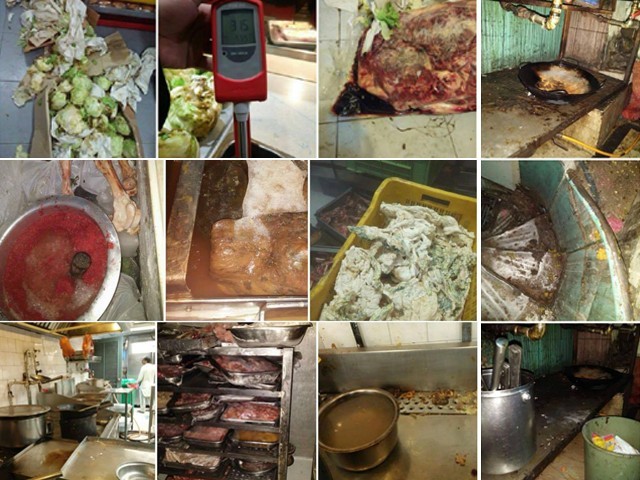 The Punjab Food Authority (PFA) Facebook page has become the new talk of the town as on an average, every second day they are providing updates accompanied with shocking images of restaurants, bakeries and food vendors being sealed or fined due to unhygienic conditions. The PFA might have been set up in 2011 by Chief Minister Shahbaz Sharif to ensure that clean and hygienic food is made available for the people living in the province, but it really sprang into action since Ayesha Mumtaz has taken over its command a few months ago. Her actions have stirred up a debate about hygiene at food outlets mainly ...
Read Full Post