Prime Minister Imran Khan's sister Aleema Khanum has been fined for not disclosing her property in the UAE, with the Supreme Court (SC) ordering her to submit Rs29.4 million as a fine. However, she was not asked to disclose her source of income and neither was a joint investigation team (JIT) ordered to probe her source of income or for the authenticity of the money trail she presented in court. No reference of assets beyond known means was filed against her in the National Accountability Bureau (NAB) either. On the other hand, on the same day, the SC ordered a JIT against ...
Read Full Post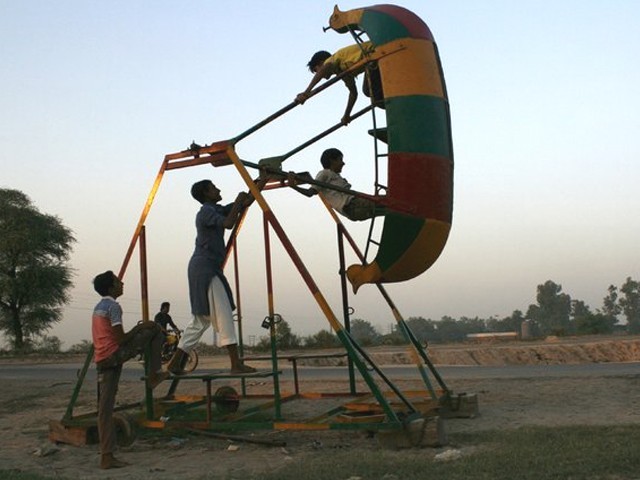 Child abduction is defined as the forceful separation of a child from his or her parents. The reasons behind this are as follows; using children in begging rackets, sexual exploitation, forced slavery, human trafficking or organ thefts. This phenomenon has become the centre point of print, electronic, and social media in the most populous province of Pakistan: Punjab, and especially within its provincial capital, Lahore. The Supreme Court of Pakistan has taken suo moto notice for these abductions and the Punjab government has also acknowledged the problem and are now running preventative campaigns. However, the fear is still prevalent in the once calm and peaceful ...
Read Full Post
There was a time when women would hide their bruised faces with layers of foundation, fake a smile and accompany the husband to a family dinner 20 minutes after being beaten. They would weep in the bathroom when everyone, including the children, had gone to sleep. They thought they were being good wives, upright mothers and chaste women by letting the hurt fester. And then, somehow, somewhere, things began to change. Around 102-years after the first observance of International Women's Day that took place on March 8 1914, Pakistan's women are ruffling some feathers. A recent Facebook post of a young woman posting ...
Read Full Post
Each year, as Member Punjab Assembly (MPA), when I returned home after the budget speech with a pile of hefty books containing the budget documents, I found myself more interested in the supplementary budget than in the budget statement itself. It seems more productive to focus on what the government has actually done instead of what it expects and promises to do. While a budget statement would give you an insight into what revenues a government expects to generate, and the expenditures it intends to make in the coming year, a supplementary budget gives you a report of what the government actually made and spent ...
Read Full Post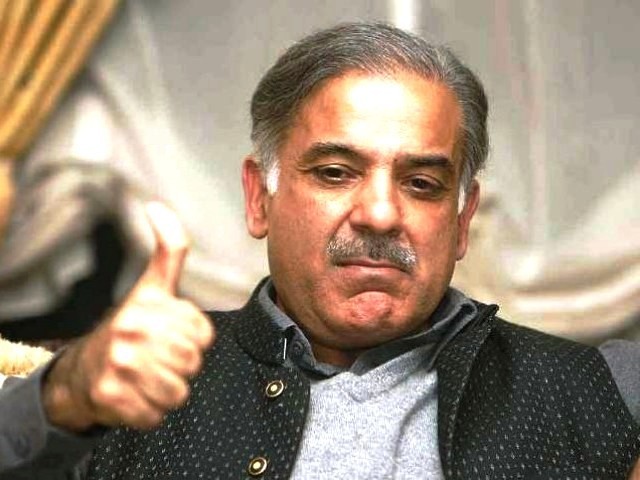 What brings economic progress to a country? Social scientists have argued for good institutions, trade-suited geographical placement, favourable climatic conditions, cultural homogeneity among a country's peoples, and – lo and behold – even their superior genetic makeup. Yet, no sociologist has suggested relegating the laws of economics to history's waste bin. Endowments of nature (such as those listed above) are important indeed, but their apt utilisation (good economics) is much more important. Fiscally speaking, any new project a public official decides to pursue needs a thorough pre-evaluation by experts. Economists have tools to compare a given project's usefulness to other potential ones. ...
Read Full Post
Bashing the military is a favourite past time of the ones who feel they have been enlightened. Following this trend, an increasing number of people want to join this enlightened group, so they have taken to bashing the army too. The tool is a laptop; the location is a cosy house in Defence. The new army bashers however, in my humble view, need to know a thing or two before launching into a gallant bayonet charge. So I have decided to help them out and will now try to explain how to effectively bash the malicious military, or how to ...
Read Full Post