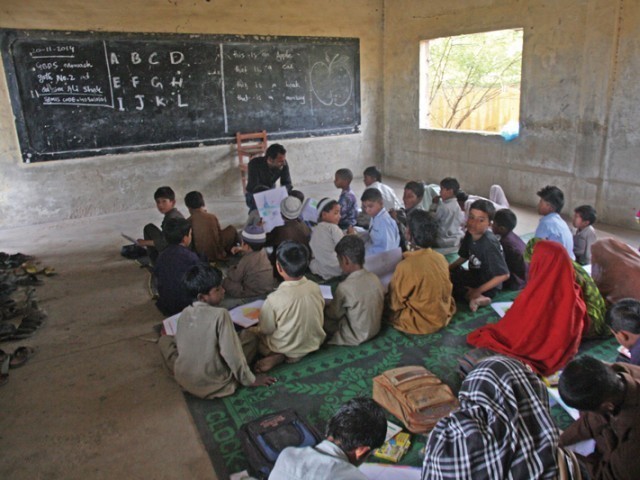 The Sindh government budget for the fiscal year 2018-19 witnessed an increase in spending on education, with the Rs208.23 billion allocated for the education sector showing an increase in spending of 14.67% from the outgoing fiscal year. Since the incumbent ruling party in Sindh took the reins of power years ago, budgetary allocations kept increasing every year compared to previous years, while education standards remained stagnant, or rather, deteriorated. For instance, an estimated 52% of children in Sindh are still out of school. Despite billions of rupees being 'spent' every year on education by the Pakistan Peoples Party's (PPP) provincial government, ...
Read Full Post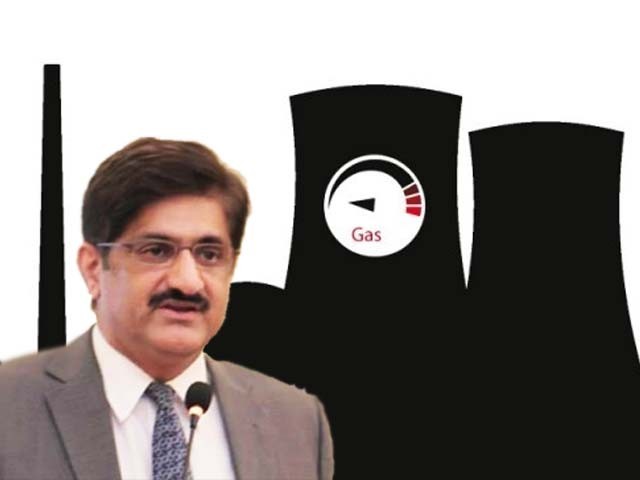 The normally calm and composed Chief Minister of Sindh, Syed Murad Ali Shah, surprised everyone recently by losing his cool and shouting at the top of his voice in the Sindh Assembly. The reason for his outburst was that a power plant in Nooriabad is not being supplied natural gas, as a result of which the said power plant was not able to produce electricity. He threatened to stop the supply of natural gas from Sindh to other parts of the country if the Nooriabad power plant is not immediately supplied natural gas. Are you serious, Mr Shah? Apart from the fact that your ...
Read Full Post
After sitting on the throne for more than eight years as the Chief Minister of Sindh, Mr Qaim Ali Shah was finally dethroned and is now replaced by Murad Ali Shah. The new chief minister tried to inject some urgency in the Sindh government with his actions. In my view, Mr Shah has taken a step in the right direction – more than half of the current government's term has already gone by, and Sindh has only witnessed a further deterioration in various fields such as health, sports, education and waste disposal. The newly inducted chief minister also expanded his ...
Read Full Post