Umme Rabab, a 20-year-old advocate from Sindh, went viral on social media recently after a video of her walking barefoot to and from court was shared widely. The young woman's family – grandfather, father and uncle – were murdered by powerful tribal chieftains belonging to the Chandio tribe of Sindh; influential men who are serving as MPAs in the Sindh Assembly. Despite being advised to not pursue this case against 'influential men', Umme Rabab has taken it upon herself to fight for what is not only her right – justice for her family – but what is right in the ...
Read Full Post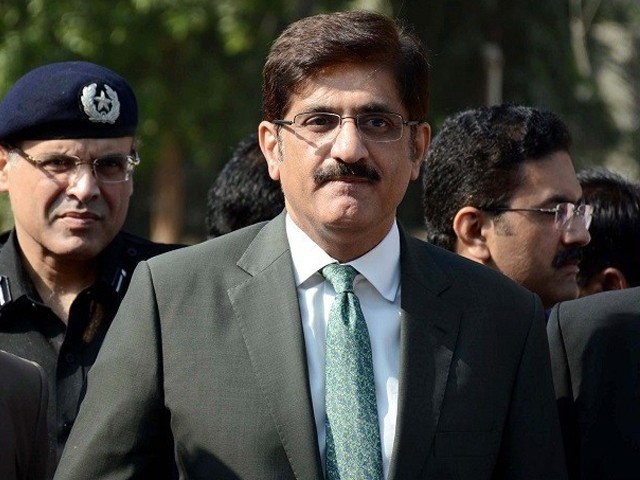 Globally, it is common for politicians and public officials to step down from office if an allegation is made against them and an investigation is ongoing. After all, being in the public eye entails that one allegation is enough to cause lasting damage to one's reputation and career. Thus, once a concern is raised, it is in the official's best interest to step down instead of remaining at a post paid for through the public exchequer.  For instance, some leaders across the globe voluntarily stepped down after their names were included in the Panama Papers scandal. Unfortunately in Pakistan, those who ...
Read Full Post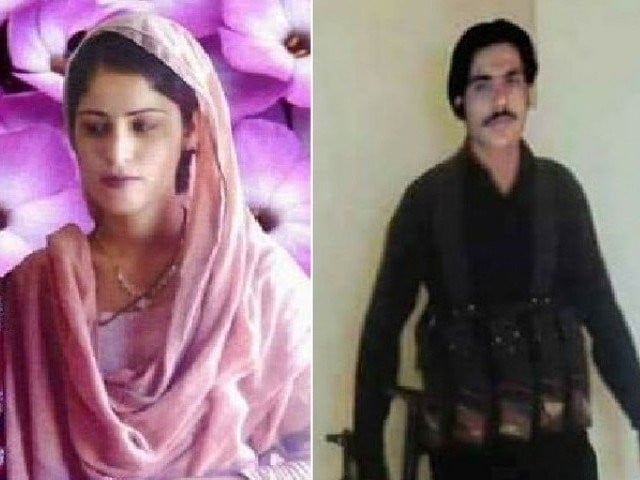 Imagine a young, pretty girl living in rural Sindh, one that is part of a modest family that believes in educating its girls. In a picture of her, I see a dainty teenager wearing pink against a backdrop of spring flowers. Imagine a landlord who has ties with Pakistan Peoples Party (PPP), one who has the power to influence the local police and is accompanied by armed men. His photograph reveals everything about his unsavoury profile – greasy hair, distinct moustache, the proud display of weapon paraphernalia. This story cannot end well. Allegedly, Khan Muhammad Noohani wanted to marry young Tania. However, Tania and her family saw ...
Read Full Post