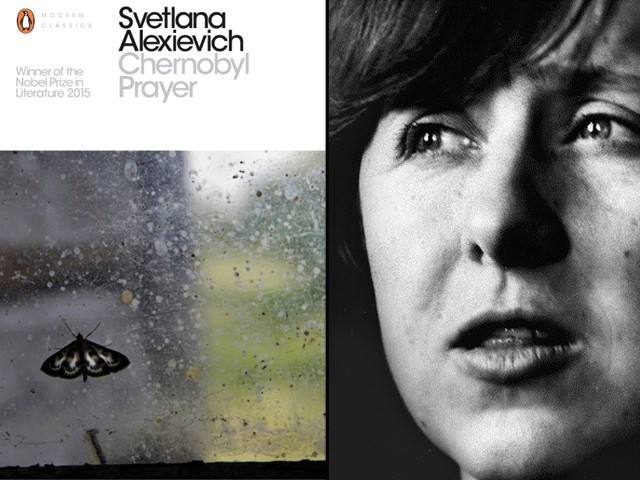 On April 26, 1986, at a nuclear plant in Chernobyl, a restricted district in Ukraine, a slapdash scientific experiment ignited a fire that exploded the plant and unleashed a heavy mass, almost 50 tonnes, of radioactive element into the atmosphere. The radioactive contamination swiftly spread towards much of Western USSR and Europe. The highly excited nuclear particles infested fields, landscapes, forest, villages and cities, leaving the area highly radioactive for hundreds of years to come. The Chernobyl disaster is one of the worst and most catastrophic nuclear accidents in the history of mankind; hence, it was no surprise that ...
Read Full Post
While we were still in the process of recovering from the dumbfounding FIFA fiasco and the horrendous IRS hacking, the odiously toxic news of live samples of anthrax being  shipped 'mistakenly' by the Department of Defence (DoD) to different parts of the country and South Korea further contaminated the airwaves. While one cannot stay away from crying bloody murder when such an incident, a rather unforgiving event, occurs, bringing back awful memories of Union Carbide and Chernobyl, Pentagon officials assured people that nothing earth-shaking took place and there were no reports of exposure to the deadly bacteria. "There is no known risk to the general public, and there are no ...
Read Full Post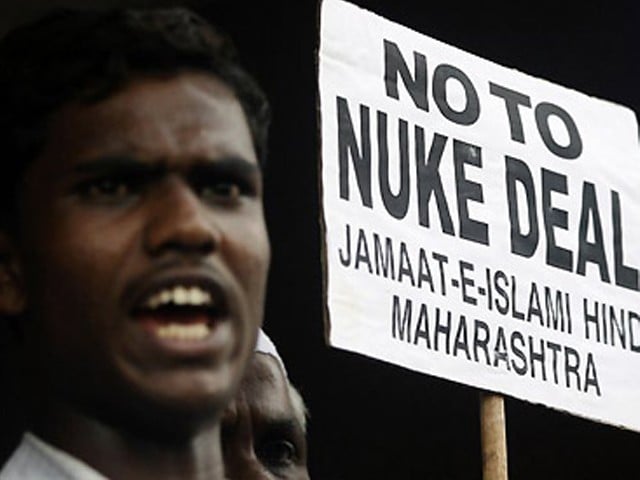 "A nuclear accident anywhere is a nuclear accident everywhere" Almost a billion Indians now face the fearsome prospect of living under the shadow of an Indian nuclear lust. The Indian nuclear power industry remains shrouded in secrecy and opacity, refusing to reveal details on safety.  Following the nuclear diplomacy of India, one of the crowning achievements by the government of India was the pact with the US which showered out India from the list of nuclear pariahs allowing full access to nuclear technology and materials without signing Non-Proliferation Treaty (NPT).   The nuclear power generation is controlled by a government entity ...
Read Full Post