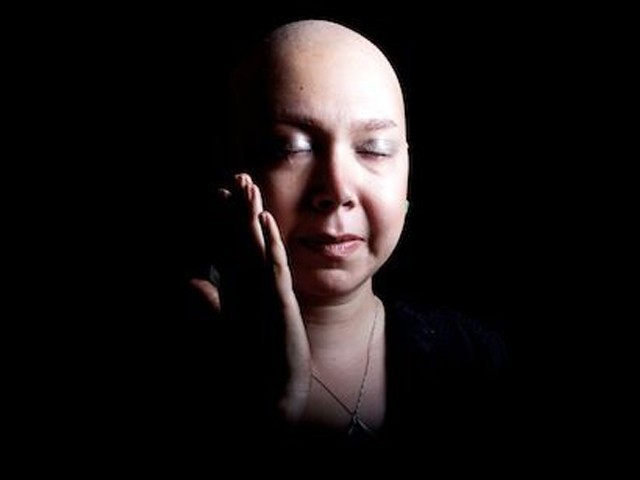 It was the summer of 1999 when Pakistani cricket fans were eagerly hoping our cricket team would bring home the second World Cup from the Lord's Cricket Ground in London. That night, I was not watching the hyped Australia versus Pakistan match in the comfort of my TV lounge or with my family and friends; rather I was watching it with my mother who was lying in a hospital bed, after undergoing a single breast mastectomy (which is the surgical removal of the entire breast in women). I remember my mother being in excruciating pain. I was too young to comprehend what ...
Read Full Post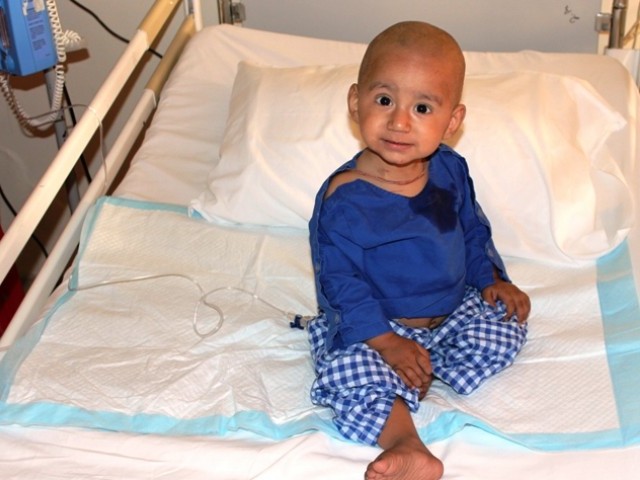 Meet Amna, a beautiful 13-year-old with hair falling below her waist, bright wide eyes and an angelic smile. When I walk in the room, she has a book in her lap, and her eyes are closed. She quickly rouses and smiles as if she recognises me. I introduce myself with the biggest smile I can muster and enthusiastically chat about topics I hope a teenager would enjoy. She seems fascinated but her fascination has less to do with me and more to do with her chirpy personality. I ask her about her siblings, which excites her and she eagerly asks if I will come again ...
Read Full Post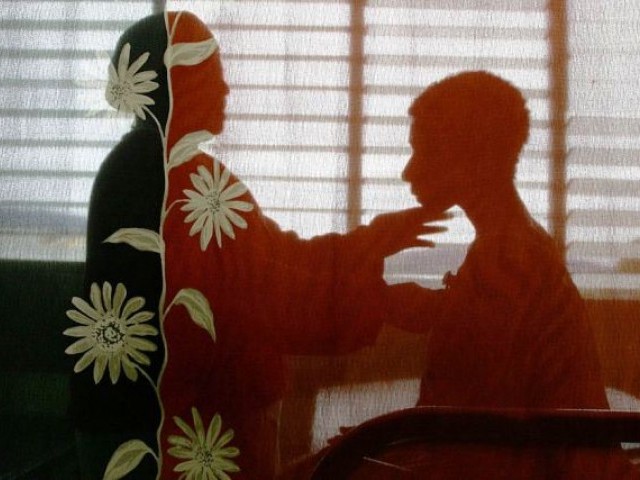 I stared at him, not being able to comprehend what he had just said. Had I heard correctly? Was he really saying what I had just heard? Did those words really come out of his mouth? Tears started welling up in my eyes and my hands started trembling. I felt as if the whole world had just come to a halt. I looked at the person sitting next to me, equally astonished. What is this? My doctor had just told me that I had stage three cancer and that I would require surgery urgently to stop the cancer from spreading even further in my body. I just could not accept ...
Read Full Post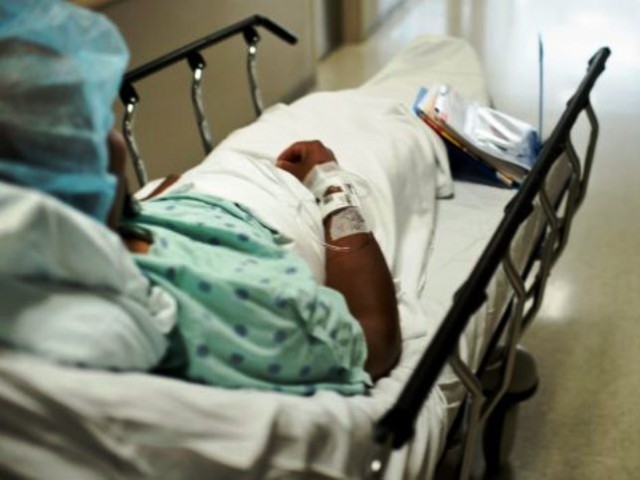 My life was going according to plan; everything was going well. I had passed my first year of pre-medical with marks good enough to get me into a medical college and now my second year was almost over. My father is a doctor as well and I have always looked up to him. He has always been my idol. The doctor genes run in the family; my sister is also on her way to becoming a doctor from King Edward Medical University (KEMU), one of the most prestigious medical colleges in Pakistan. Because of the gene pool, I aspired to be a doctor as ...
Read Full Post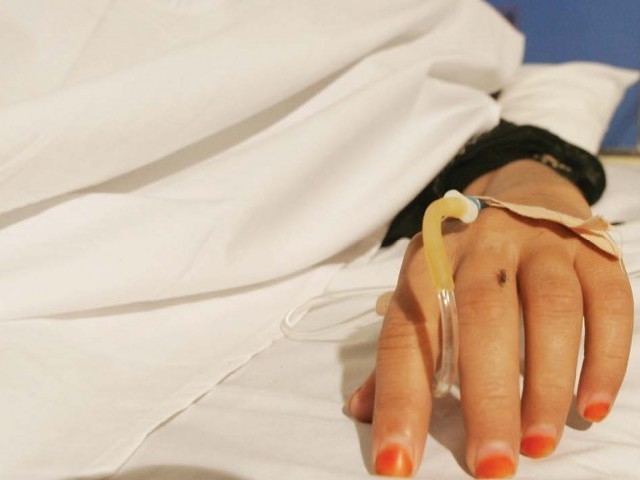 "The cells found are malignant and you are likely to have cancer." On a visit to Aga Khan University Hospital (AKUH), a 43-year-old woman suffering from lymphoma cancer, told me that her first thoughts upon hearing these words were about chemotherapy. This was not surprising. Most cancer patients fear chemotherapy more than the disease itself. In fact, cancer patients absolutely dread the days scheduled for their chemo sessions. Chemotherapy and the will to survive The simplest and crudest definition of chemotherapy is poisoning an individual's body with drugs that wipe out the malignant cancer cells while simultaneously re-producing healthy cells in the procedure. The ...
Read Full Post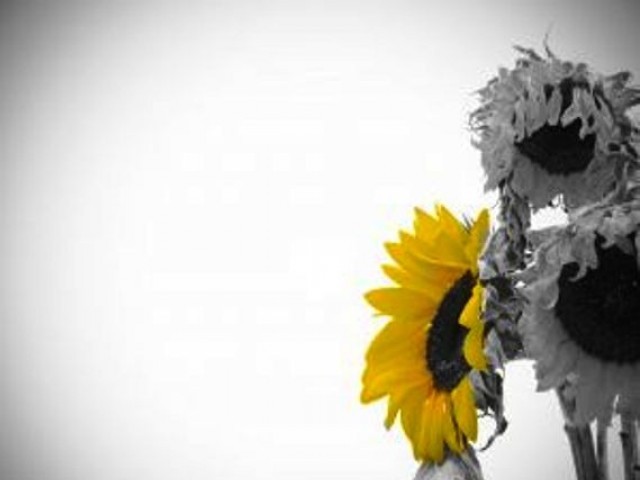 I painfully limp towards a pile of poetry buried in dust, Devouring words and lines Like the bittersweet intoxication of a spinal tap; To feed a brain long dormant For three months in a hospital bed. To awaken the poet that almost died, Words wither away and sentences snarl imperfection. Nocturnal witching hours are spent in pursuit of creativity, Hopelessly. I had the word! And now it's gone, In the fuzzy, indistinct chatter of air-conditioning vents. Claustrophobia. A plastic mask clasped me during cranial radiation, Like an implacable pillow in the hands of a killer. A tight white prison For technicolor sensibilities, Banning any muses from melting through. My mind is nothing without my art. And to escape from the eternal facade, I present to ...
Read Full Post