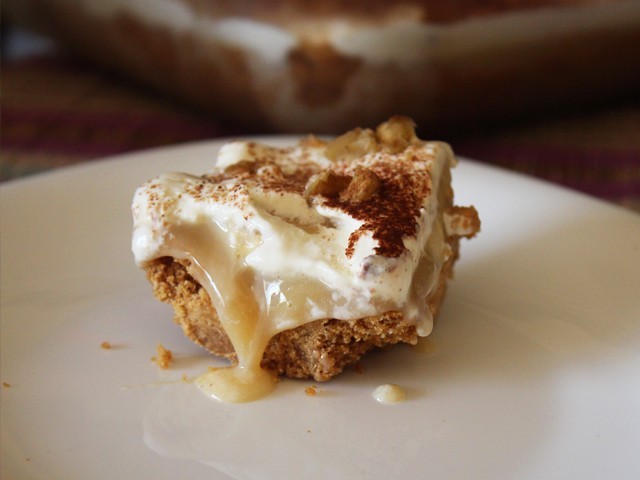 Dessert has always been a big deal for me. I'm generally a pretty clean eater who will happily order the side salad over the fries and have fresh juice or milk for breakfast. But put me face-to-face with a slice of cheesecake or a slice of apple pie with ice cream, and I'll never be able to say no – even when I'm already full. Since every generation changes food habits from time to time, from having fruit before dinner to consuming water during or after meals, I assume dessert at the end of a meal has stuck around for a good ...
Read Full Post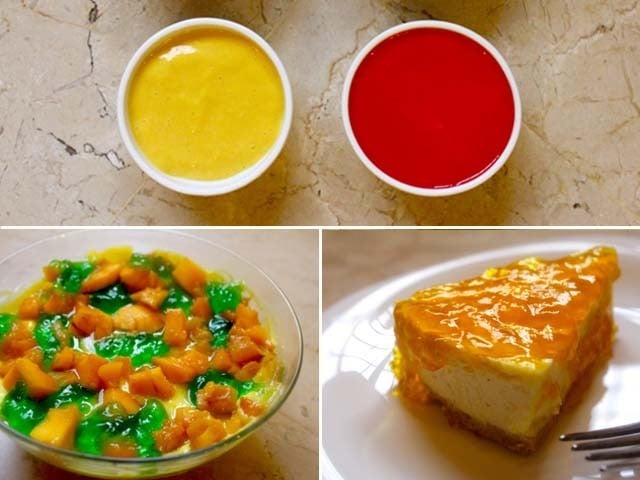 It's that time of the year again when we find ourselves replacing wholesome meals with the indulgent sweetness of mangoes. A delicious variety of Langra, Sindhri, Anwar Ratol, Chaunsa, Desheri, Himsager and Sammar Bahist, to name a few of the desi aams (mangoes) are readily available in Pakistan. These mangoes become a delicious addition at breakfast, lunch and dinner. In his book 'The Last Mughal', William Dalrymple quoted the following, defining our love affair with mangoes aptly. "For Mirza Ghalib, the late evening was the time for indulging in mango related pleasures, especially the exquisitely small, sweet chaunsa mango, a taste he shared with many other discerning Delhiwallahs, past and present. At one gathering, a group of Dehliwallahs were discussing what qualities a good mango ...
Read Full Post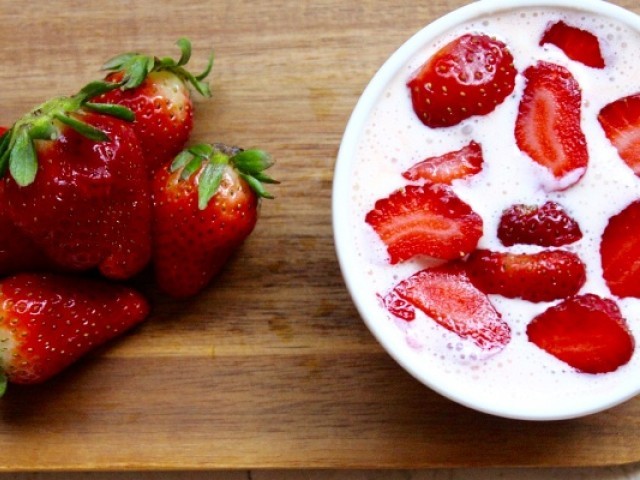 I shall start off by highlighting the importance of the strawberry emoticon in my life. For me, hearts are over-rated. So if I have ever used a strawberry on someone – even once – it must mean they have some special significance in my life. I know it's cheesy, but I'm possessive when it comes to using this particular emoticon.   Now when rairi wala (fruit cart) stands are laden with bright red fruit, you know the season for the king of berries has arrived! Strawberries are by far my favourite fruit. I could eat them all day long and there are so so so (I cannot put enough emphasis ...
Read Full Post
Cheesecake cravings are horribly inconvenient if you're on a diet because this delicious dessert is as fattening as it is appetising.  Sometimes, you really wish you could have a bit without worrying about the huge calorie intake. Well, there is a solution to your dilemma – the yummy no cheese cheesecake! No cheese cheesecake has all the attributes of being the perfect cheesecake, except it is not made of deadly, heavy cream cheese. Its main ingredient is the much hyped Greek yoghurt. Greek yoghurt is a healthy high-protein, low-carb alternative to regular yoghurt. You can have it for breakfast with fresh fruit and ...
Read Full Post