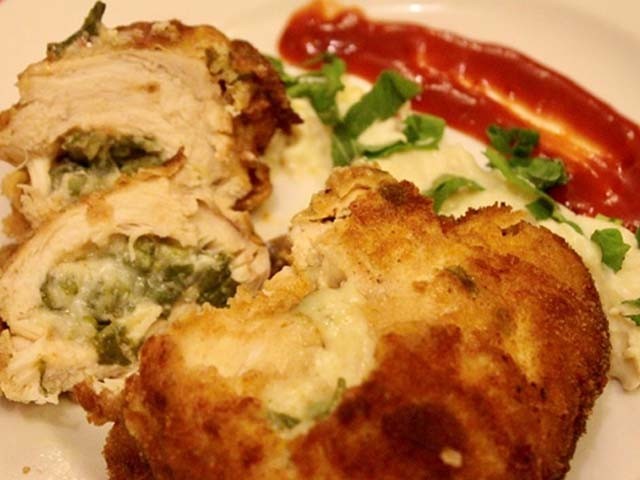 Chicken is always a popular and easy dish to prepare, especially given the fact that it comes in many variations, ranging from desi to non-desi. It is safe to say that for many people a week without chicken is not a satisfactory week at all. But because chicken is so easy to prepare, it gets a bit boring at times. So keeping in line with my 2019 resolution of trying out new things, I decided to prepare a non-desi variation, one that is both easy to prepare and impressive to serve: spinach stuffed chicken. Spinach is a superfood as it is loaded with ...
Read Full Post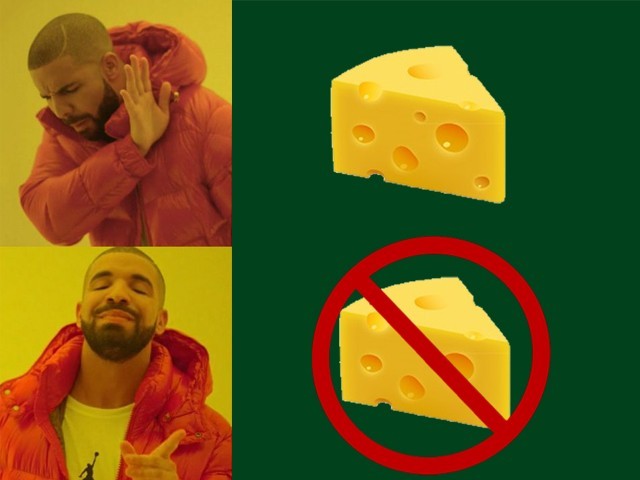 In the same month that the country discriminated against one of its economists for his religious beliefs, our cheese imports appear to have come under jeopardy. Coincidence? Certainly none of us expected karma to come knocking at our kitchen door so soon. When the Economic Advisory Council (EAC) assembled a few weeks ago, cheese was not expected to be revealed as the greatest villain in this economic tragicomedy. The session was held to discuss ways on how to avoid another International Monetary Fund (IMF) bailout. No, 15th time is not the charm! It was in this session that an economist – who ...
Read Full Post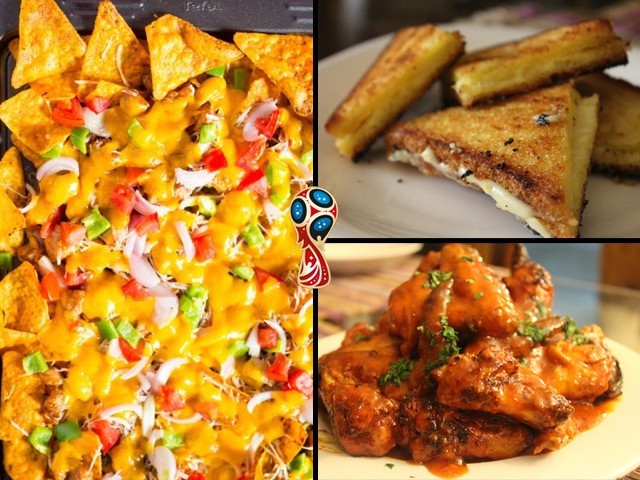 The stage has been set. Stadium lights are ablaze. Billions around the world are worshipping the black and white ball. Even those who don't really follow football are simply tailgating and gathering in groups to cheer on their favourite teams. The FIFA World Cup is already shaping up to be more exciting than many had hoped. Hosts Russia kicked off the 2018 World Cup against Saudi Arabia in Moscow. There have already been some shocks: Russia, the lowest-ranked team in the competition, was the first to qualify for the Round-of-16; defending champions Germany have been knocked out of the ...
Read Full Post
Back during my Lahore University of Management Sciences (LUMS) days, if you asked anyone what two of my all-time favourite food items were, their prompt reply would be roghni naan and pasta. Give me these two items and I will devour them happily, at any point in time. I have been in hiatus mode for quite a while now. I literally walk into the kitchen and eat whatever I find due to zero motivation to cook whatsoever. This lull was broken over the last weekend (thankfully), when the weather in Islamabad turned a full 180 degrees. Now such weather demands warm comfort ...
Read Full Post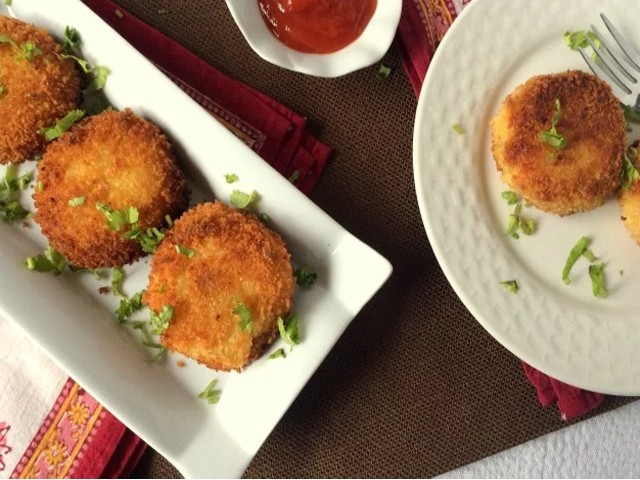 One of my brothers likes to tell the story of how when he was back in Karachi during one of his college breaks, he walked into the kitchen to find a girl he had not seen before with her head submerged in our deep freezer, furtively foraging for something to eat. When he asked her who she was, she responded by asking him who he was to which he said, "I live here." To which she exasperatingly replied, "I've never seen you before." My poor brother then retorted, "Well, I haven't seen you either." Once they has resolved their impasse and she had told him ...
Read Full Post