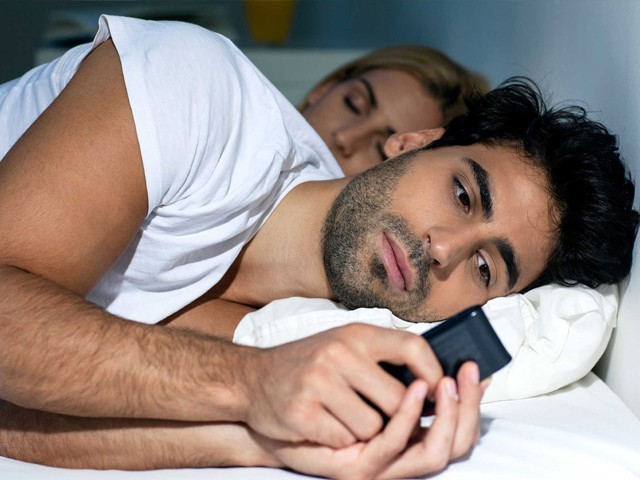 The year is 2011. It's 8:30am. I am in the lounge, staring out of the window. "How do I look?" her words make me turn back. There she is, all ready to go to work. She is 33 but looks much younger and she looks beautiful in the blue suit she is wearing today. "You look lovely," I respond, stating an obvious truth. "Do you love me?" is inevitably the next question. "Of course I do," I respond trying to sound as convincing I can. I have to make an effort here because although this is true, it cannot be called an "obvious" truth ...
Read Full Post
Good evening, ladies and gentlemen! And welcome to the main event; the fifth monthly featherweight bout between the susral and the bahu for the Pakistani masses. We'd like to thanks our judges for tonight; social media, bad journalism and you! The people-with-nothing-better-to-do! The stakes have never been higher! The winner of this match will receive a tea-cup full of sasti shaurat (cheap fame) and absolutely no title belt what so ever, because this is not important! Now, introducing first: In the red corner, we have the upholder of moral values, the traditional immigrant sob-story, the clean, the mean, the Khan ...
Read Full Post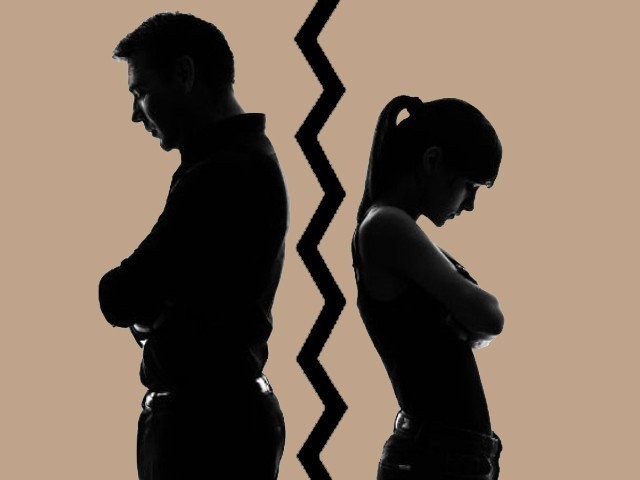 Three months ago, I got divorced. Perhaps very few people would have known this save for the fact that the man of my dreams (now simply the father of my children) had posted on Facebook that 'not all endings are sad' and his new lady love replied that 'some endings have happy beginnings'. Needless to say that this was in poor taste because it is indeed sad, no matter how happy the beginning that a family unravels, the two children lose their parents living under one roof and a 13-year-old marriage comes to an end. However, if there is anything I ...
Read Full Post
While you may find many sympathisers for women, who everyone thinks are the only silent prisoners in the Alcatraz of a nuptial knot, there is hardly anyone who ever wants to understand a man's perspective in a failing relationship. I fail to understand why women are often portrayed as 'the victim' in a failing relationship and the men as 'unjust'. Why are women projected as the weaker link when there is much ado about women's rights and freedom? Don't get me wrong here; I am an avid supporter of feminism and women's empowerment, which I truly believe are two different things. I have always supported good education ...
Read Full Post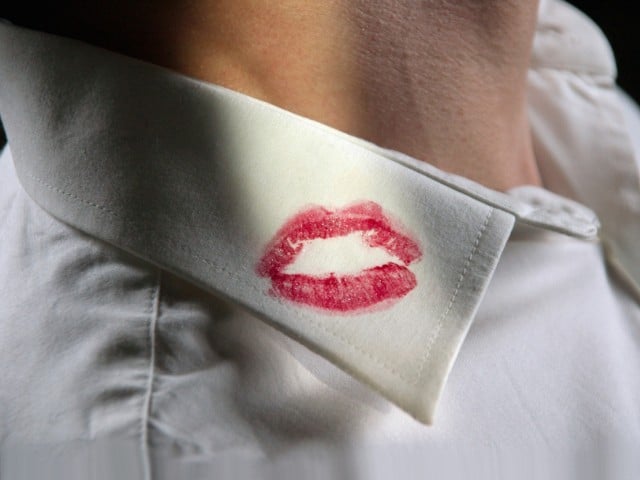 Amina sipped her tea as she noticed the new red flame like flowers that had bloomed on the Palash tree outside her window.  Spring had finally arrived. The days would become brighter. This should be a welcoming thought after the brutishly dark winter months. Instead, Amina worried. Her stomach wrought with anxiety. She bit the skin off her lips and tapped her slim fingers vigorously against the cup. Her husband was cheating. Introduced by their parents Amina and her husband, Ali, consented to marry because their match appeared correct; educated, good families and good looking. Amina felt lucky and knew women ...
Read Full Post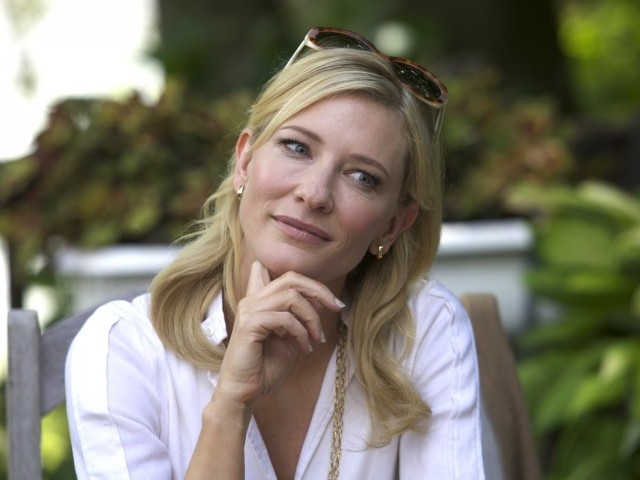 As I sat in a cosy small Indie cinema in the dark waiting for the film to start, I was struck by the strangest sense of déjà vu… 'Will this be another lack lustre Woody Allen film or a hidden gem?' It's quite easy to deduce that now. Source: IMDb Woody Allen has been working in the film industry for almost 50 years now, but the past decade has seen a distinct decline in the ingenuity of his films. The characters are not as fresh and insightful as they were during his early years and most critics believe that his 'stammering, ...
Read Full Post
The box was placed between old grimy paperbacks. It had been there for a long time. She could tell by the layers of dust that enveloped it, obscuring it. She removed it from the iron shelves and opened it while her heart slammed painfully against her ribs. It had been a home for her letters, the ones she had written a decade ago. The envelopes sealed by glue had been opened-mother had read them. She didn't care. She picked up the first one and went through it. She finished. The tear stained page now dampened by fresh tears. Maybe taking a trip down memory ...
Read Full Post