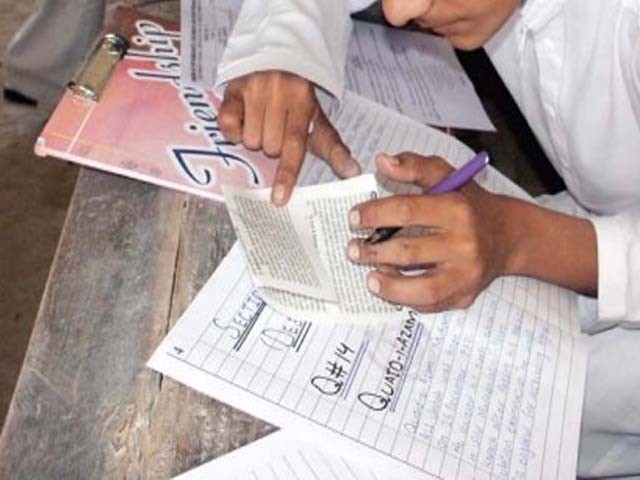 The credibility of the Pakistani education system is often under question. Religiously, every year various television channels air reports showing images and videos of students blatantly and fearlessly cheating in supposedly 'prestigious' board examinations. However, what worries me is that nothing comes out of it – the same practice occurs the next year too and then the year after. I am currently taking my HSSC-II exams under the Federal Board of Intermediate and Secondary Education (FBISE). Although the FBISE board is considered to be better than other local boards, I recently experienced something that left me speechless. The exam centre allocated to me ...
Read Full Post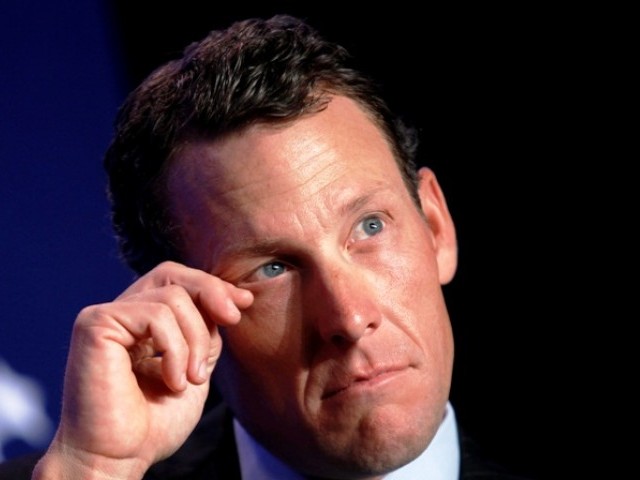 They say when you are cornered and there is no way out, the canary sings. In Lance Armstrong's case this is what has happened. As I watched the first part of his interview with Oprah, he has tried to come out smelling like roses, of course with Oprah's help. Lance Armstrong was the greatest cyclist ever! 7 tour de france titles is a remarkable achievement, as was his come back from cancer and then building the Livestrong Institute. Here was a man who connived to cheat not only his name in the history books but our conscience too; we all bought the wrist bands ...
Read Full Post
The mammoth difference between the lifestyles, and opportunities, provided to the so called elite, and the average man living a hand-to-mouth life, in our country, is nothing new to us. If you wish to survive in this country, you have to climb on the bandwagon. And the following instruction will tell you exactly how to do that. Please follow them very carefully. In case anything goes wrong or you are left morally impaired or religiously handicapped, just die. 1.  If you are already filthy, and ridiculously rich, go directly to instruction number nine. 2.  If you do not think you can ever be ...
Read Full Post