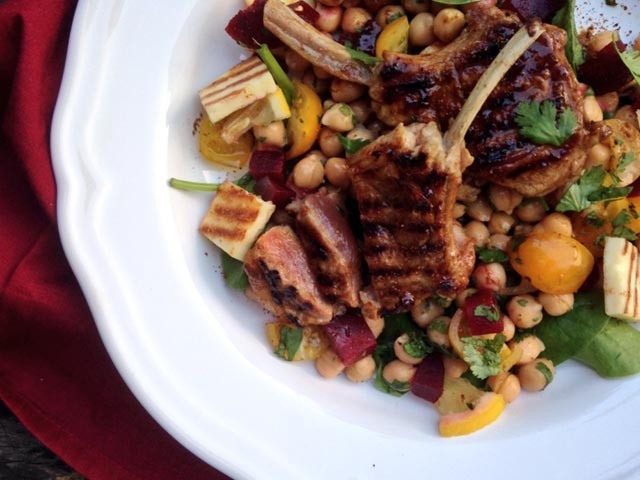 Chickpeas with spice, herbs and lemon are a street snack in Pakistan called chat, with bursts of chat masala, made up of piquant black salt, dried mango powder, cumin, coriander seeds and black pepper; it's a salivating heady mixture that entices all the senses. Topped with lashings of sour tamarind chutney and coriander mint chutney, these are tantalising combinations that speak of a flavour of Pakistan. This salad of mine combines many attributes of my homeland, barbecue lamb is quintessentially Pakistani and I have combined it with an easy chickpea salad based on chat on the streets of Pakistan. I also combine some ...
Read Full Post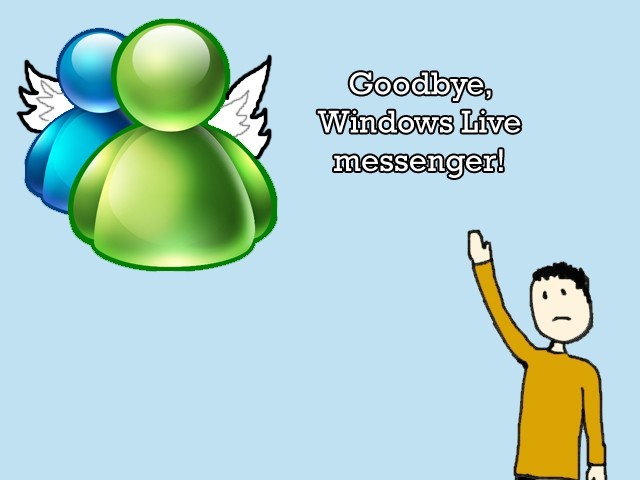 Reports from Microsoft have confirmed that indeed the famous Windows Live messenger is coming to an end in favour of Skype. Skype already has a storming figure of 280 million users from Microsoft's latest earning report. The news is that Microsoft will discontinue Windows Live messenger for good. Ah, we do hate endings don't we? The feeling that I had when I heard the news can perfectly be painted by this quote. "The leaves of memory seemed to make a mournful rustling in the dark." (The Fire of Driftwood) Tony Blates, the President of Microsoft, explained that in favour of its Skype division, and to ...
Read Full Post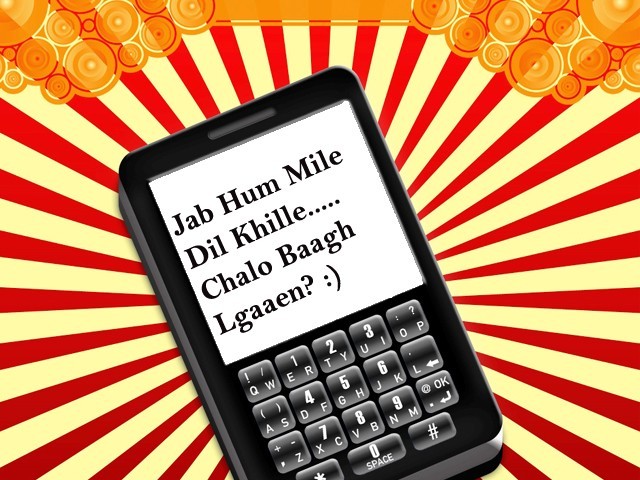 Most people reading this, especially women, probably already know the drill. If you happen to be a female in Pakistan and if your age just so happens to fall between the range of 16- 30, then you are liable to have already accumulated a respectable (sic) variety of cell-phone stalkers and perhaps a handful of the corporeal variety. The jury is out on which brand tends to be more abhorrent.  What is particularly interesting about cellphone and/or Facebook stalkers in Pakistan is the consistency of their attack and the belligerence with which they continue to assume that the word 'no' means ...
Read Full Post
Humans are exposed to technology on a daily basis. There is no doubt that it has blessed us in many ways and if it wasn't for the wonders of technology, we would still be living in the dark ages. However, at the same time, it is important to maintain a balance. For starters, children are no longer interested in outdoor activities anymore. They would much rather be engrossed in their Play Stations and Wii. The culture of reading books is dying out. We would rather spend time watching TV and spend countless hours on the internet. Another important factor is the decline of ...
Read Full Post