The collaborative partnership between Director Jason Reitman and Screenwriter Brook Busey – also known as Diablo Cody – has yielded two critically successful movies: Juno (2007) and Young Adult (2011). The duo has now come together once again; their third film is Tully, a comedy drama that tackles motherhood and its many complicated realities. The story revolves around the character of Marlo (portrayed by Charlize Theron, who was also the star of the aforementioned Young Adult), an exhausted mother of three, including a newborn. She is dealing with the impact that parenthood has on a woman's life and marriage, and is clearly overwhelmed by the ever-increasing ...
Read Full Post
With John Wick's release, David Leitch and Chad Stahelski reminded people that action movies could still rise above the current mundane Hollywood template (lazy editing and toothless action) which most blockbusters follow. Unfortunately, the two former stuntmen turned filmmakers parted ways last year. But their penchant for projecting gritty, unrelenting and superbly choreographed violence on the big screen is matched by very few people in Hollywood. This impeccable work is still visible in Stahelski's John Wick: Chapter Two, which came out earlier his year, and is also evident in Leitch's recent release, Atomic Blonde. Leitch's violent and densely plotted Atomic Blonde has all the low-key intrigues ...
Read Full Post
In 2014, two stuntmen David Leitch and Chad Stahelski made their foray into directing their debut feature John Wick. The film wasn't anything more than a predictably-plotted action film. However, one thing it did differently from every other action film around was that it made sure you felt every punch of the action. With their extensive experience in stunts, Leitch and Stahelski proved that there was still room in Hollywood for slick, well-choreographed and well-shot action films that didn't have to rely on rapid editing cuts and big explosions to capture the audience's attention. Since then, both Leitch and Stahelski have gone ...
Read Full Post
The Fast and the Furious franchise has cemented itself deep into the billion dollar club. It's last iteration (Furious 7) grossed well over a billion dollars just 17 days after its release. The franchise's latest installment is set to make it as big as its predecessor. The Fate of the Furious (Fast 8) is hitting the theatres on April 14, 2017. From the trailer, we can note that this movie is going be more ambitious than the previous ones. It's jam-packed with action, deaths, and logic-defying car stunts that make the viewers believe it will turn out to be a great movie. Charlize Theron and Vin Diesel ...
Read Full Post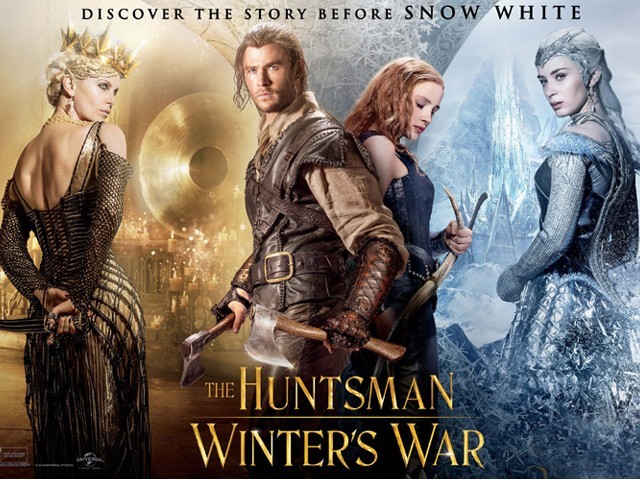 "Mirror mirror on the wall, Who is the lousiest of them all?" Once upon a time, in a land of pointless sequels, lousy executives from Universal Studios thought it was a good idea to make a franchise out of the 2012 sorta-kinda-maybe-a-hit Snow White and the Huntsman. Since Hollywood generally considers its audience as fools, a rotten concoction was brewed up where a pinch of Game of Thrones was drizzled on to the main ingredient of Frozen and blended with Lord of The Rings. But like too many cooks, inspiration from an assortment of movies totally spoiled the broth that is The Huntsman: Winter's War It is both a sequel and ...
Read Full Post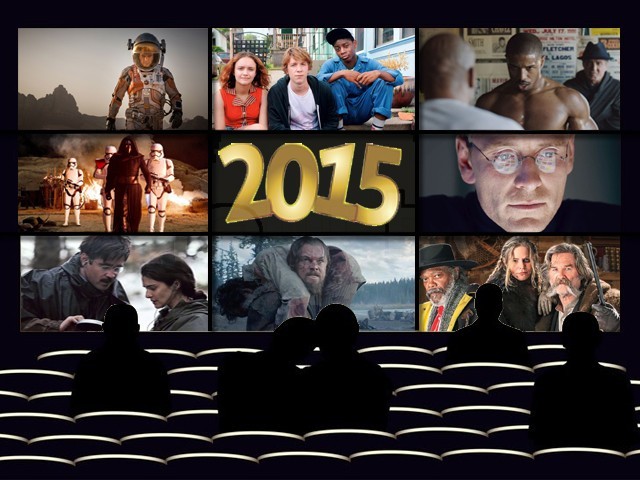 2015 has been a great year for Hollywood films. I personally can't think of the last time there was as much anticipation for the movie calendar as there was this year. We saw the return of beloved 70's and 80's icons like Rocky Balboa, Han Solo, Max Rockatansky, The Terminator (for better or worse), a 70-year-old director, George Miller redefine the action genre and the most beloved movie franchises – Star Wars and Rocky – got rejuvenated. So naturally with the year coming to an end it's only fair that we talk about the films that we loved the ...
Read Full Post
Thirty years after Beyond Thunderdome, George Miller has returned to the Australian outback in the grandest way possible. Mad Max: Fury Road continues the story of Max Rockatansky – the character Mel Gibson made so iconic back in the day – as he continues to navigate his way through the post-apocalyptic wasteland. Still haunted by the demons of his past, Max (Tom Hardy) must team up with Imperator Furiosa (Charlize Theron), a renegade on the run to survive and bring order to the wasteland by combating the threat of the tyrannical warlord, Immortan Joe (Hugh Keays-Byrne) Mad Max: Fury Road is a ground breaking piece of work. Not only is ...
Read Full Post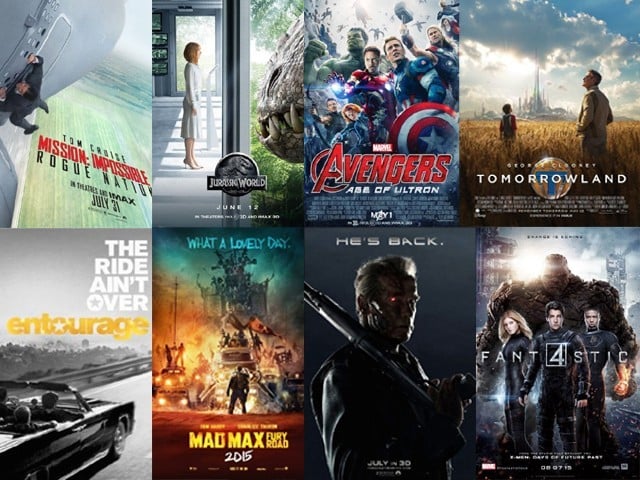 Summer is the busiest time of the year at the box office and we are honoured to see some of the best and most entertaining movies of the year. This year should be no different and there is already a great line-up of movies coming our way in the coming months. Here's my pick of the 15 movies that cannot be missed: 15.  Me and Earl and the Dying Girl Photo: Facebook page Sundance is known to bring out some great films – last year Whiplash and Boyhood both came from Sundance and became major Oscar contenders. Me and Earl and the ...
Read Full Post