"It was the best of times, it was the worst of times, it was the age of wisdom, it was the age of foolishness, it was the epoch of belief, it was the epoch of incredulity, it was the season of Light, it was the season of Darkness….we had everything before us, we had nothing before us." The famous opening of Charles Dickens' A Tale of Two Cities speaks of an era of contrasts and contradictions. In the year 1775, England and France paradoxically embodied the mirror images of good and bad that define our everyday lives and everything within ...
Read Full Post
Most of us are familiar with Christmas carols. We have either grown up listening to them live or on television. "Deck the halls with boughs of holly, Fa la la la la la la la!" is a tune not unknown to many of us, hence the beauty of globalisation. The holidays are not only the perfect occasion to spend time with loved ones while eating your weight in cookies; they're also the ideal opportunity to sing your heart out. And most of us are familiar with Charles Dickens' A Christmas Carol, an instant bestseller, published almost 173 years ago. In a nutshell, Christmas is ...
Read Full Post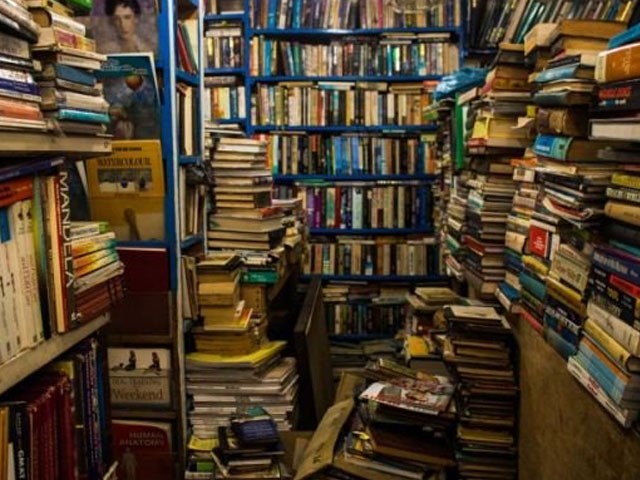 We've heard stories about their utilisation plenty of times. You can see exactly where the fingerprints grazed the pages. You can deduce how long it was held by the depth of the finger stains. This is none other than a depiction of an old book. Unfortunately, we live in a culture that places too much importance on new books, rather than old ones. Why is it that new things are considered more valuable than old things? There might be a time in the future when books will be published for a specific audience and the physicality of reading material will become extinct. However, there ...
Read Full Post
Three days ago, Shaan Taseer, a forty-something scion of one of the wealthiest families in Pakistan trashed a couple of college students half his age, over a school project. The attack was sexist, classist — and public. And, it went downhill from there. Taseer's delicate sensibilities were initially offended by the students' small protest-art installation comprising of 25 sanitary napkins taped to a wall inside their school campus. The seven friends, young women and men, hoped to stir a conversation about the body shaming that accompanies the onset of menstruation. Instead, the students, particularly two of the women, were singled out for verbal ...
Read Full Post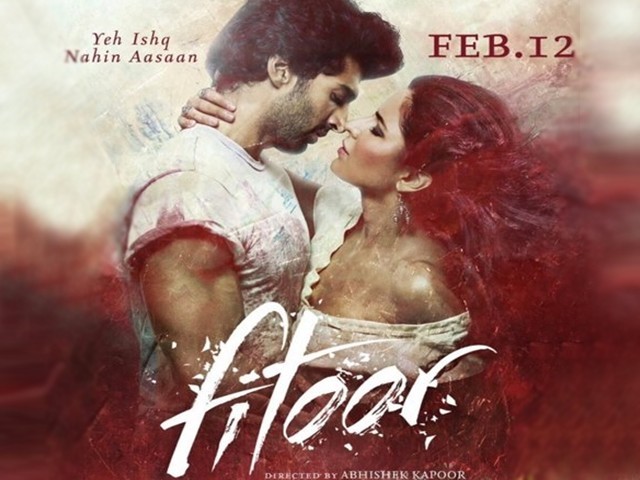 Charles Dickens may have been a literary genius; however, the Bollywood flick Fitoor – based on Dickens' Great Expectations is not as great as expected. A Katrina Kaif starrer has always excited viewers but her acting falls short in Fitoor. She remains somewhat below par and her chemistry with Aditya Roy Kapoor did not spark any on screen excitement, leading to a lack of romance. However, Tabu, who has always been graceful on big screen, did manage to add to the story line with her commendable acting skills as Begum Hazrat, Firdaus' (Katrina Kaif) mother. Set in Sringar, Fitoor focuses on a childhood affection intensifying and developing into a passionate ...
Read Full Post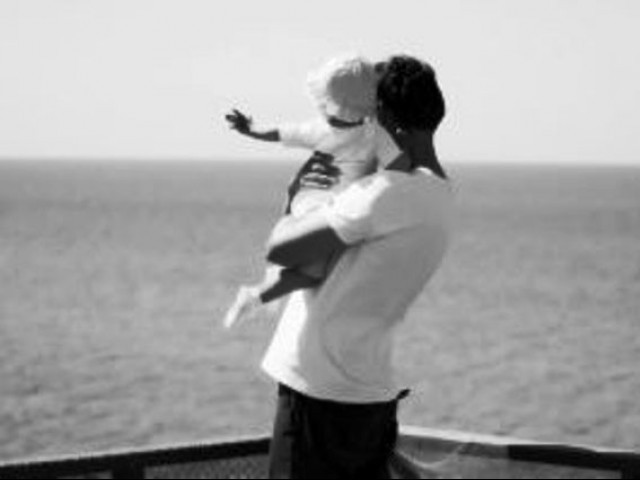 I was gently awoken by the stroke of a warm and affectionate hand on my forehead. I felt someone remove my glasses and put away the book I was reading. As I tried to get up while half asleep, I heard my father say: "Beta, you should avoid staying up so late. It's not good for your health." This same man, while crossing the road today, held my hand reassuringly. However, his hands are different now, the wrinkles and veins are more prominent – he is getting old. Even though they show a mark of the years that we've left behind us, ...
Read Full Post
I almost stole a book once, from a library in Rawalpindi. It was a beautiful copy of Dombey and Son; I've never seen one like it again, with paper almost silk to the touch. I had kept a track of the book for months – it was never issued, except by me. It won't be missed, I thought, and the theft will only come to surface when the yearly audit happens. Who knows where I'd be by that time? I held the book for a long time, justifying my action and finally walked out, without the book. It was my first ...
Read Full Post