The banks of Neelum River, surrounded by the mountains of Kashmir Valley, may seem like an incongruous place to mourn Abdul Sattar Edhi – but I had little choice. That is where I received the news of his demise thanks to a lady who, after finding out that I am from Karachi, immediately asked me if I was going to his funeral. Shocked, I retired to a lonely spot and then the location didn't seem so strange after all. Like the eternally flowing waters and high mountains Edhi Sahab was inspiring. His life, like these living natural monuments was gigantic, deep and ...
Read Full Post
Abdul Sattar Edhi was a great man. He was one of the greatest men Pakistan – and perhaps even the whole world ­– would probably witness in our lifetime. For, in a country ridden with much despondency, Edhi's existence served as a beacon of hope for those who bore first hand witnesses to injustice and inequality. His founding of the Edhi Foundation – a momentous philanthropic organisation dedicated to serving the poor and the destitute in the country for over six decades – provided light where there was incessant darkness. He saved lives, time and time again, lives that weren't ...
Read Full Post
Abdul Sattar Edhi has passed away. And it's safe to say that he was no less than a hero to the nation, a legend that can never be forgotten. He was a humanist, philanthropist, and a man with a big heart who took care of the poor regardless of their religion, race or culture.  "No religion is higher than humanity" was the key tenet of Edhi, and those working with him. And this was apparent from what I saw as I visited the different centres of the foundation. A country that is defined by its religious ideology, where fundamentalists try to ...
Read Full Post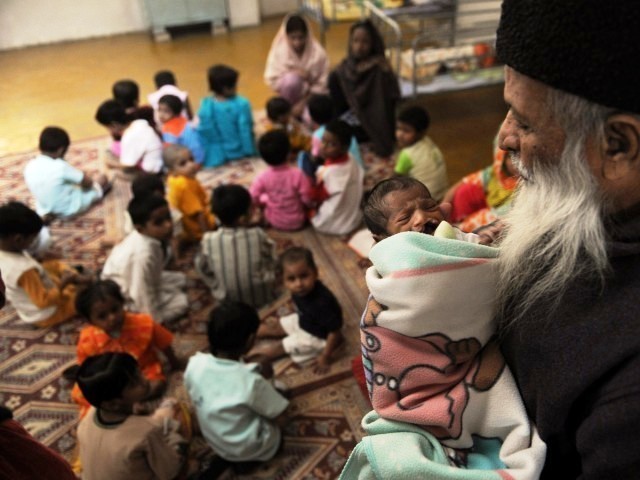 Dear Edhi sahib, As you lay in the Sindh Institute of Urology and Transplantation for your routine dialysis, we hear worrying news that you have been admitted in the ICU. Edhi sahib, I am very worried about your deteriorating health, as I assume every Pakistani is. I have been checking the news every hour to find out about your well-being. I wish you a speedy and a complete recovery. You are 86-years-old, we pray you live to be 186. While, like every Pakistani, I am praying for you, a part of me is covertly but awfully scared. What if… you…? I am not known to be an emotionally ...
Read Full Post
While handing me a letter, my wife says to me, "Tomorrow, you have the 'writing for fun' training from 10am until 3pm" I read the letter and then read it again. I thought the training venue was going to be the university but it was at The Salvation Army instead. Initially, I didn't like the idea. I searched for the postal code of the address on Google Maps to find out the whereabouts of the building. To my surprise, the venue was literally a 20 minutes' walk from my house, which was closer than the university. However, being the curious person that I am, I decided to ...
Read Full Post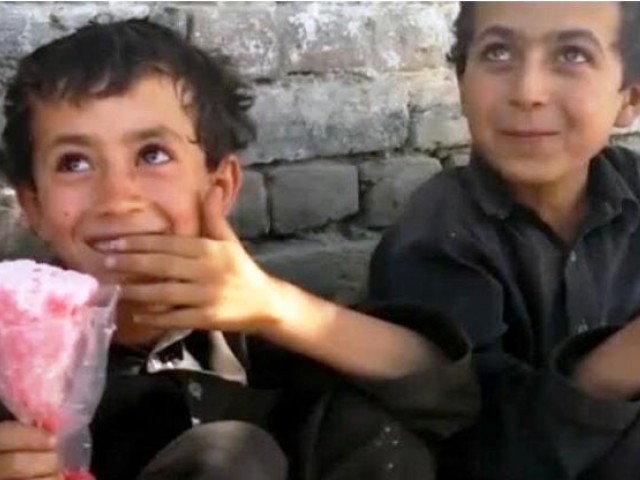 July 5, 2013, marked my 24th birthday and I decided to spend the day doing something different. Inspired by a video I found online, I decided that I would spend the day doing random acts of kindness. So my friends and I spent the entire day looking for ways to be helpful to society. We went to the hospital, to our university and finally took to the streets to do something constructive with the time we had. It was during this day that I realised what a beautiful city my dear Quetta is. The satisfaction I got from just doing simple things is ...
Read Full Post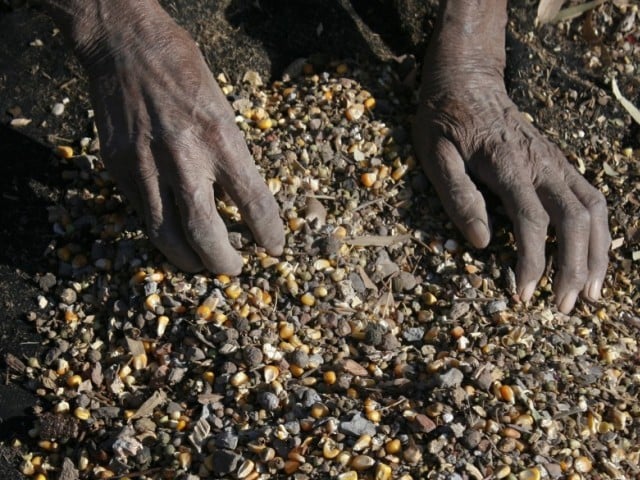 He was 37; she was 18. They had known each other for just one year. She was a nurse in the dispensary run by him. Today, they are getting married in a simple ceremony. Rejected by seven girls a decade earlier, he had given up on the idea of marriage. But couples are made in heaven and this young nurse was the perfect bride for him. A fateful wedding night: After the function was over, they were heading home. I was somehow able to go along, invisible. They were near their dispensary just to check if anyone was waiting for medical ...
Read Full Post