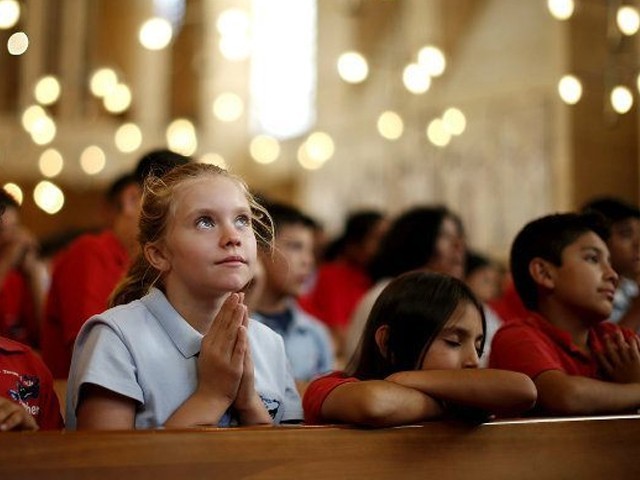 My wonderful nani (maternal grandmother), Jamila Khatoon, was an advocate for missionary schools and hospitals in Pakistan. She would famously say, "Schools and hospitals are best run by the mission." Resultantly, my mother and her siblings went to missionary schools in Karachi, as did my siblings and I. Why is it that parents, belonging to other faiths, sometimes consciously make a choice to send their kids to a Catholic school? Is it because they feel that faith-based education, regardless of what faith the school believes in, imparts spirituality at a young age that leaves an impact through adult life? I remember putting the ...
Read Full Post
Almost everyone plays video games these days. If you look around, you'll notice how millions of people immerse themselves into the world of virtual reality every day. These games are critically acclaimed universally, and witness millions in sales, sometimes, on the first day of their release alone. Many film studios have tried to adapt video games into big screen movies, unfortunately, only a handful have been able to hit the jackpot and almost none have pleased critics. Movies like Mario Brothers, Mortal Kombat, Street Fighter, Hitman, Alone in the Dark, Max Payne, Warcraft, Prince of Persia, and Doom along with the Resident Evil series and the Tomb Raider series are considered disappointments on a whole. Neither the critics' ...
Read Full Post
There has been a lot of buzz regarding the new show on Netflix called Stranger Things, directed by the Duffer brothers. It seems like every other day a new show comes along and creates hype, but then subsides – unless of course it is the Game of Thrones. Having said that, there are a lot of things that make the series Stranger Things very strange, but in a good way. Stranger Things – a massive throwback Thursday It's a #TBT minimised into a visualised TV show. So what could be better than a throwback to the early 80s – a time when E.T. was released. The show is about the ...
Read Full Post
A story with multiple characters, the main one being Mark Baum (Steve Carell), about the world financial crisis in 2008 and highlights the greed, fraud and utter misery that occurred as a result of it. Miseries like unemployment, loss of housing, loss of pension, and the downfall of Wall Street firms. It starts off with the bombardment of finance related terminologies and people explaining the meaning of each term. The directors made this process entertaining by explaining it in unconventional ways; a memorable example of which was a scene when well-known chef and television show-host Anthony Bourdain talked about dumping ...
Read Full Post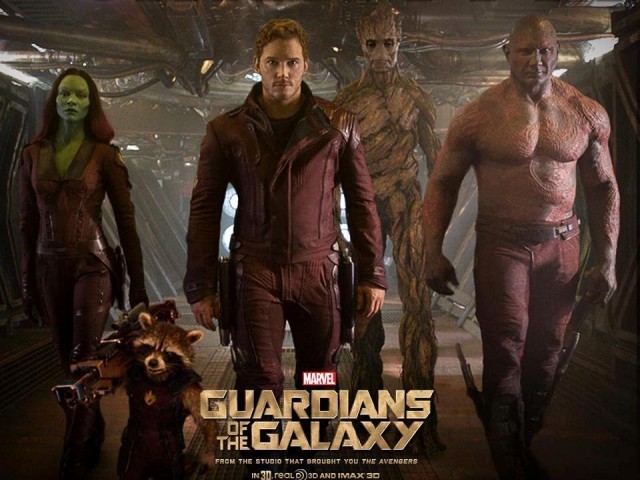 I went to watch this movie with little expectation, quite frankly. I was dragged into the movie theatre with reassurances from my friends that this was the "movie of the summer". I quickly took out my phone and Googled the movie, cringing at the prospect of sitting stationery for two hours. I tried my best to come up with a believable excuse to get out of it but all efforts proved futile. One thing was for sure: a movie featuring Dave Batista and Vin Diesel would undoubtedly be a train wreck. Chris Pratt, for me, was going to be this film's ...
Read Full Post