Last year, when I wrote about the Chapel Hill murders of three Muslims for The Express Tribune Blogs, I revisited the definition of terrorism because the term is oft misused. Use of corrupted words relates to poor journalism and exhibit one is how the coverage of domestic controversy in the United States lacks rigid examination of facts, a fair analysis of both sides and proper context. This is not only unique to underground blogs, but endemic in mainstream media as well, where the focus excessively becomes about the race and religion of those involved. While identity is important, it's as important to adhere to a standard of objectivity ...
Read Full Post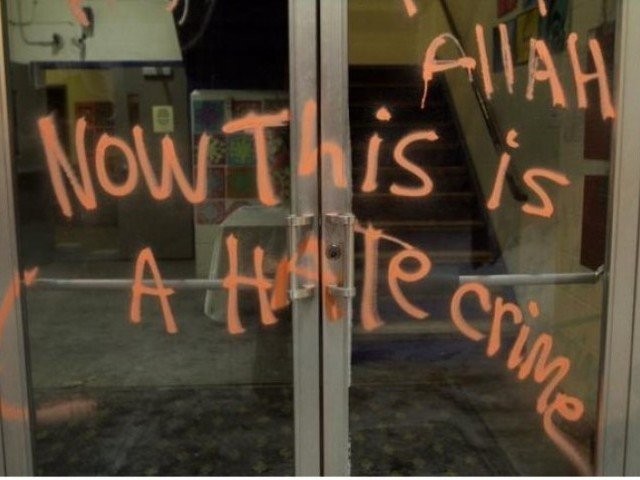 New York mayor, Bill de Blasio, announced on March 4 that two Muslim holidays, Eidul Azha, also known as the Feast of the Sacrifice, and Eidul Fitr, which marks the end of the holy month of Ramazan, will become a school holiday starting in 2016. It was joyful news and many American Muslims were cheerfully sharing it and trying to find out if they could request the same thing in their state. However, when I checked social news websites, I was very disappointed with the bigotry expressed in the comments sections. Actually, it is everywhere. Nothing felt right after the Paris ...
Read Full Post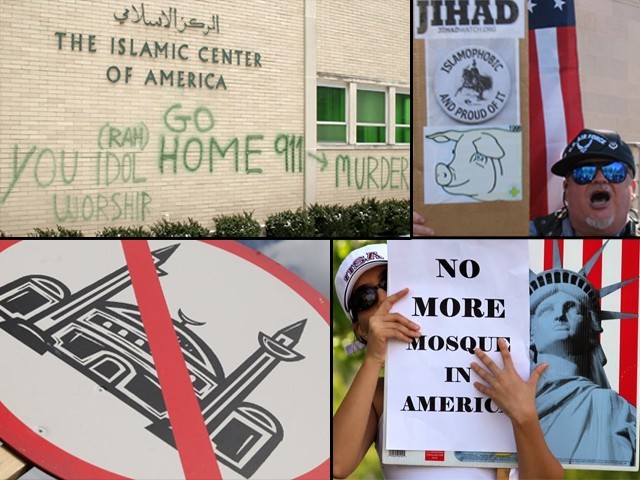 This weekend, fliers threatening Muslims with mass murder were left at a bus station minutes from my home near Boston. The warning on the fliers: Muslims in America be ready to face death if ISIS did not surrender within the following three days, as if Muslim Americans command and control the actions of the terrorist group. This unfortunate incident follows a series of anti-Muslim hate crimes in America in the last few days. Following the brutal Chapel Hill shootings in which three young Muslims were killed execution-style, an Islamic community centre in Houston, Texas, was burned down. A fireman posted on social media, asking his fellow firemen not to put out the ...
Read Full Post
Another imambargah attacked in Islamabad leaving several Shias dead and injured. In the last two weeks, this is the third such incident, fourth overall in 2015 and it is only February. This is only the latest attack in a long line of attacks that have taken place. From 2001 to now, thousands of Shias have been killed in terrorist attacks across Pakistan. Through it all, governments continued to tolerate extremist groups and even gave them space in mainstream politics. The pace of these frightening attacks has picked up. One would have thought that the regular attacks would have pricked social conscience into recognising the on-going Shia genocide, ...
Read Full Post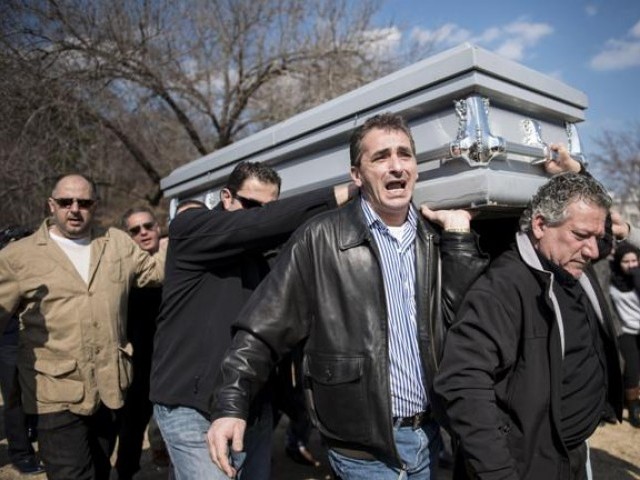 Almost 13 and a half years ago, 9/11 set in motion US involvement in conflicts in Iraq and Afghanistan and escalated tension between fundamentalists and the world. Despite this, the United States, with a population of 300 million, including roughly two percent or six million Muslims, has seen relatively few domestic attacks against or by Muslims. Prejudice exists, nevertheless. On February 10, at Chapel Hill, self-professed atheist Craig Stephen Hicks murdered three young Muslims, Deah Shaddy Barakat, Yusor Mohammad Abu-Salha, and Razan Mohammad Abu-Salha, may they rest in peace. This tragedy stands in infamy with Major Nidal Hasan's Fort Hood killing spree in 2009, but in the ...
Read Full Post
"Shoot all the blue jays you want, if you can hit 'em, but remember it's a sin to kill a mockingbird" –  Atticus Finch, To Kill a Mockingbird.  Does it make you feel better when the tables turn? The recent tragedy in Chapel Hill, North Carolina, where three innocent Muslims – a newlywed couple and their sister – were killed by a neighbour, Craig Hicks, is nothing short of a wakeup call. If this doesn't already tug your heart strings, then the mere fact that they were strong pillars of the community who believed in regularly volunteering and were going to an evening prayer and ...
Read Full Post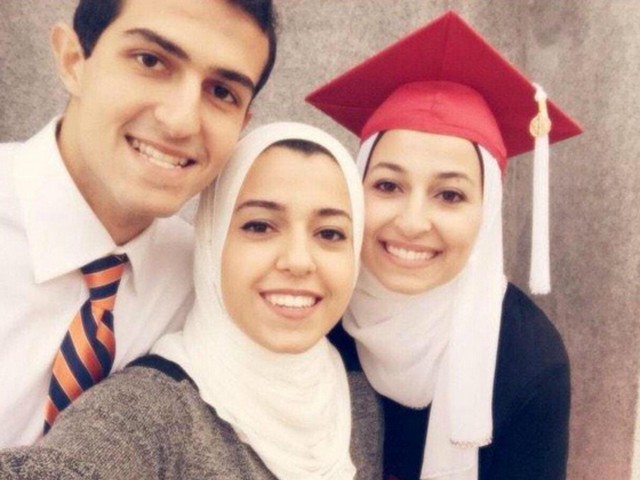 The front page of the New York Post on Wednesday morning, February 11, 2015, did not have a single mention of the three Muslim students, belonging to the same family, who were brutally gunned down in North Carolina on Tuesday night. The front page was dominated, among other stories, with Brian Williams' 'fall from Grace' and John Stewart's decision to quit The Daily Show. The same goes for the LA Times, Chicago Tribune, USA Today and The Wall Street Journal; all among the top 10 newspapers in the country. For the Muslims in the US, who still like to believe there is no prejudice against them in the West, now ...
Read Full Post